A lot is going on at Universal Orlando!
They're currently working on a new theme park and new escape rooms, which we're very excited about! And there's also a new retail experience coming soon, but another store will close to make way for it.
According to Click Orlando, Williams of Hollywood Prop Shop will be closing on June 26th, and will be replaced by a new retail experience.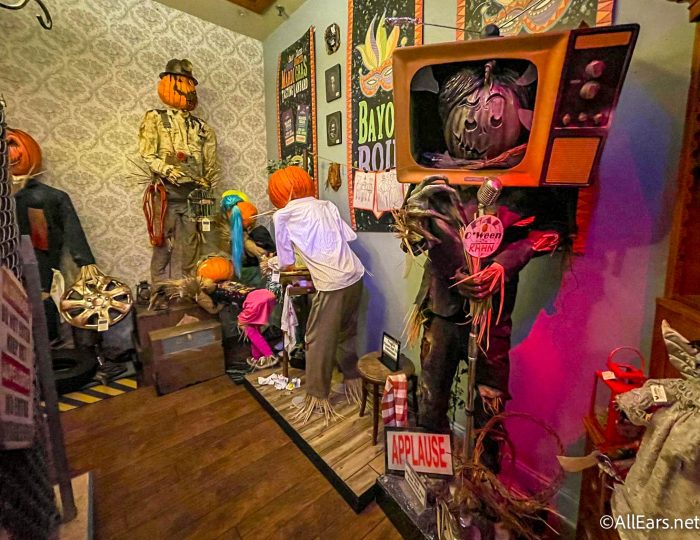 Guests who visited the store were able to purchase a piece of theme park history, with items from events like Halloween Horror Nights, Mardi Gras, and more.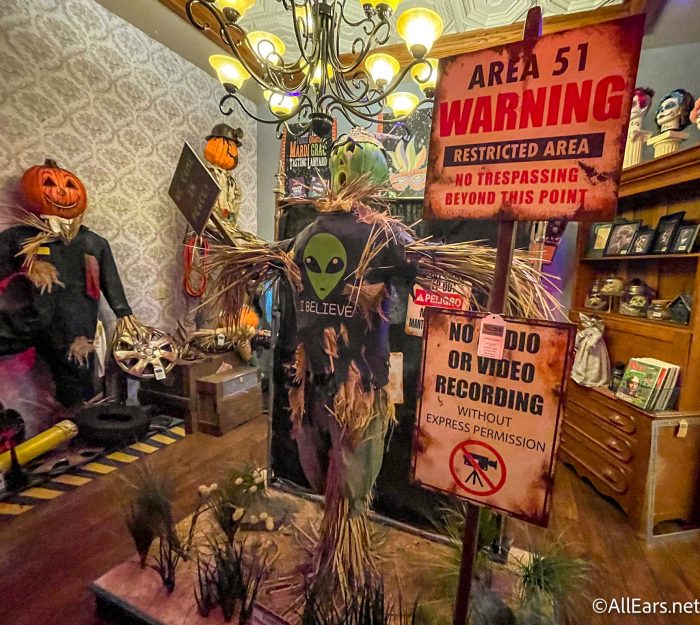 In a statement, Universal said "More details will be shared in the months ahead", so we'll be on the lookout for any additional updates.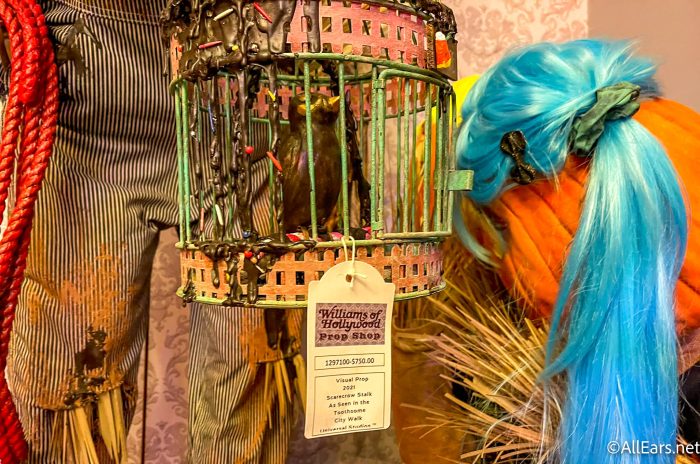 So be sure to pick up a prop before the shop permanently closes! And while you're there, think about trying the Jurassic Challenge that Molly tried! Or, for more information on the future of Universal, check out everything we know about their new theme park! Plus, new escape rooms are coming soon — find out more details here.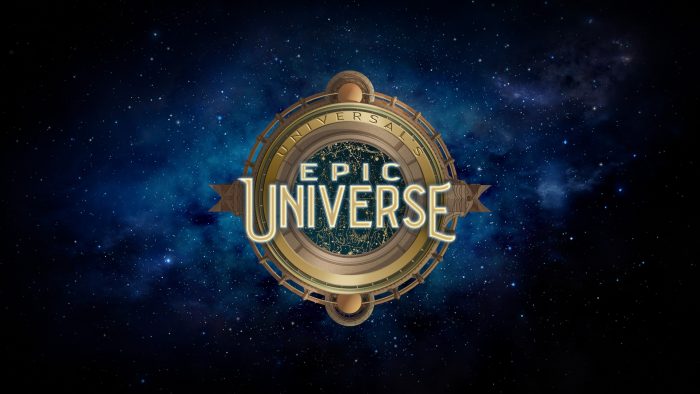 And, as always, stay tuned to AllEars for the latest Disney and Universal news!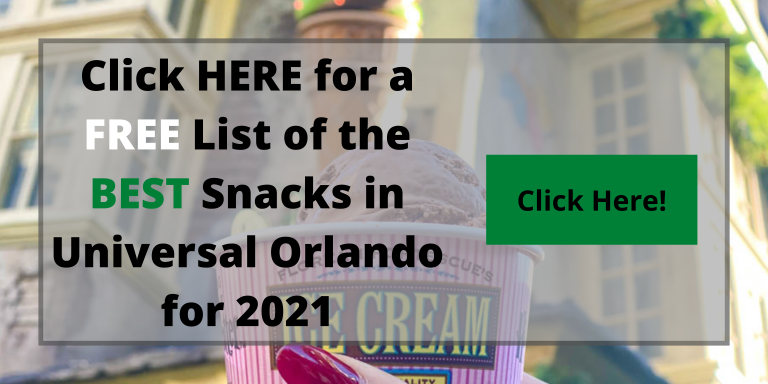 Have you ever visited this store? Let us know in the comments!