It's a video 65 million years in the making. Molly is headed to Universal Orlando to take on the JURASSIC CHALLENGE.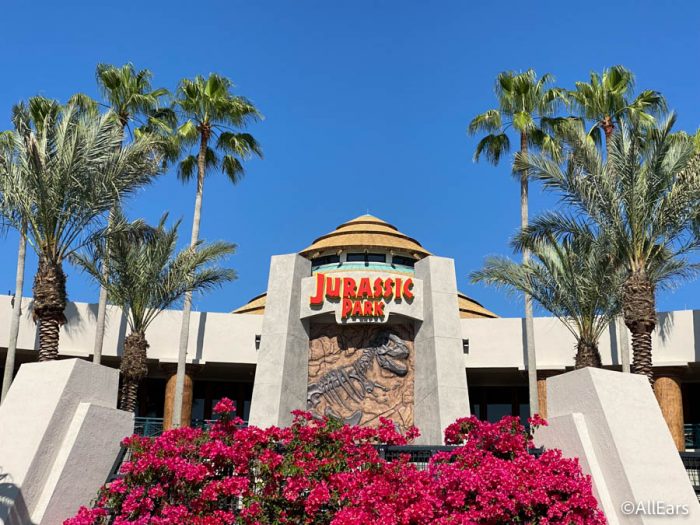 She's going to do every single dinosaur attraction – from roller coasters to dining to getting up close and personal with a Velociraptor. Is it even possible? We'll find out!!
Click Below to Molly Go through EVERY dinosaur attraction!