DISCLOSURE: This post may contain affiliate links, which means when you click a link and make a purchase, we receive a commission.
Minnie ears are one of the most popular souvenirs out there, and Disney LOVES to capitalize on that!
We've seen probably dozens of new pairs this year alone, dropping both online and in the park. There are new color trends, unique patterns, and even different character designs. And today, we've got another set inspired by an upcoming Marvel movie!
Thor: Love and Thunder releases. in theaters on July 8th, and we're pretty excited, thanks to the awesome trailers we've seen! But if. you're looking for the perfect accessory to wear to the premiere, you'll want to check out the Mighty Thor Ear Headband on shopDisney.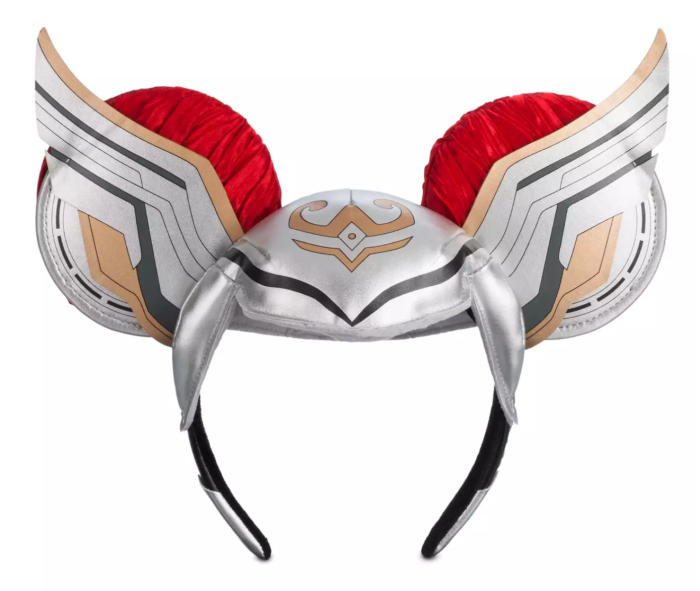 These new over-the-top ears have a silver helmet design on a background of red fabric. They're based on the headwear worn by Jane Foster (aka The Mighty Thor) in the film!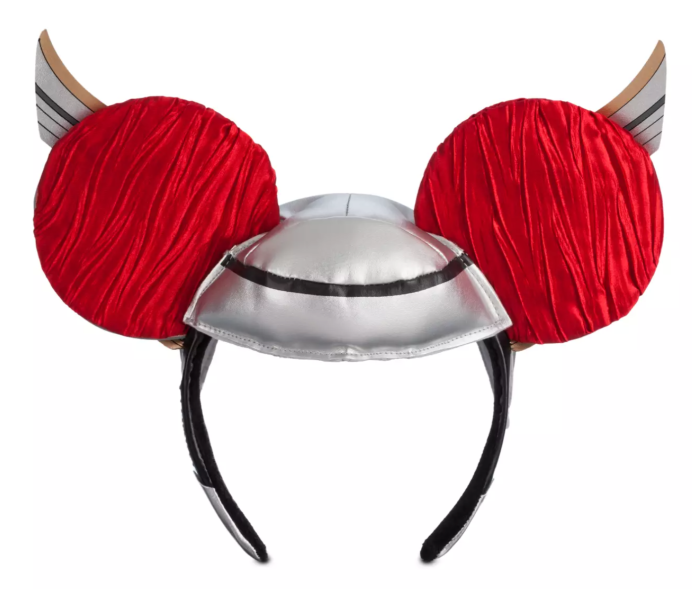 One side of the headband has "mighty" embroidered in gold lettering, and you can snag them for $29.99 online.
These aren't the only Marvel ears we've seen recently! Disney seems to be on a bit of a Marvel ear kick, starting out with the popular Loki ears last year when the series of the same name was on Disney+.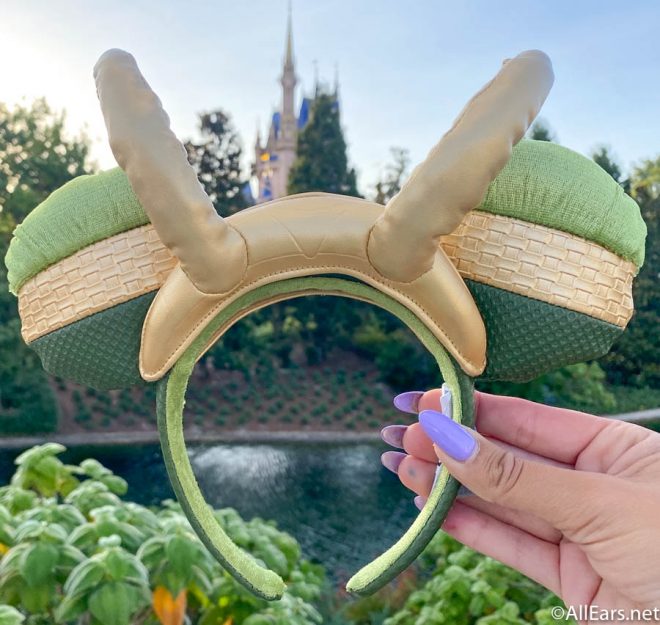 They later released ears inspired by Captain Marvel (which were pretty interesting-looking) and Scarlet Witch. The Scarlet Witch ears just landed in Disney World this week and they have been incredibly popular every time they've gone on sale. We're interested to see if these ears are big with fans as well!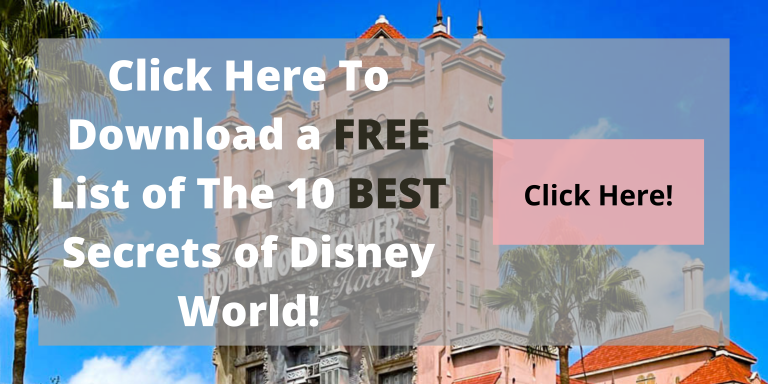 Would you wear these ears? Tell us in the comments!