Guess what …you're in charge!!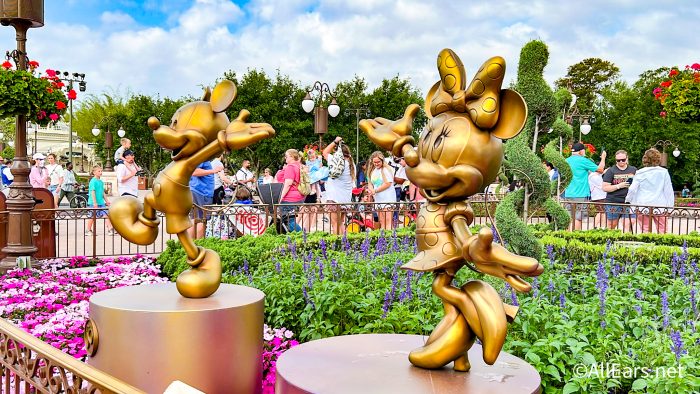 That's right, our Instagram followers decided Molly's fate in this video. From what to eat and ride, to what to wear, this day is alllll up to you! Get ready for fun in Disney World as we let Insta decide our day!
Click below to follow along with Molly on a day entirely decided by YOU!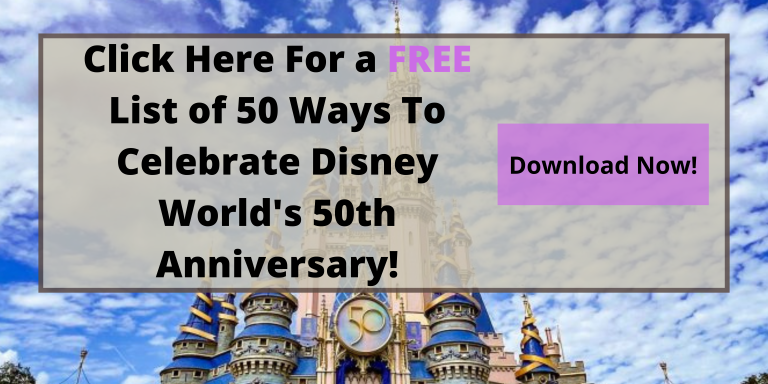 What is one thing you always have to do when you visit Disney World? Let us know in the comments!