If you're a movie fanatic, you probably own some really unique merchandise!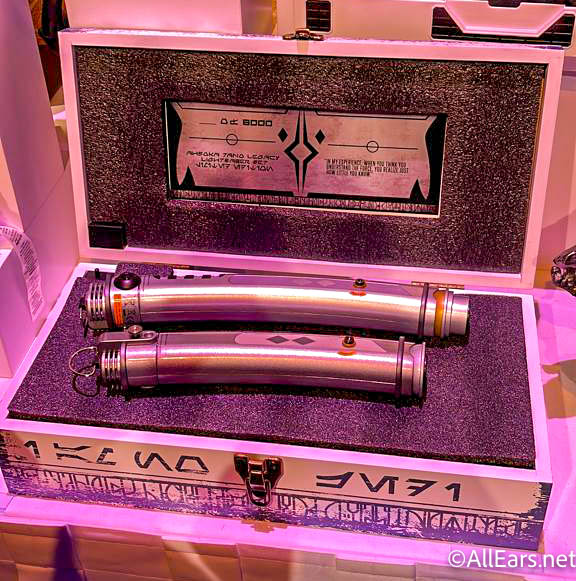 Usually, that comes in the form of things like backpacks, plushes, t-shirts, and the like. But some people like to go even deeper into the fandom and spend the BIG bucks…and if you're that type of fan, we've got good news for you!
The website Propstore has announced that they'll be holding a live movie memorabilia auction from June 21st-June 24th with over 1800 items from popular films! The auction will be held in Los Angeles and fans can bid in person, online, or over the phone.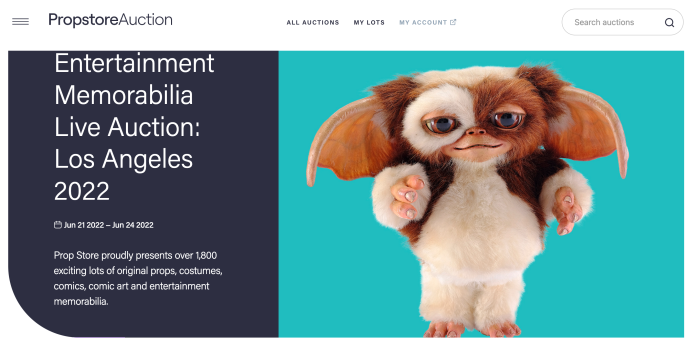 The list of items for sale includes "original props, costumes, comics, comic art, and entertainment memorabilia." These items come from "over 600 films and TV shows and a selection of over 200 comics and comic art lots." Wow! The full catalog will be available online on May 24th, but Propstore did share a peek at some of the things on Instagram, including memorabilia from Star Wars, Ghostbusters, Gremlins, Edward Scissorhands, Indiana Jones, and more.
We can't wait to see what kind of unique things will be available to bid on! If you're interested in buying something, make sure to check out the website for more details.
Stay tuned to AllEars for all the unique events and updates that movie lovers need to know about!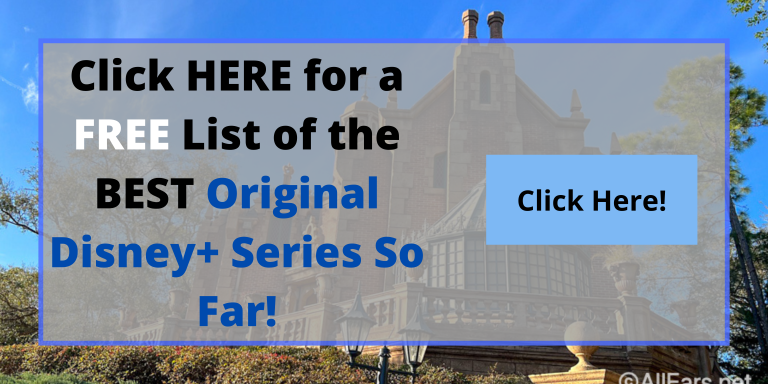 Which movie would you want to buy a prop from? Tell us in the comments!