Actress Estelle Harris, known for her roles in Seinfeld and Toy Story, passed away on Saturday, April 2nd, 2022 at age 93.
Harris died of natural causes, according to Variety.
Harris was known for her distinct voice and hugely popular roles as both Mrs. Costanza in Seinfeld and Mrs. Potato Head in the Toy Story franchise.
Comedian and actress Estelle Harris died on Saturday of natural causes. She is best known for playing George Constanza's mother on "Seinfeld." pic.twitter.com/hrcjAvIxVb

— TODAY (@TODAYshow) April 3, 2022
Apart from
Seinfeld 
and Toy Story, Harris took on work as a voice actress in several animated movies like Tarzan II and Brother Bear. She also voiced characters in shows like Hercules and The Wild Thornberrys, to name a few.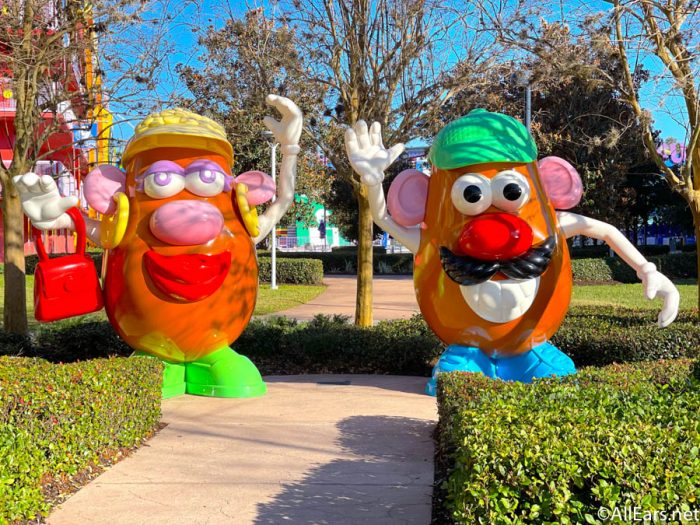 Our thoughts are with Estelle Harris's family and loved ones at this time. She will be deeply missed.