Star Wars: Rise of the Resistance is the best ride Disney has ever built…which means it's seemingly impossible to ride without stress.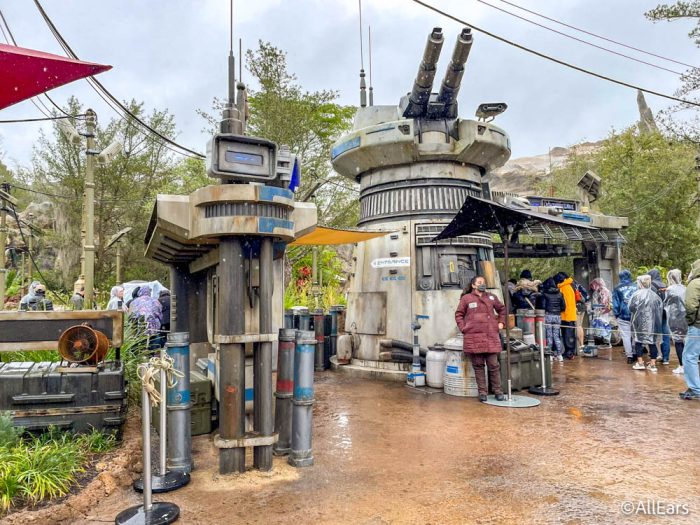 Whether you have to wake up early and fight to pay for a spot or wait in a long line, this is not a simple jump in line situation. Molly, Quincy, and Breedlove are each setting out to ride Rise — but with three different strategies — to show you the best way to CONQUER Disney's most stressful and popular ride.
Click Below to See the BEST Way to Take On Disney Hollywood Studio's Star Wars: Rise of the Resistance!