EPCOT is a foodie's paradise!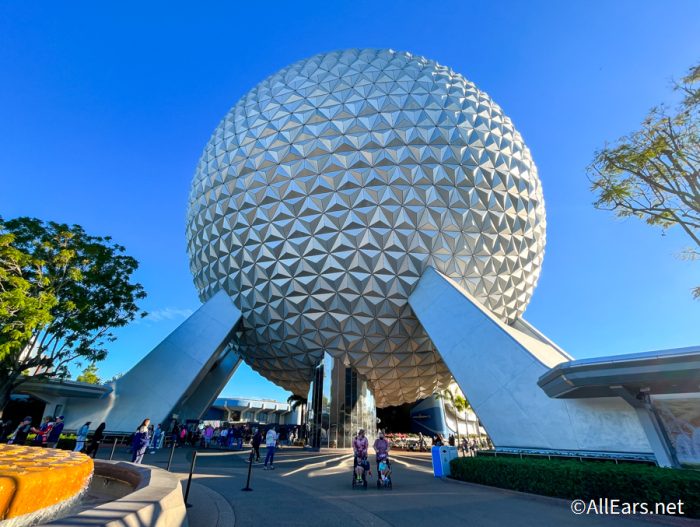 With 11 World Showcase pavilions to choose from, any palette can be dazzled! But what are the best snacks? Molly is headed to the park to share the top choices for your must eat treats!
Click Below for a Tour of the BEST Snacks in EPCOT!
What is your favorite snack in EPCOT? Let us know your thoughts in the comments below!