Price increases are pretty common in Disney World.
We see them frequently at restaurants and on merchandise, as well as increases on tickets and hotel rooms from time to time. And recently, there was one price increase that went a little under the radar!
Recently, Disney World announced that they'd be bringing back some theme park tours in 2022. Soon, you'll be able to enjoy some behind-the-scenes fun at Magic Kingdom and Animal Kingdom again…without having to pay the VIP tour prices!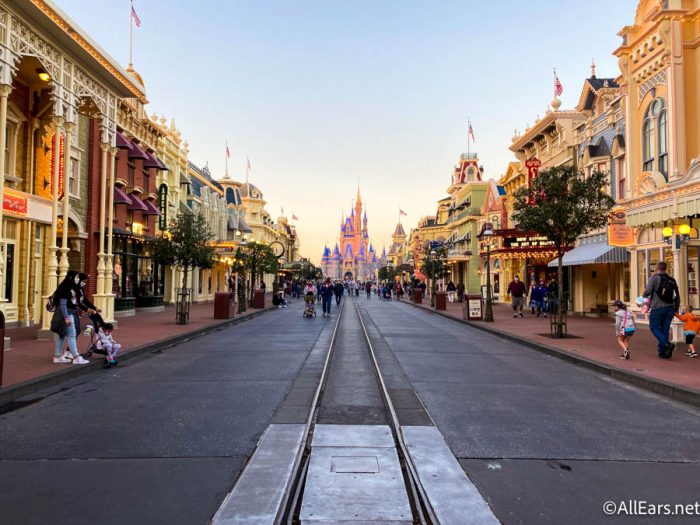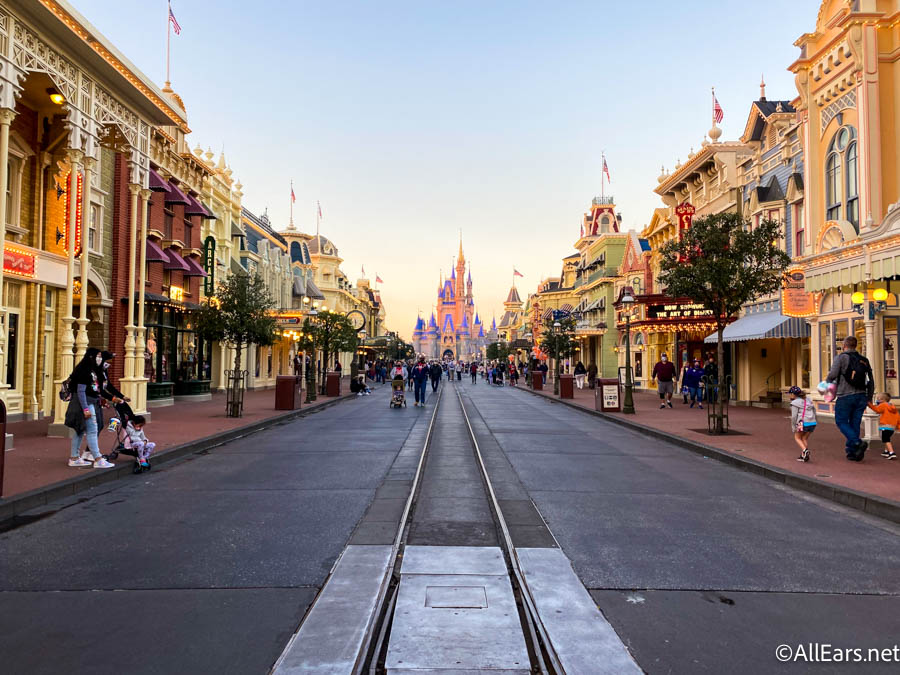 However, when we checked out the list of returning tours on the Disney World website, we noticed something different — they all got price increases! For starters, the Keys to the Kingdom Tour in Magic Kingdom used to be $99 per person, but now it's $114.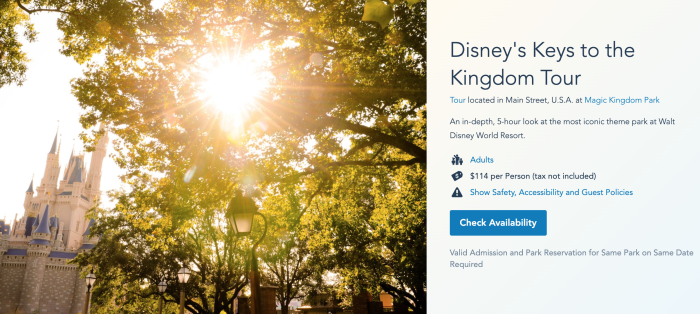 At Animal Kingdom, the Caring for Giants Tour went up to $35 from $30. Before the pandemic, Savor the Savanna was previously $169, but now it's $174, and Up Close With Rhinos also went up $5 to $45. The beloved Wild Africa Trek got a $10 price increase and now starts at $199 per person.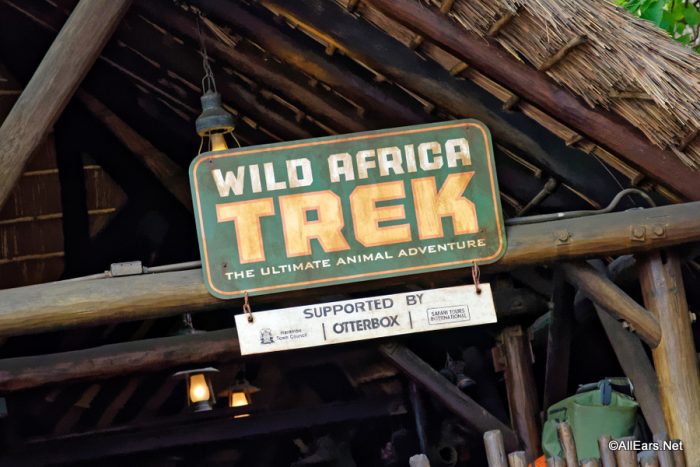 So there you have it — expect to pay a little extra if you're planning to try one of these tours. The price increases are only between $5-$15 per person, but that can add a lot to your budget if you're in a large group.
Stay tuned to AllEars for more news and updates from Disney World!
Have you ever been on any of these tours? Tell us in the comments!