We're quickly approaching New Year's Eve, and all the while, COVID-19 numbers are climbing around the country.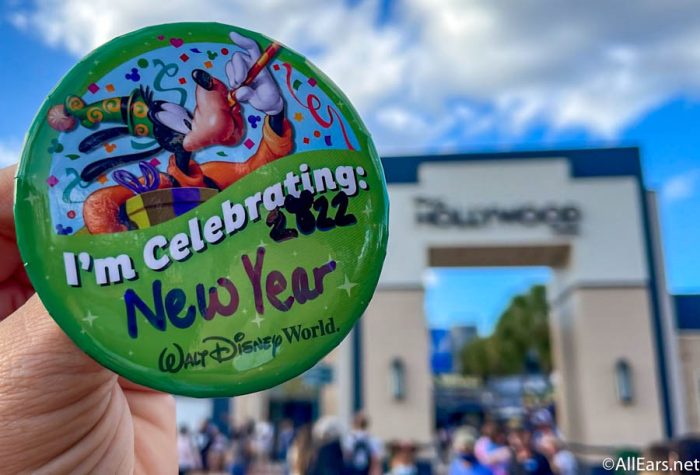 The Omicron variant is on the rise, and the COVID-19 positive testing rate is several times higher than it was just a few weeks ago. And now, government officials and leaders are encouraging Americans to avoid certain celebrations for the New Year.
According to the Washington Post, these warnings are coming from leaders all over the country. "Omicron and delta are coming to your party," said Illinois Gov. J.B. Pritzker at a news conference this week. "So you need to think twice about how many people will be gathered together, keeping social distancing if you're at a party. And if you can't, leave."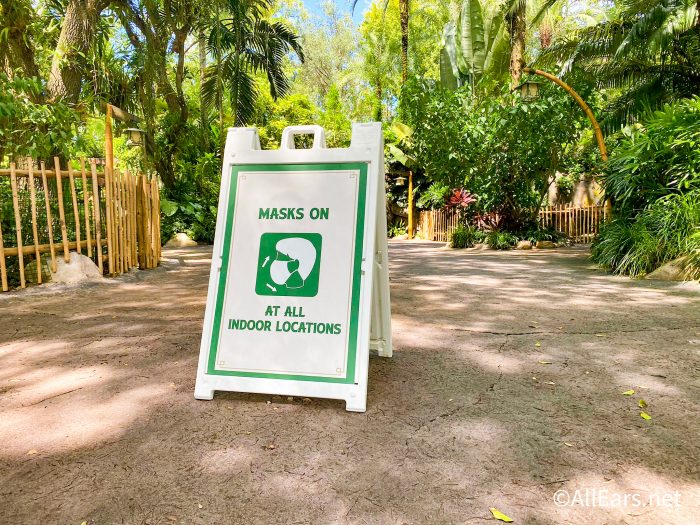 San Francisco has canceled its popular New Year's show, and Mayor London Breed has noted that "we must remain vigilant in doing all we can to stop the spread of the covid-19 omicron variant." New York City will also be scaling back its celebrations, requiring attendants to be fully vaccinated and wear a mask.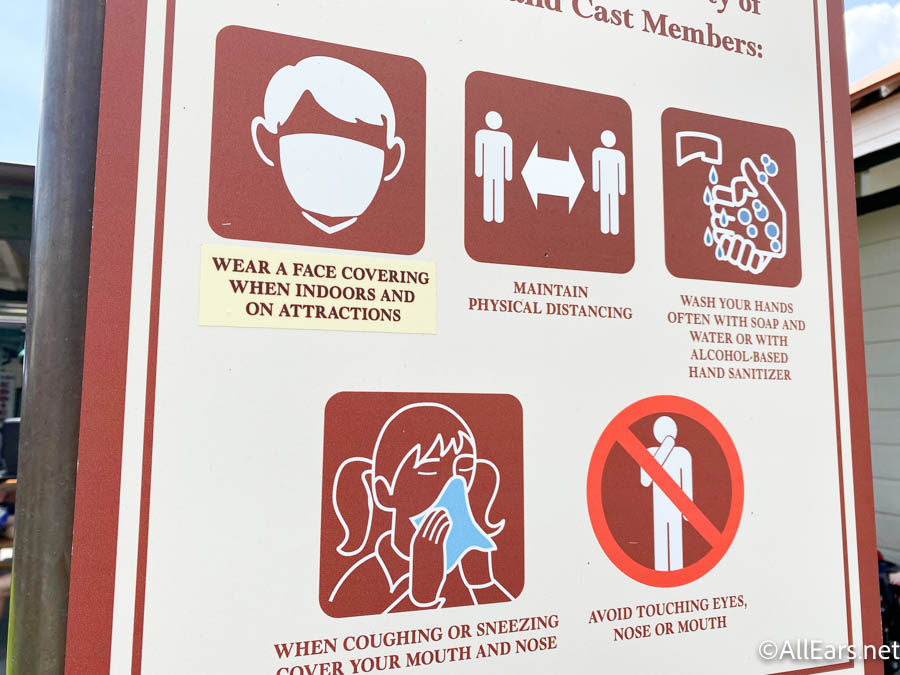 Anthony Fauci noted similar warnings, saying "When you're talking about a New Year's Eve party where you have 30, 40, 50 people celebrating, you do not know the status of their vaccination, I would recommend strongly: Stay away from that this year."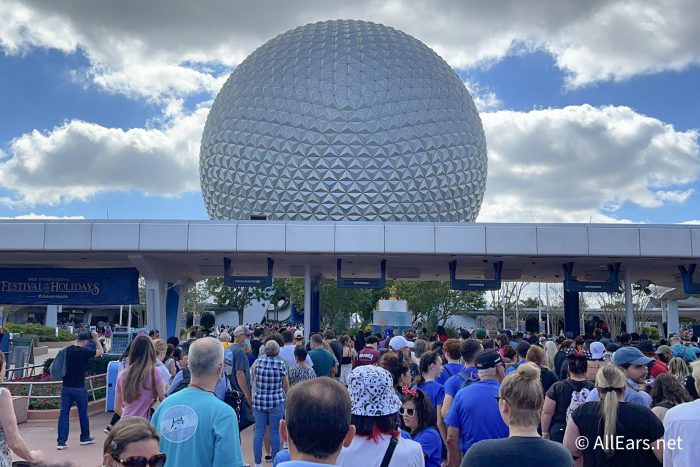 Plans are still on for Disney World and Disneyland to have New Year's Eve entertainment, but Orlando, FL is calling off the Orange Ball drop this year (according to Click Orlando). A city official has noted that the tradition should return in 2022. Oddly enough, the cancellation is not due to the pandemic, but because of construction in the area.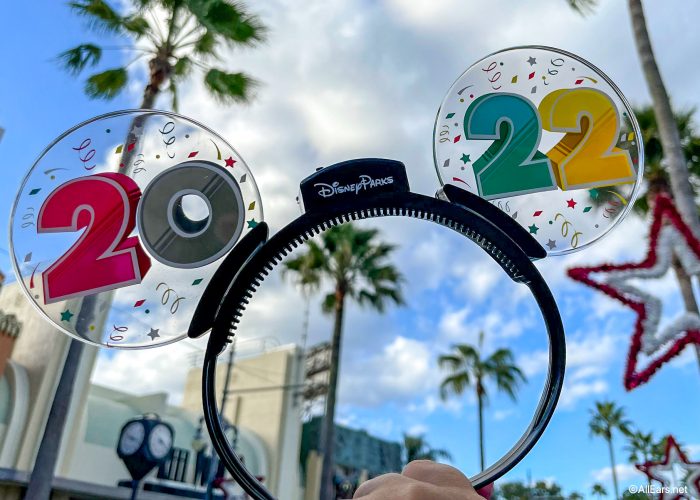 We'll keep you updated on any more health and safety news in the theme parks, as well as details on holiday celebrations. Stay tuned to AllEars!
Click Here to Learn About NYE in Disney World!
What are you doing for New Year's Eve? Tell us in the comments!