There are a million and one ways to express yourself with Mickey and Minnie ears, whether you love Mickey Waffles, getting festive for the holidays, or literal gold!
Today, we're taking a look at a new pair of ears that's sure to turn heads (for better or worse!).
At Disney Clothiers in Disneyland, you'll find a new pair of Fuzzy Tie-Dye Minnie Ears for $29.99! When you first see these ears, you'll notice one thing: there's a LOT going on, especially with all the colors (is every color in the rainbow on these ears?).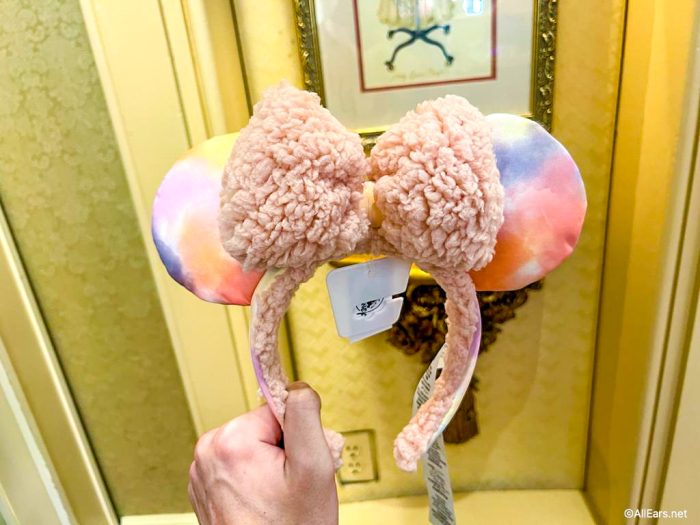 These ears, which feature a pink teddy bear-like fluff material that's (somewhat) complemented by a multicolor tie-dye pattern! We're not exactly sure what you'd wear with this one, but it would probably go well with something in a similar shade of pink. Our team can't decide if these are some of the worst Minnie ears we've ever seen or if they are sort of cute in their own unique way.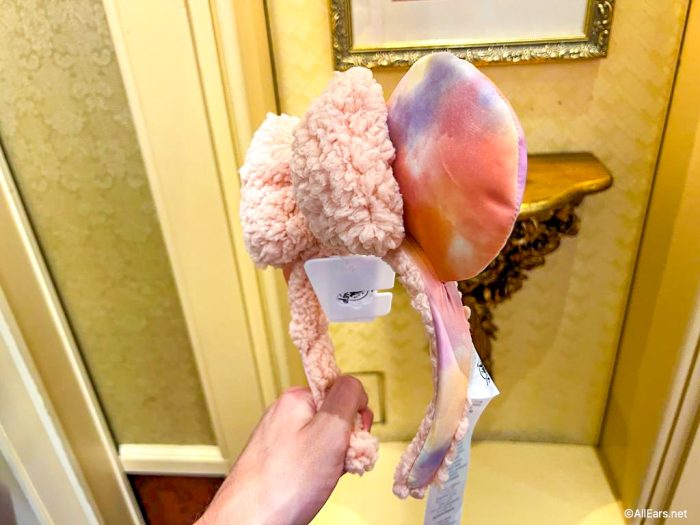 However, these aren't the most head-turning ears you'll find in the Disney parks! As part of its 50th Anniversary celebration, Disney World launched the Luxe Collection, which featured three pairs of ears over $100!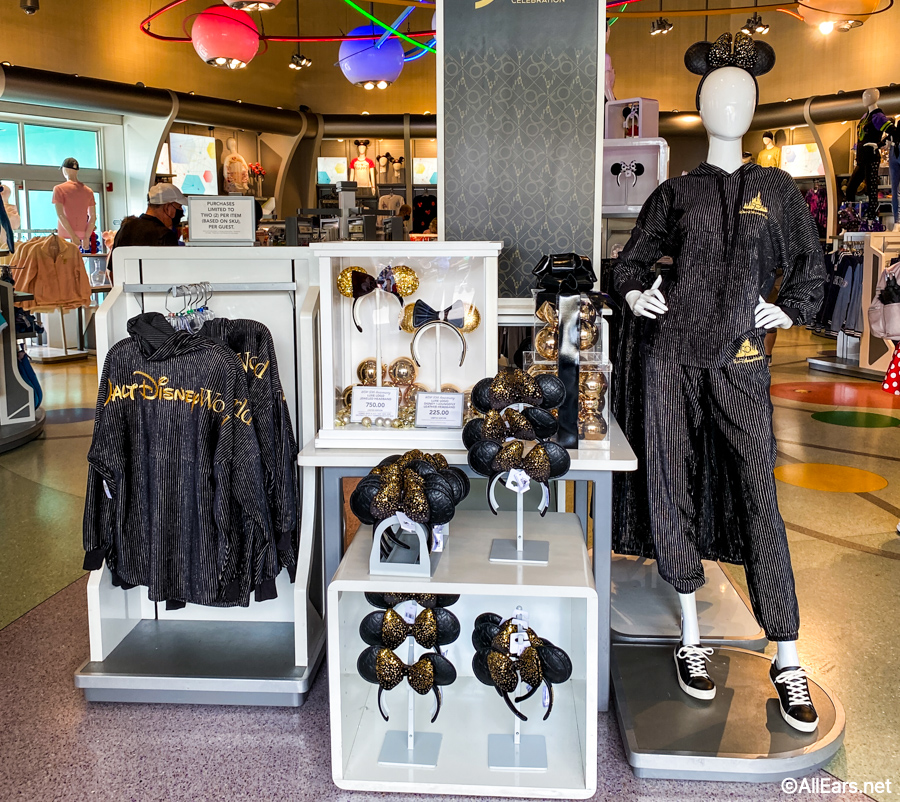 The collection's most mind-blowing piece, a gold and jewel-encrusted pair of Mickey Ears, is currently priced at a whopping $1000!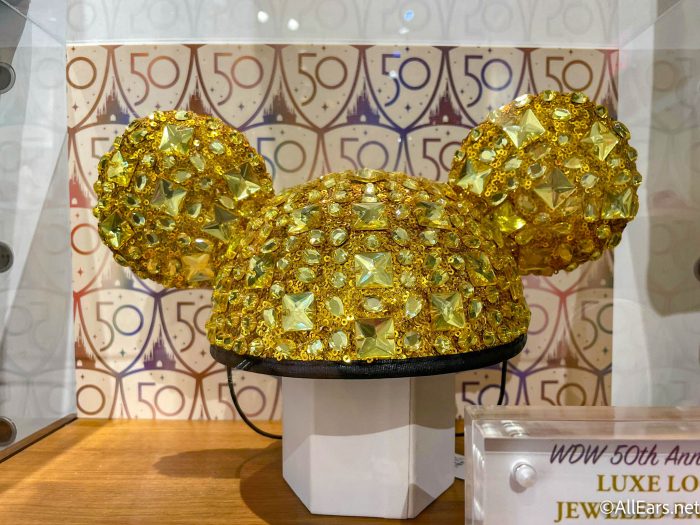 We're always keeping an eye out for the latest Disney news, including all the newest merch in the Disney parks and online, so stay tuned here for more!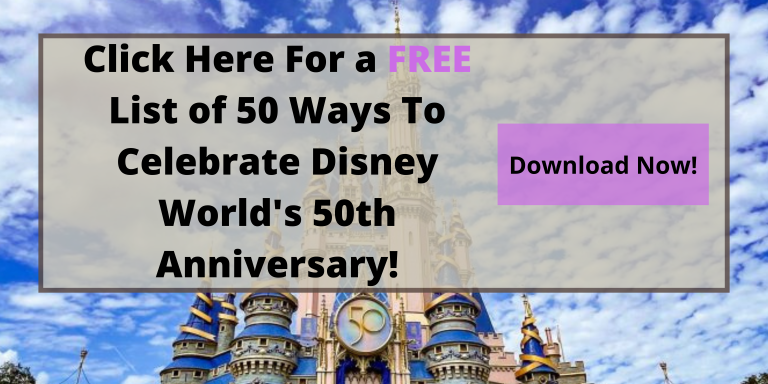 What do you think about these fluffy ears? Let us know in the comments!