Gone are the days of free MagicBands! But, hotel guests and Annual Passholders can still score discounts on their MagicBands before they head to Disney World.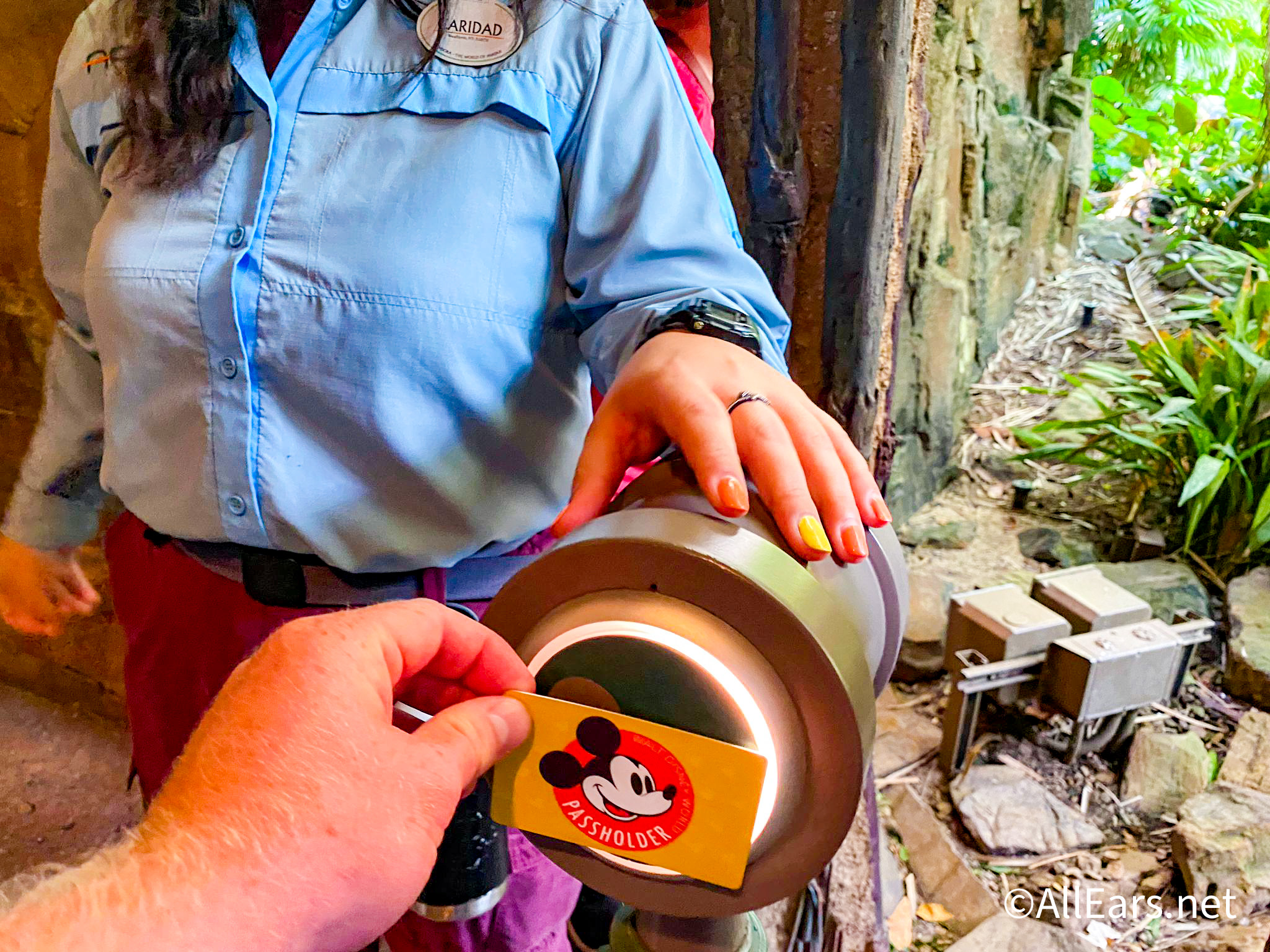 Since your bands serve as a tool for shopping charges, park entry, and even Lightning Lane scan-ins, they're pretty important to bring with you. And, Disney's ready to welcome its guests back with a discounted offer on two NEW MagicBands online!
Before you head out on your vacation, hotel guests and Annual Passholders can kick back and relax like Mickey with the new Disney Vacation Club Member MagicBand!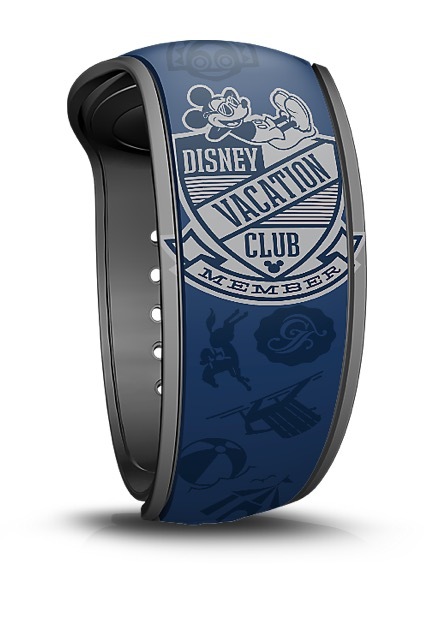 The navy blue band has icons from around the resorts, like the tiki in the Polynesian's lobby, the Yacht Club's beach chairs, a horse racer from Saratoga Springs, and more. Oh, and Disney had to make sure to "welcome home" the DVC Members wearing the new accessory! If you pre-order the band, you can take it home for only $25 versus the original $34.99 price tag.
There's nothing like the feeling of gliding through the skies with the wind in your hair and the smell of grass and the ocean before you. But, Soarin' does a pretty amazing job of simulating the feeling for guests who visit EPCOT! And, if the attraction happens to be one of your favorites, the Soarin' MagicBand is a real cutie with Pilot Mickey on the front…
…and the attraction's glider on the back, paired with the "we are cleared for takeoff" tagline that begins the amazing experience. The Soarin' MagicBand is available for an even cheaper price at only $20 compared to $34.99.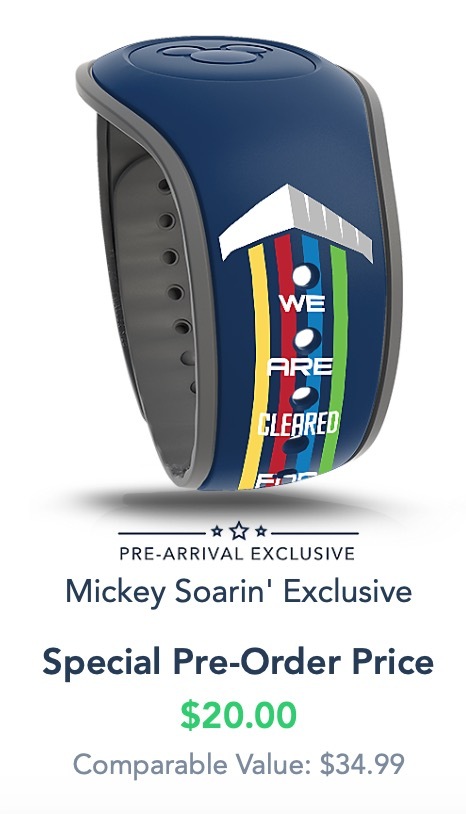 We'll be sure to give you a look at more Disney merchandise heading to the shelves and online soon! Stay tuned with AllEars for the latest Disney entertainment and news!
When will you be heading to Disney World next? Let us know in the comments below!