Disney Resort Guests have a new perk – extended park time! Molly is headed to explore both the evening and morning hours to see what's open, if they're helpful, how much can you do, and more!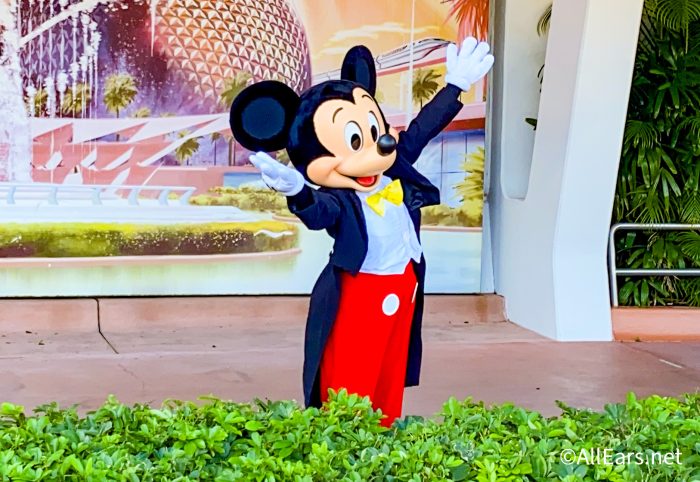 She'll share tips and tricks along the way to Disney World's Extended Evening Hours!
Click Below to see Molly Explore Extended Evening Hours in Disney World!
What's your favorite thing to do in Disney World? Let us know in the comments below!