So you want to talk about Future World in EPCOT, huh?
Some might say it's too soon to dish on this Disney World land that is no longer, but with rides like Spaceship Earth, Soarin, Mission Space and Test Track…wait a minute, are these rides actually good, or are they just some of the only rides left?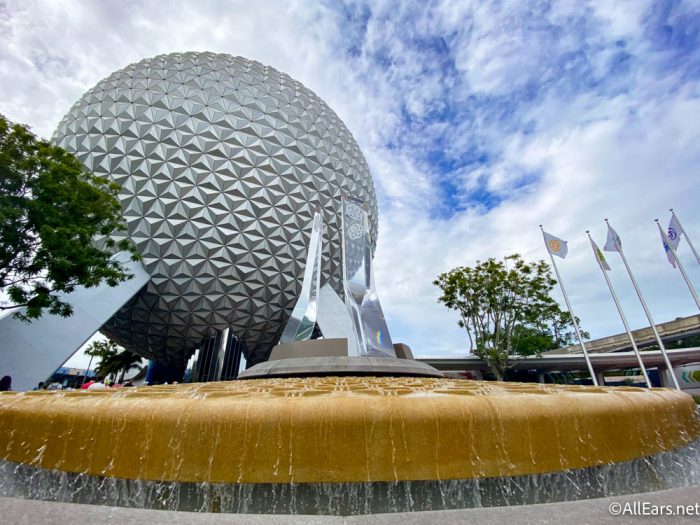 Prepare for uncomfortable questions and controversial opinions, as We Explore EPCOT's Abandoned Land.
Remember That Time Epcot Abandoned Future World!
What's your favorite ride in EPCOT? Let us know in the comments below!