Disney World might seem like it's totally geared towards kids, but that's not the case.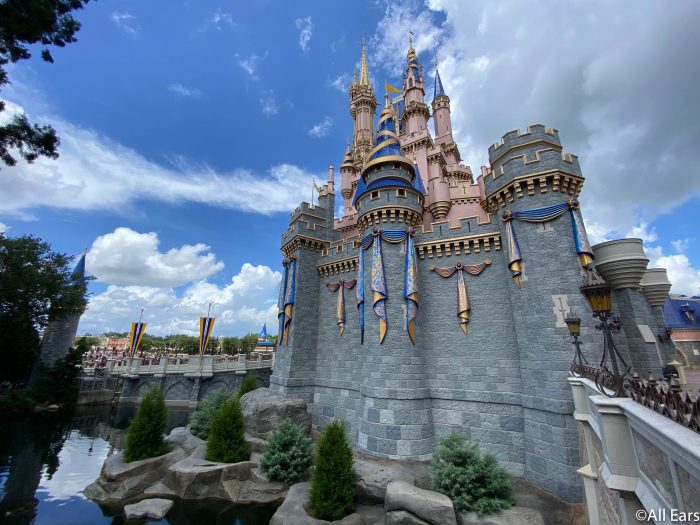 Chances are you are or know an adult who absolutely loves Disney and it might seem a bit surprising on a surface level. But, there are certainly reasons why adults totally connect with Disney World!
Why Adults Unabashedly Love Disney World!
The Food and Drinks! 
First up, adults love the amazing food and drinks! Disney World is not all chicken tenders and mac 'n cheese. There are truly some amazing options for adults in fine dining and more adventurous quick service options.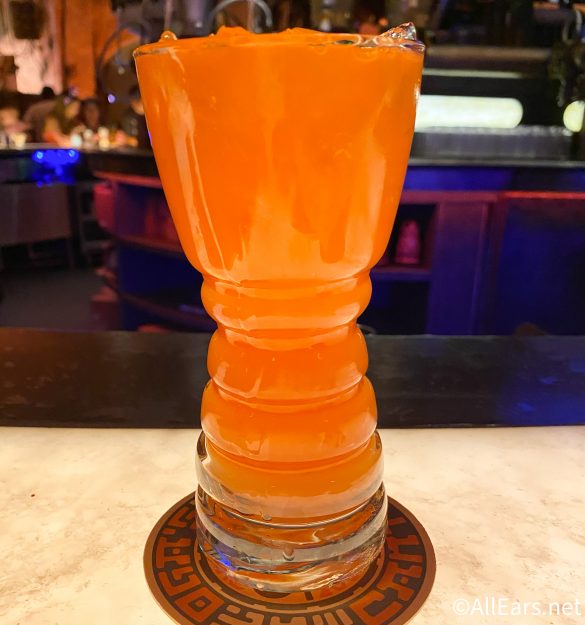 Beyond that, the alcohol scene at Disney World is pretty spectacular for those who imbibe. With free transportation (so you're not driving) Disney makes sure you have ample opportunity to get your drink on (safely of course).
Beyond that, there are adult-focused dining and drinking experiences such as the tequila tastings at La Cava de; Tequila and (to an extent) an afternoon at Oga's Cantina!
Nostalgia
Another big kicker for adults is nostalgia. For many, Disney World is relatively the same now as it was when they were kids and they first visited with their parents.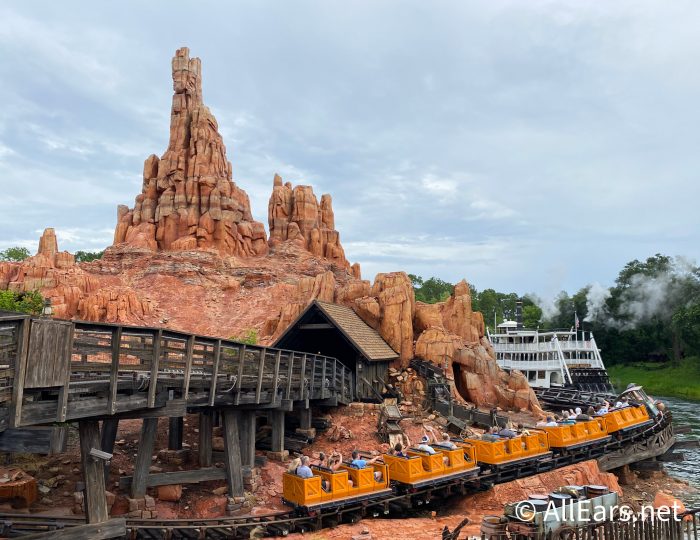 One of our team members mentioned that she has a stack of photos from the 80s that look the same as Disney World now. It's a place with good memories where you stay up all night to run around and have fun with your family and friends. Who doesn't want to tap back into that?
The Amazing Imagineering Details
For nerdier adults (most of our team included) the amazing Imagineering details are reason enough for a Disney obsession. From the stunning technology to the amazing attention to detail in every land, there's a lot to appreciate.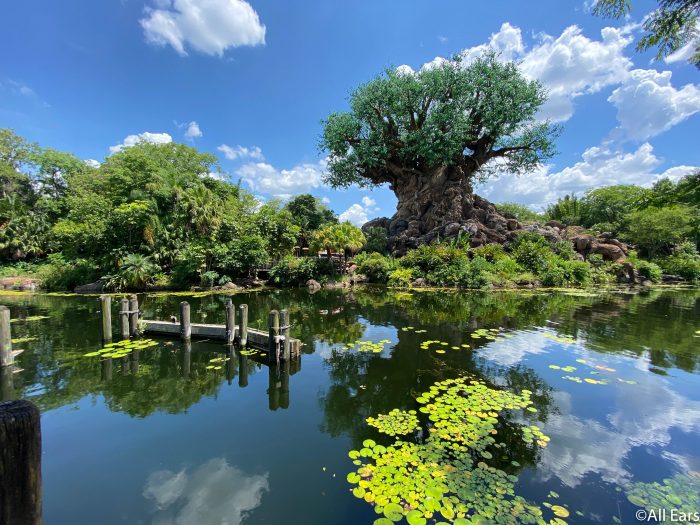 It's a WHOLE experience, not just rides. 
Speaking of the details, Disney World is unlike a lot of other theme parks in that it's a whole experience that isn't just limited to a few very cool rides.
The parks are clean, people are nice, and you can really let out your inner child. Want to wear a tutu and crown? Do it. Want to paint your whole face like the Na'vi? Do it. Want to wear Mickey ears, eat Mickey ice cream, wear Mickey shoes, and talk to Mickey Mouse? Do it!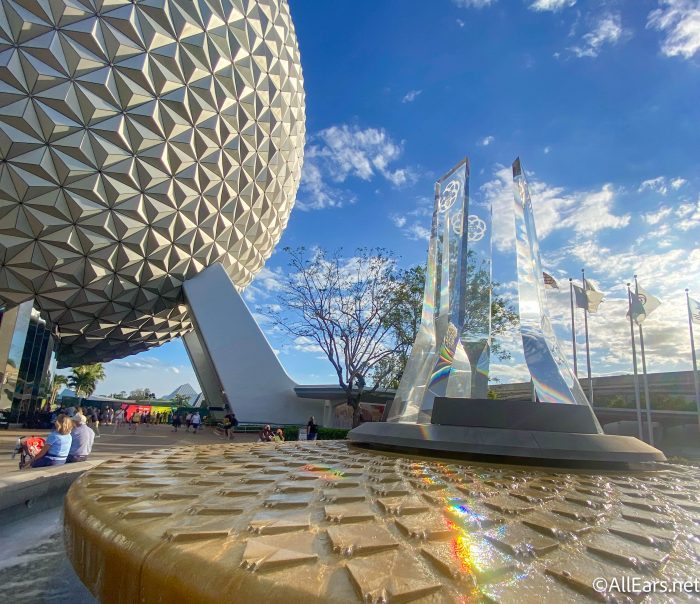 Plus, because of the wonderful kindness of the Cast Members, even guests tend to be kind in the parks. We've found ourselves holding the door and saying thank you more because we're surrounded by Cast Members doing just that.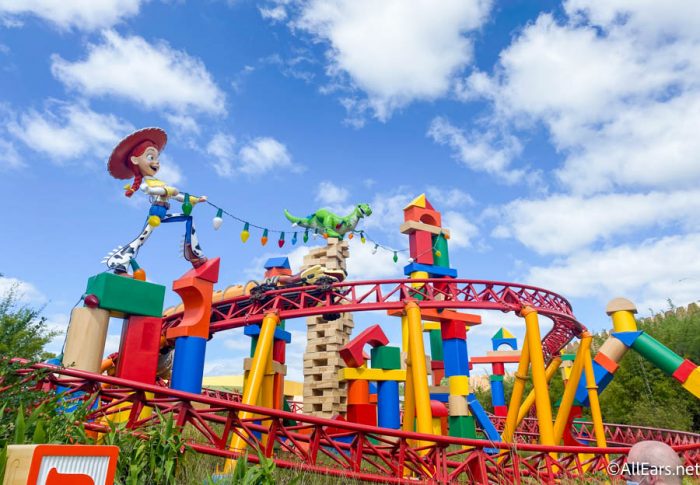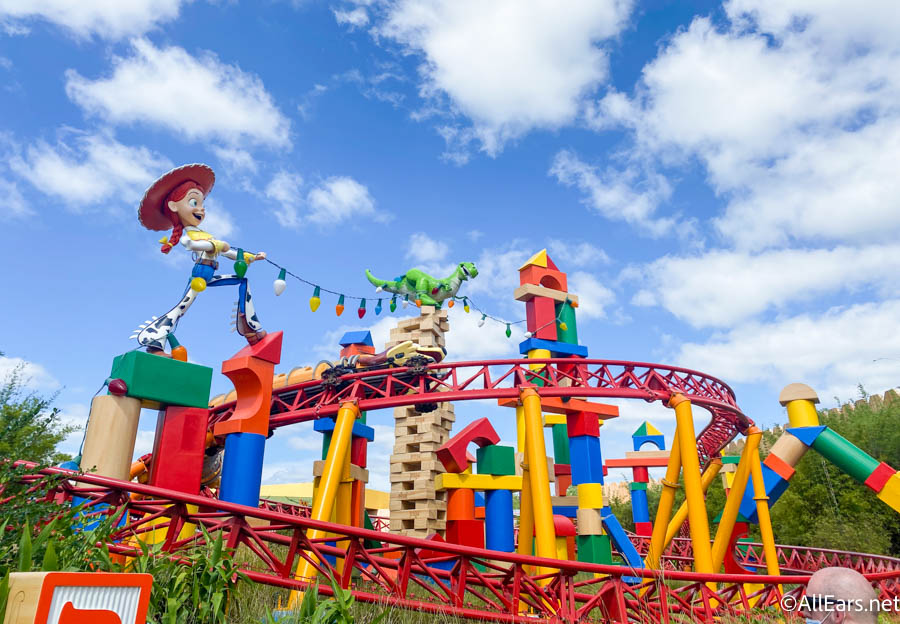 Then there's the entertainment. The performing talent is really top-notch! Stop by to see live music in Disney Springs or EPCOT and you'll have a hard time saying that only kids can appreciate Disney World.
It feels like an escape.
On top of that, Disney feels like an escape for a lot of people. It's a solid step away from adult life and a place where you can suspend disbelief. For a moment, you can believe in something just a little bit magical (like you would watching a movie but it's in real life).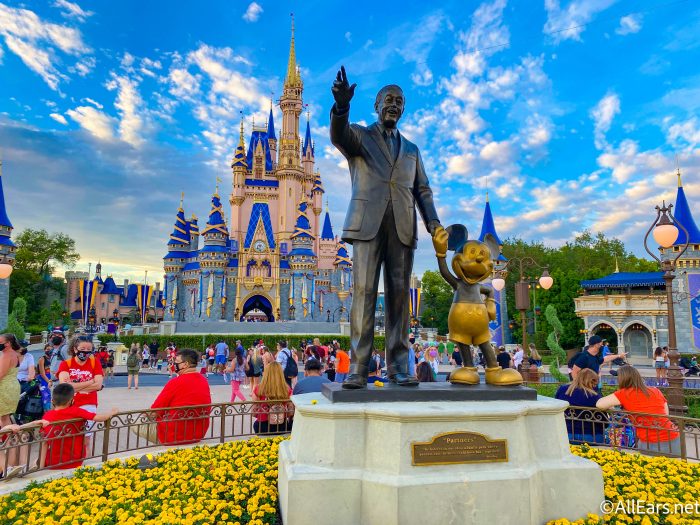 Plus, it's a vacation! No laundry, no grocery shopping, no report-writing, no email-checking, stuck-in-traffic, bill-paying-stress. You get to focus on the happy things!
You can experience things that feel fantastical.
And finally, Disney World lets adults do things that feel impossible. We've traveled the world in a day, ridden a banshee, and piloted the Millennium Falcon. All of those things feel straight out of fiction!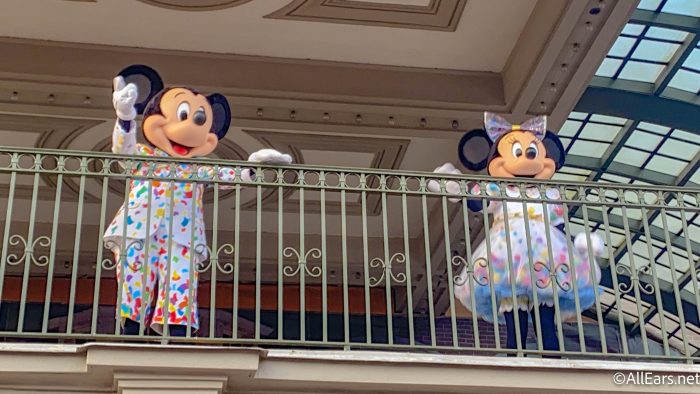 Why do you love Disney World? Tell us in the comments! 
Join the AllEars.net Newsletter to stay on top of ALL the breaking Disney News! You'll also get access to AllEars tips, reviews, trivia, and MORE! Click here to Subscribe!