We are back with another Universal Orlando Resort tour! Molly is headed to Sapphire Falls Resort to see if this is a good choice for your next vacation.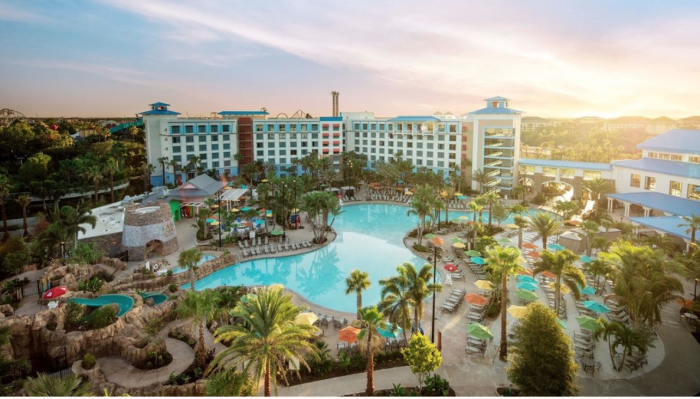 She'll check out the pools, do a full room tour, getting up early to help you plan your morning at the Universal parks! SPOILER ALERT: We also find one of the best hotel restaurants…ever?
Click Below for Molly's Day in Universal's Sapphire Fall's Resort!
What is your favorite resort in Universal? Let us know in the comments below!