Disney World isn't the only place celebrating its 50th anniversary! Spots all around Central Florida will join in the festivities, like the Orlando International Airport.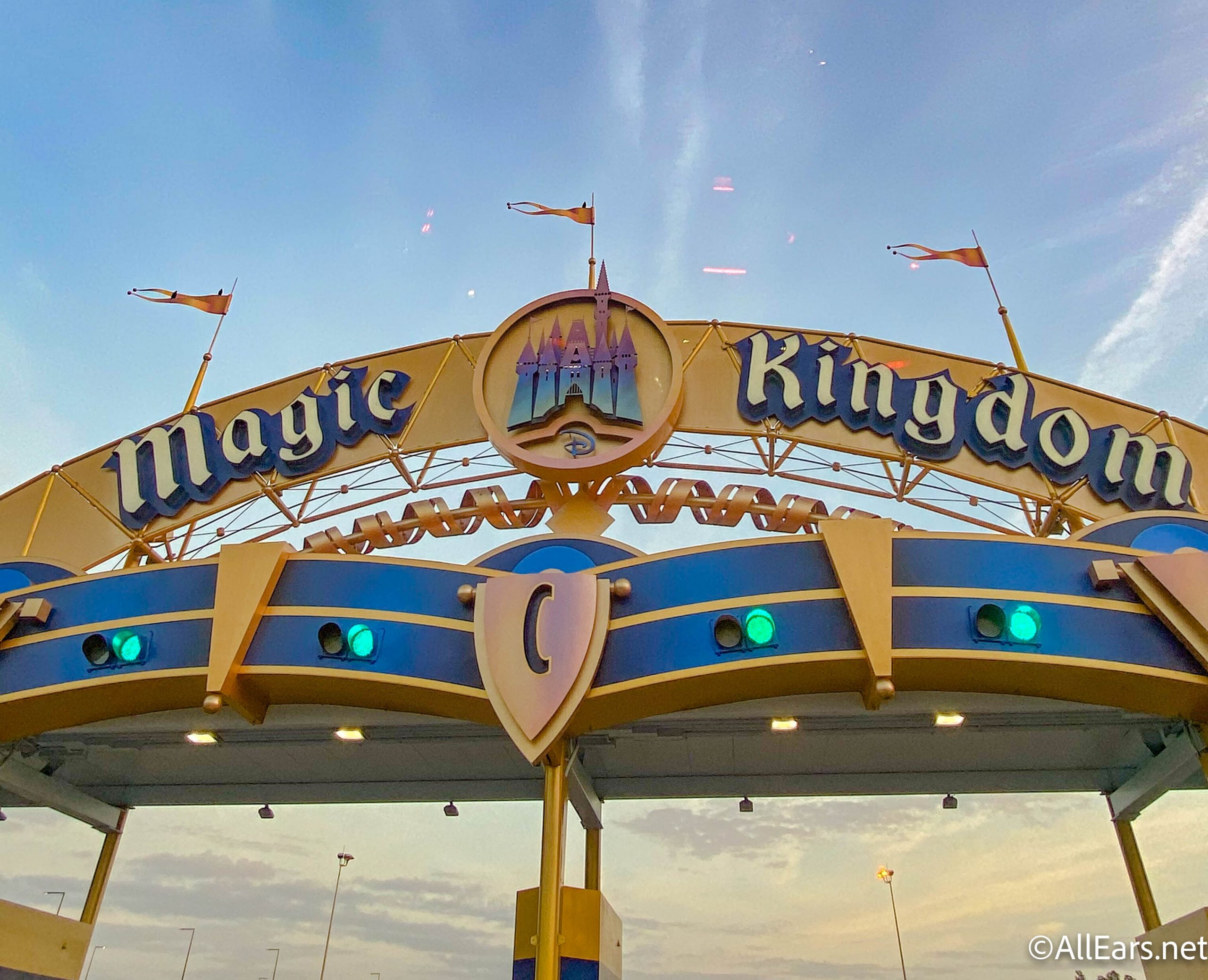 And, now another special location will be featuring its own event to honor the occasion!
According to the Orlando Sentinel, the Orange County Regional History Center will be celebrating Disney World's 50th anniversary during its own special event! The museum will host the 50 History Harvest on August 28th from 10AM to 3PM, where participants will have free admission.
The participants of the 50 History Harvest are encouraged to bring their own photos and memorabilia of Disney's opening in Florida as they talk about their memories in 1971. The Orange County Regional History Center notes that "Museum staff will be present to chat about possible donations, or if you're not ready to part with any items, you can enjoy a day of reminiscing and sharing."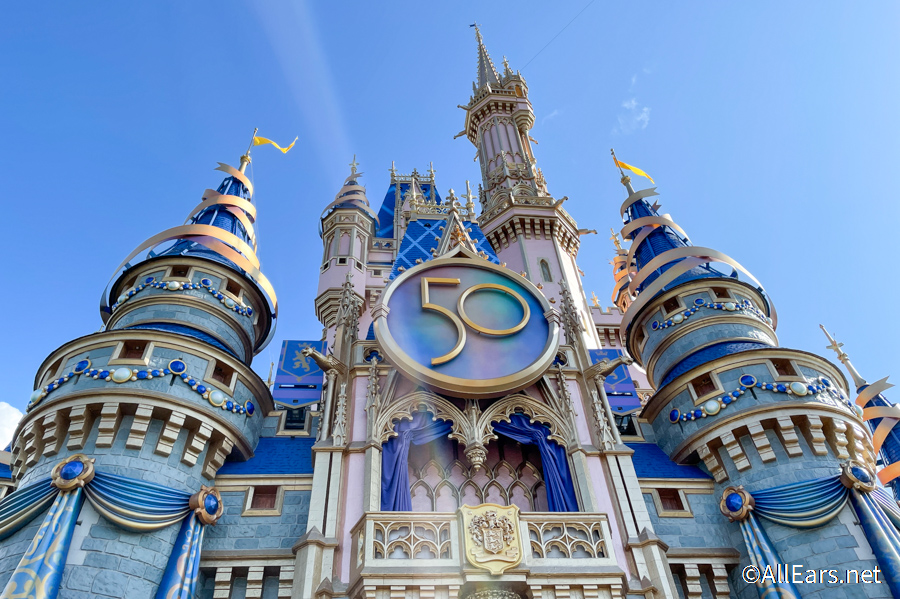 Displays of Disneyana and Disney World's past items, theme park items, and other nostalgic topics will be available to view. And, the Orange County Regional History Center will also have standing exhibitions about Central's Florida's tourism history, detailing transportation on steamboats and trails and hotels like the Wigwam Motel.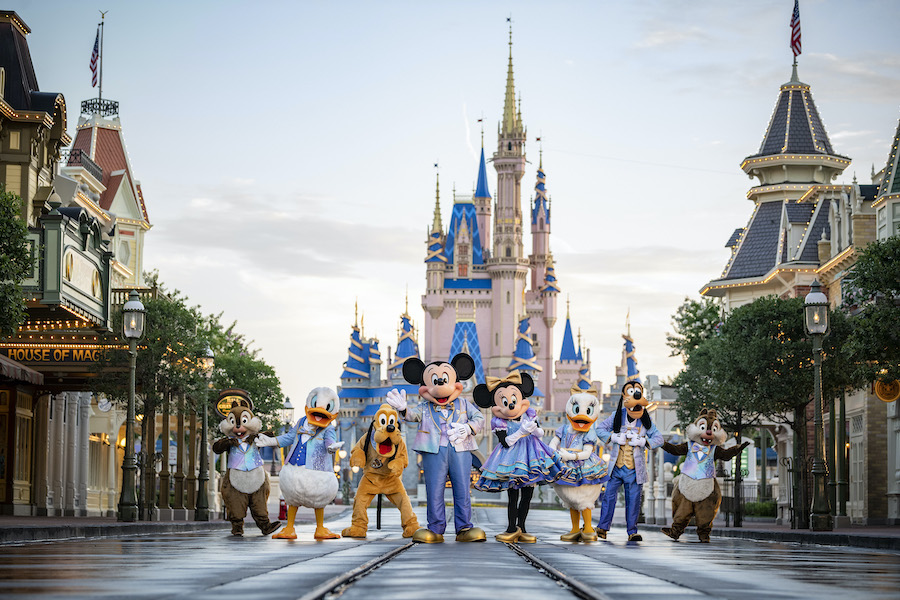 You can keep up with us for even more details on Disney World's 50th anniversary festivities. Stay tuned with All Ears for the latest Disney entertainment and news coming soon!
Will you be visiting Disney World during its 50th anniversary? Let us know in the comments below!