The Torture Wheel is BACK! Molly and Quincy are headed to EPCOT again to take another crack at the torture wheel.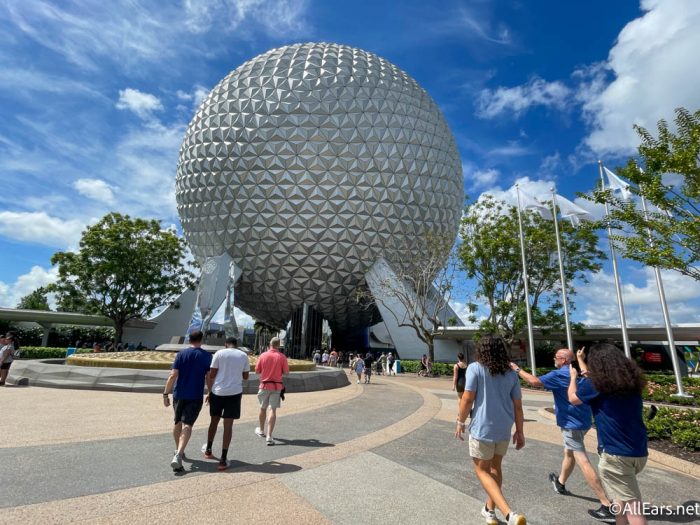 From weird snack combos and too many trips on the same attraction, the Torture Wheel doesn't hold back! You'll learn some fun facts and what (not) to do along the way. Warning: mustard is involved.
Click Below for Disney World Torture Wheel: TURKEY LEG TURMOIL!
What is your favorite thing to do in EPCOT? Let us know in the comments below!