Spring rolls. Loaded Fries. Donut sandwich. Pods. Oh and did we mention, they're all CHEESEBURGERS?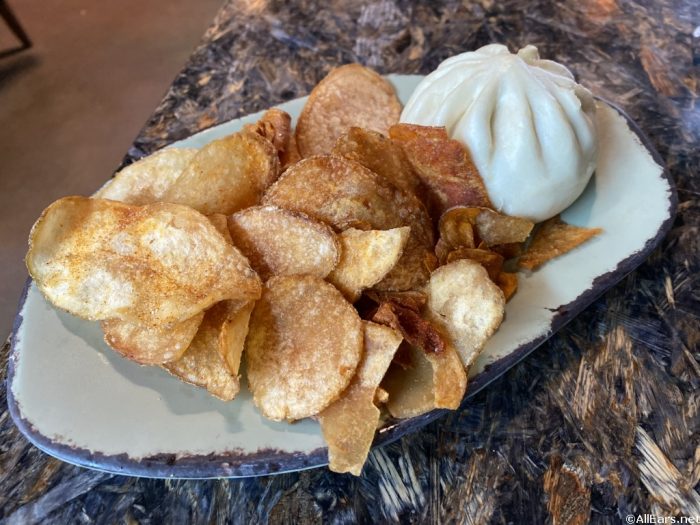 Disney what have you done!? Is this culinary genius or too far? Molly is headed around Walt Disney World to try and rank each of these unique creations to see which are must-haves and which are…a choice. Get ready — you've never seen burgers like this!
Click Below to See Molly Try Different Burgers Around Disney World!
What is your favorite spot to grab burgers in Disney World? Let us know in the comments below!