Can you even imagine a Walt Disney World without snacks?! From Dole Whip to Mickey Pretzels to Churros, we all have our favorites, but are these so-called "iconic snacks" actually the best?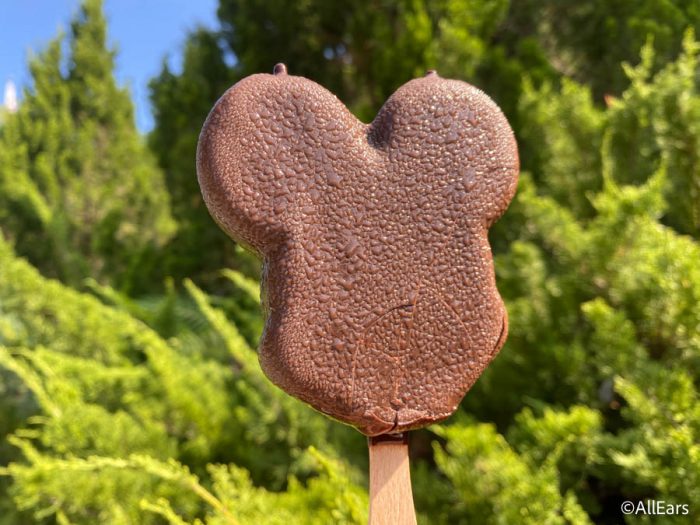 Spoiler alert: You're Not Alone If You HATE These Disney Snacks.
Click Below to Remember That Time You were Obsessed with a Mickey Bar!