Molly is headed to the Magic Kingdom — but YOU'RE in charge! She used Instagram to decide her entire day — from snacks to rides and beyond!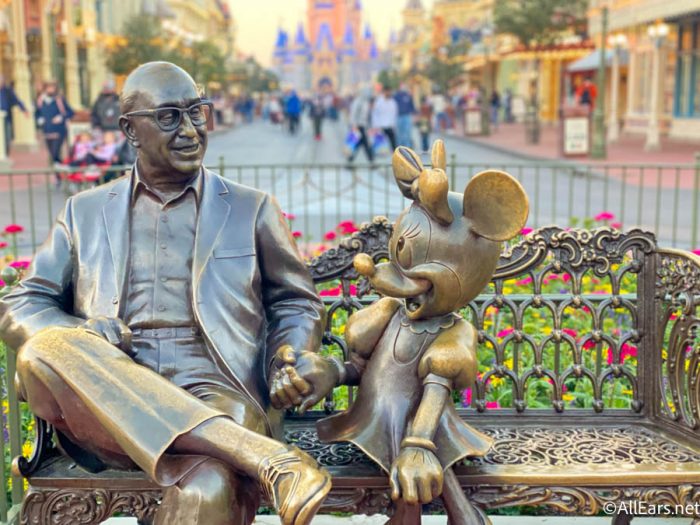 However, things don't go according to plan when she gets evacuated off a popular Disney World attraction! But…it turns out to be a good thing?! Watch to find out why!
Click Below to see Molly Check Out Yak & Yeti in Disney World's Animal Kingdom!