When it comes to Marvel, everyone has a favorite superhero. But what about sidekicks?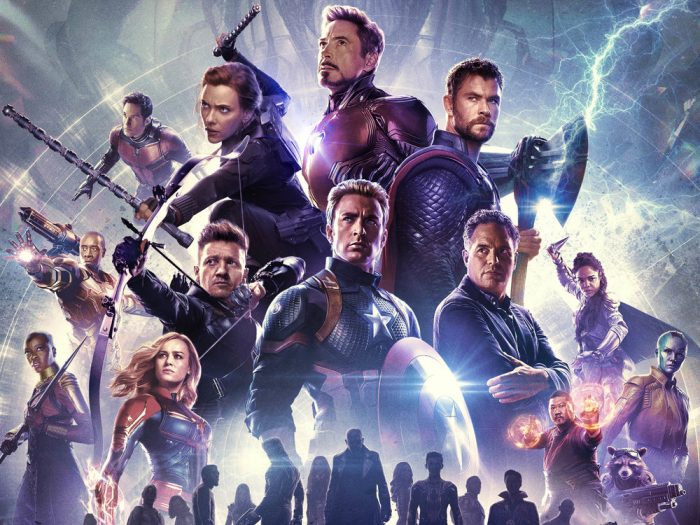 You know, those characters who aren't main characters or heroes but who are equally as important in seeing that a superhero's mission is complete?
We're dedicating this list to all the great sidekicks of the Marvel Cinematic Universe. These are the people our superheroes can't do without, whether they know it or not.
Bucky Barnes — aka Winter Soldier
Bucky Barnes was best friends with Steve Rogers and even teamed up with Captain America on a few heroic missions. But his fate was similar to his best friend's — he ended up frozen for a long time.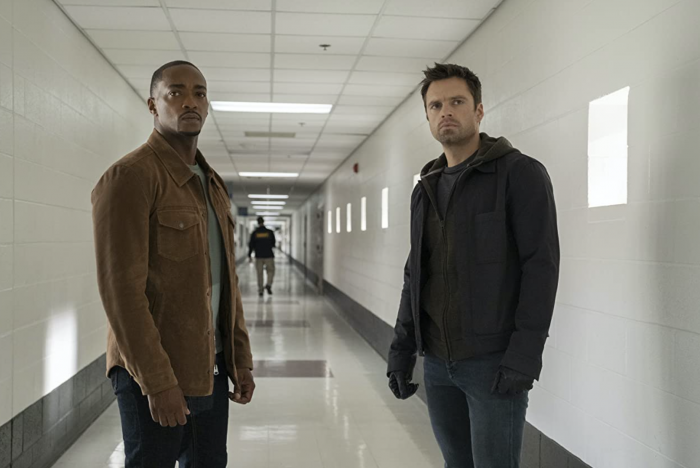 Once he was thawed out, though, Bucky was reprogrammed to be a killer as Winter Soldier, but he eventually broke free of that programming. Now he's a great sidekick to Falcon, who has gone on to become the new Captain America.
Goose
Let's face it — there was one particular character that pretty much stole every scene he was in during Captain Marvel. And we're talking about Goose, the cat…err…Flerken, who befriended Nick Fury AND went on to become a valuable ally to him and Captain Marvel.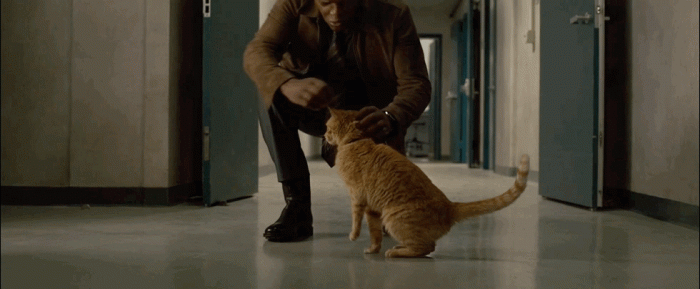 Goose is the one responsible for Fury's missing eye, though, AND he ate the Tesseract, but we'll forgive that little orange fluffball because he's just so cute.
Luis
Okay, so picking Luis as one of the best sidekicks is a no-brainer because fans just love him. As a member of Ant-Man's crew, he's the one that makes us laugh the most. And he can provide a summary of events like nobody's business!
Luis not only gets the best one-liners (sorry, Ant-Man), but he also has a positive outlook even in the direst of situations. And that's important because sometimes even superheroes need a positive nudge in the right direction.
Agent Jimmy Woo
We first met FBI Agent Jimmy Woo in Ant-Man and the Wasp as the man who was responsible for making sure Scott Lang didn't break his house arrest. But when Agent Woo turned back up for WandaVision, he proved to be a valuable asset in figuring out exactly what was going on in Westview.
At the end of WandaVision, Agent Woo is the one who steps up to take charge of the clean-up of Westview and the debriefing. We don't think this is the last we've seen of him.
Darcy Lewis
In the Thor films, Darcy was just an intern under the tutelage of Jane Foster. But she got a chance to break out of that and become a stellar sidekick in WandaVision as a bonafide quantum physicist. And Darcy was KEY in helping solve many of Westview's mysteries.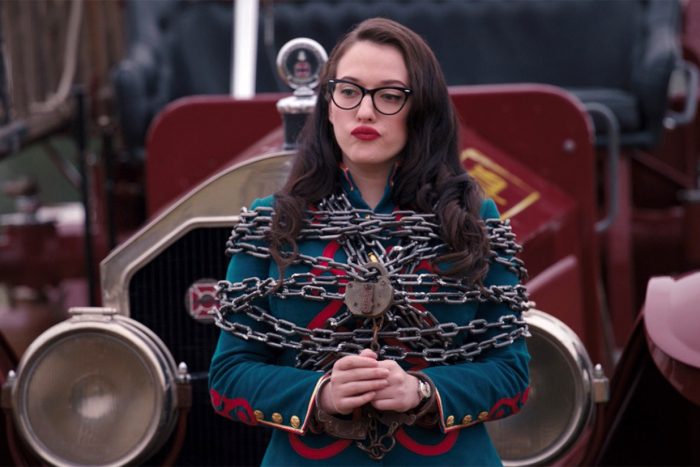 It looks like Darcy's work with S.W.O.R.D. might not be over, so we're hoping she'll possibly appear in Thor: Love and Thunder. 
Phil Coulson
Although S.H.I.E.L.D. Agent Phil Coulson started out as a Captain America fan boy, he got a lot more interesting AFTER he died. He was later resurrected and went on to become the head of S.H.I.E.L.D.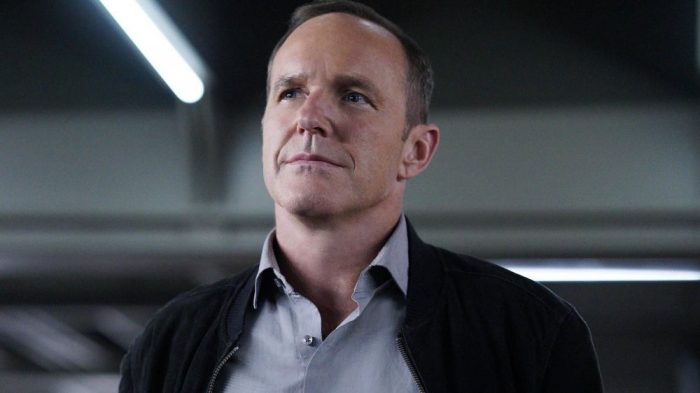 So Coulson went from sidekick to something far greater, although he eventually died…again…only to be resurrected as an artificial intelligence, once more pushed into the sidekick column. So he sort of came full circle, because we got to see him as Nick Fury's sidekick in Captain Marvel.
Groot
Rocket Raccoon has a best buddy, and no, it doesn't matter that his BFF is a walking and talking tree. Groot is one of the best sidekicks a raccoon could have, and Rocket would be totally lost without him (and we actually see that, and it's SO SAD).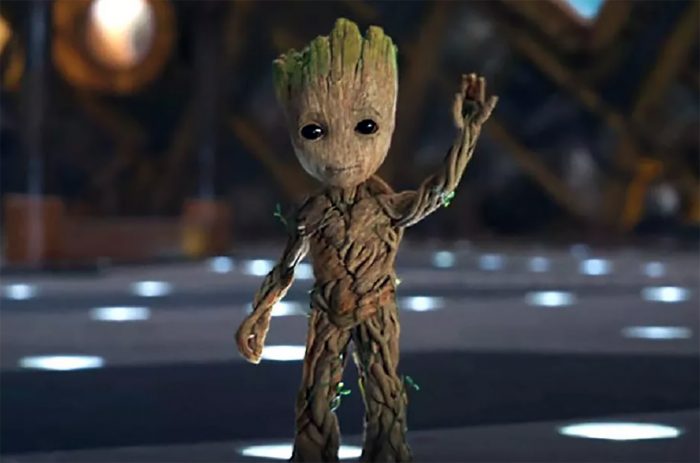 Of course, Groot sort of died, then came back as a sapling, then he grew up to be a surly teenager. But Groot is Groot, as he always tells us.
Happy Hogan
Sure, Happy was Iron-Man's bodyguard and driver, but he was also a great sidekick and friend to Tony Stark. After getting promoted to head of security at Stark Industries, it was Happy that found Jack Taggart as he was receiving a delivery of Extremis. Happy bumped into him and made him drop the case, which exploded and resulted in Happy being injured (he was okay in the end, though!)
Happy was also responsible for tracking down Peter Parker and was the one that handed down Iron-Man's legacy (and tech) to Peter after Tony died.
Ned Leeds
Ned Leeds is Peter Parker's best friend and "guy in the chair." He spends a lot of time offering support to Spider-Man, as well as doing his best to help Peter maintain his secret identity. Even if, at first, he wanted to use Peter's Spider-Man to gain some popularity at school.
Ned is a highly intelligent guy and also has some serious hacking skills, which he often uses to help Peter.
Valkyrie
Valkyrie is not just a friend to Thor — she is also a fierce warrior who went on to help Thor in many battles. And during the events of Avengers: Infinity War, it was Valkyrie that evacuated half the Asgardians when Thanos attacked their planet.
In Avengers: Endgame, Valkyrie led the surviving Asgardians to Earth, where they helped the Avengers fight Thanos' army. After that battle, Thor decided to leave New Asgard and crowned her the Queen.
Wong
We're just going to say it — Doctor Strange would probably be dead without Wong at his side. Although Wong is charged with protecting the most valuable relics of Kamar-Taj, he is well-versed in the Mystic Arts.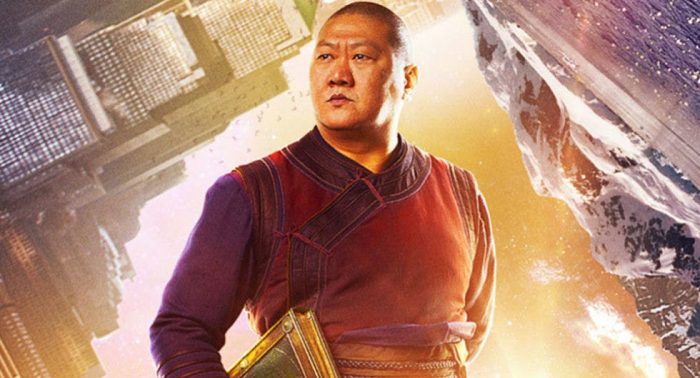 Wong was a victim of the snap, but when he returned, he teleported the Avengers — who were also returning from the Snap — to engage in a massive battle against Thanos.
Korg
We first met Korg in Thor: Ragnarok as a likable rock monster (who knew such a thing existed?) who made us laugh, even as he helped Thor escape the prison where the two were being held captive. After the snap, he even moved to New Asgard to stay close to Thor, who had fallen into a deep depression.
Korg also joined the battle against Thanos, after which he returned to New Asgard under Queen Valkyrie's reign.
And although we refer to these characters as sidekicks, they are heroes in their own right providing support to the Avengers when they need it.
Who's your favorite Marvel sidekick? Did we forget anyone? Let us know in the comments!
Join the AllEars.net Newsletter to stay on top of ALL the breaking Disney News! You'll also get access to AllEars tips, reviews, trivia, and MORE! Click here to Subscribe!