Molly is headed to Magic Kingdom to answer one of your biggest questions about Walt Disney World — are wait times accurate? Without FastPass+, how much time will I spend waiting in line on vacation?!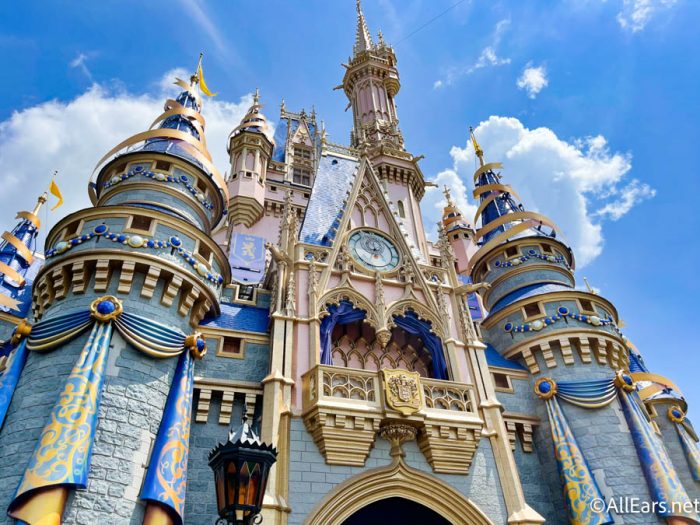 She's headed to the most popular rides in the park to clock the waits to find out the answer!
Click Below to see Molly Clock the Rides in Disney World's Magic Kingdom!