Giant dinosaurs, puppies, and a … nightmare in a box?! Oh my is right. Disney World Ultimate Challenge is back with another exciting race — and this time it's personal. Lindsay and Melizza are duking it out in a REMATCH battle at Disney's All Star Movies Resort.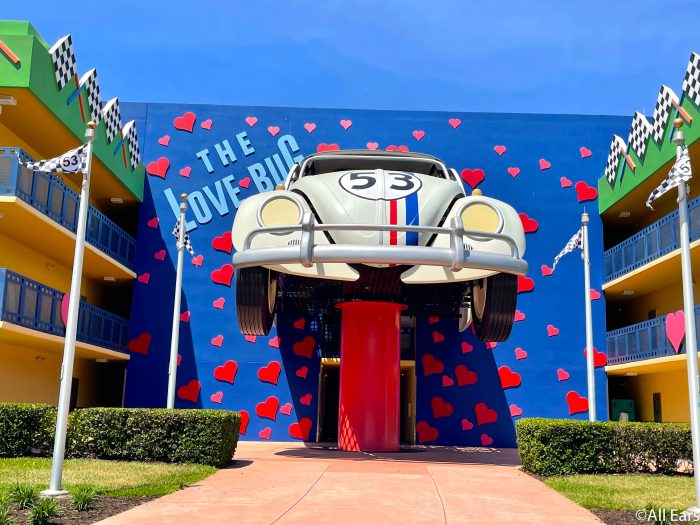 Will Lindsay sing her way into victory again? Or will Melizza's dance moves lead her to the Winner's Circle this time? Watch to find out — but beware the nightmare box.
Click Below to See  DISNEY WORLD NIGHTMARE BOX: Ultimate Challenge!