Star Wars Day has arrived with friends and foes from all around the galaxy making appearances.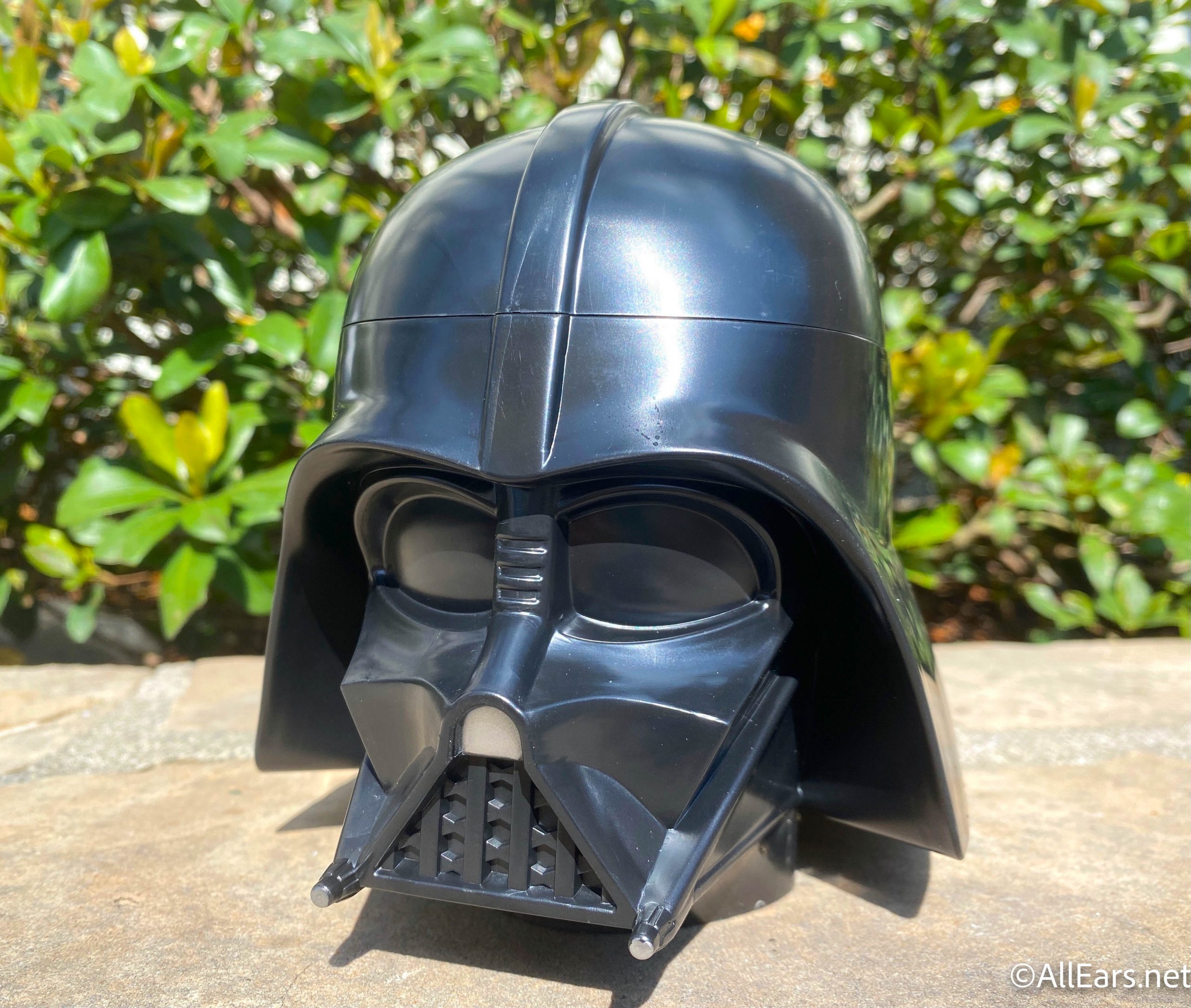 While we've received big news about the Galactic Starcruiser today, we've also seen a REAL lightsaber, huge sales, a spaceship model, and a whole lot more that will have you saying, "Rrrnnkksssankkrr!" (That's Chewbacca's way of saying, "AWESOME!" But, there's something strange happening in space… and we're not just talking about the Star Wars films.
The Space X mission that recently launched shared a photo in honor of May the 4th! A Baby Yoda Plush was floating in zero gravity, ready to explore the galaxy with the astronauts. Since the Mandalorian clearly wasn't there, maybe Baby Yoda's adventures will be with the Space X team in season 3? 👀 (Come on, Disney, we're giving you some good ideas here!)
#MayThe4thBeWithYou pic.twitter.com/1T7aXNZgkD

— SpaceX (@SpaceX) May 4, 2021
Regardless, Baby Yoda clearly seems to be having a good time. We just hope the astronauts realize how much that little alien can EAT! As we make our way around the parks for Star Wars Day, you can tag along with us to see everything we find!
What are you doing to celebrate May the 4th? Let us know in the comments below!