Disneyland Paris has revealed some big news lately about everything that's in store for the parks!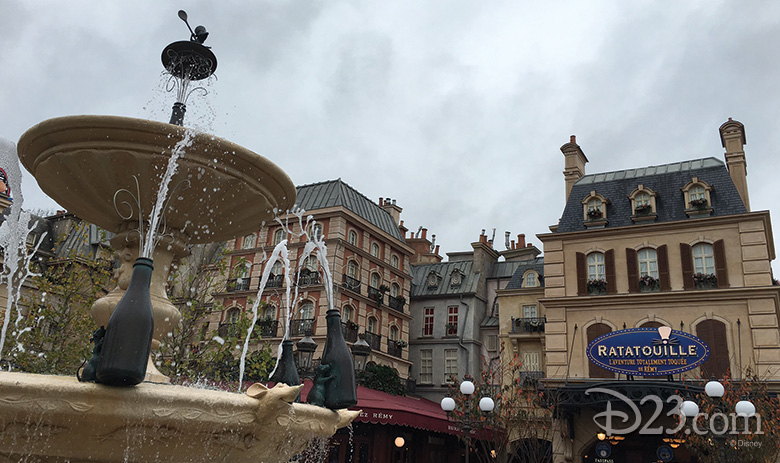 We're talking about the new Marvel hotel, a refresh to the Sleeping Beauty Castle, Avengers Campus, and a whole lot more! But, there's another feature coming to Disneyland Paris that's not theme park related!
We previously reported that a new vaccination site will be added outside of Disneyland Paris' Newport Bay Club hotel, with Forbes confirming it will start on April 24th. The site will be operated on weekends by the local Seine-et-Marne fire department under the authority of the French health authorities. Currently, the goal is to vaccinate 1,000 people a day every Saturday and Sunday.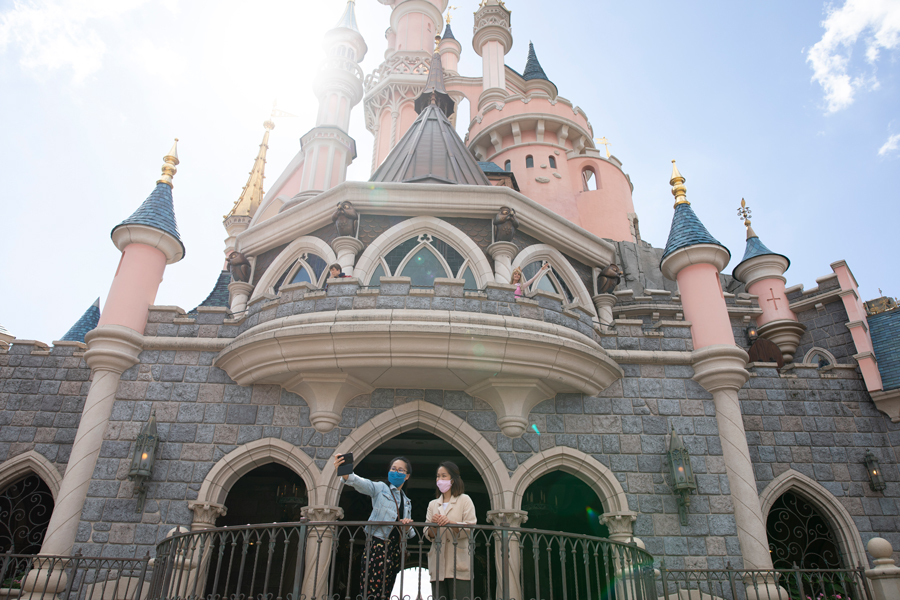 Although the vaccination site is on Disney property, the company itself isn't involved in actually administering the vaccines. A similar situation occurred in California as a vaccination site was placed in a Disneyland Resort parking lot back in January. Disneyland Paris is closed at the moment as France has experienced a spike in cases as of late.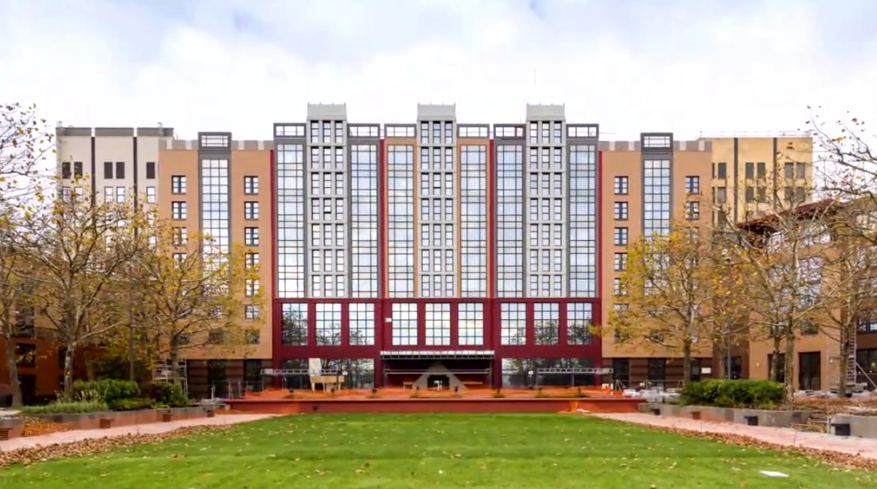 We'll be sure to keep you updated on everything happening in Disney Parks around the world. Stay tuned with All Ears for the latest Disney news!
Have you ever been to Disneyland Paris? Let us know in the comments below!