Various transportation methods already exist all over Florida's theme parks like the Monorail in Disney World and the buses that bring you to Universal's Volcano Bay.
Recently, we've even learned that a few transportation methods will be discontinued as Florida's theme parks make way for newer options for guests. And, the Brightline railway is bound to be a fantastic tool for visitors as the intercity rail system will connect visitors from the Orlando International Airport to places like Disney Springs, along with many other destinations.
Yet, there have already been a few bumps in the road as Universal Orlando Resort pushes to have a Brightline stop at its parks as well. The Orlando Business Journal has reported that Brightline and Universal have been in discussions together to go over what the costs may be for a possible rail path that would bring guests from the Orlando airport to the Orange County Convention Center and the area near International Drive.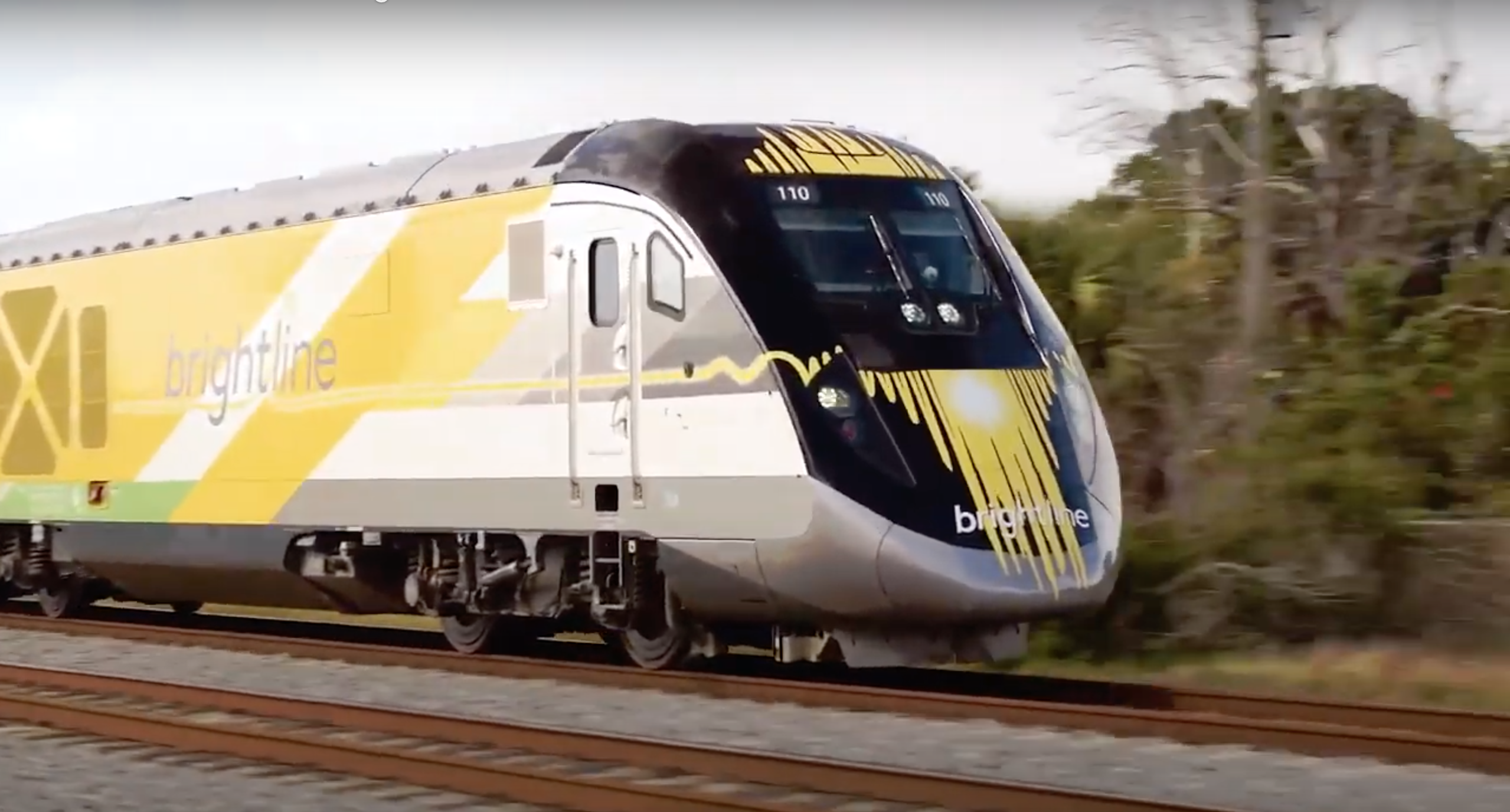 It's expected that this route would cost $2.1 billion, which is more expensive than the other route they're considering which would cost $1.03 billion. Michael Cegelis, Brightline executive vice president of rail infrastructure, noted that "We have explained the ramifications of that in terms of cost [and they are] understanding of that …The quantum of it is still being reconciled. We did have a reconciliation meeting yesterday, a lot got accomplished. We owe Universal Studios and their consultant some additional cost information, so we are providing it or may have provided it already."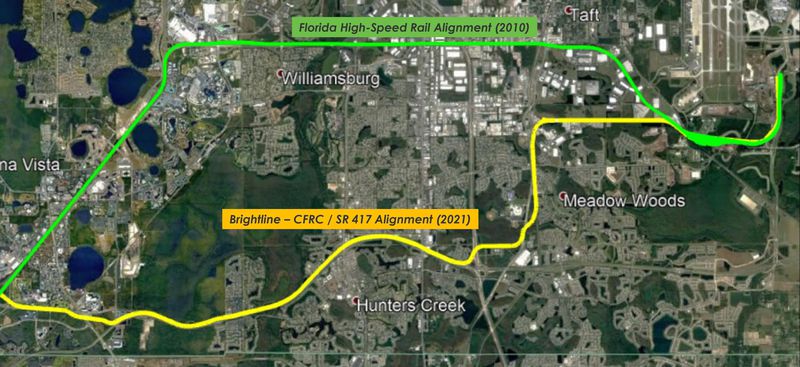 At this time, though, it seems like Universal may not have the discussions about the railway swinging their way. Universal spokesperson Tom Schroder stated, "We have talked with Brightline and do not feel they have done the due diligence required for a project of this magnitude. At the moment, there is significant disagreement about what is right for our community — with us and many others believing the International Drive corridor needs to be part of the plan."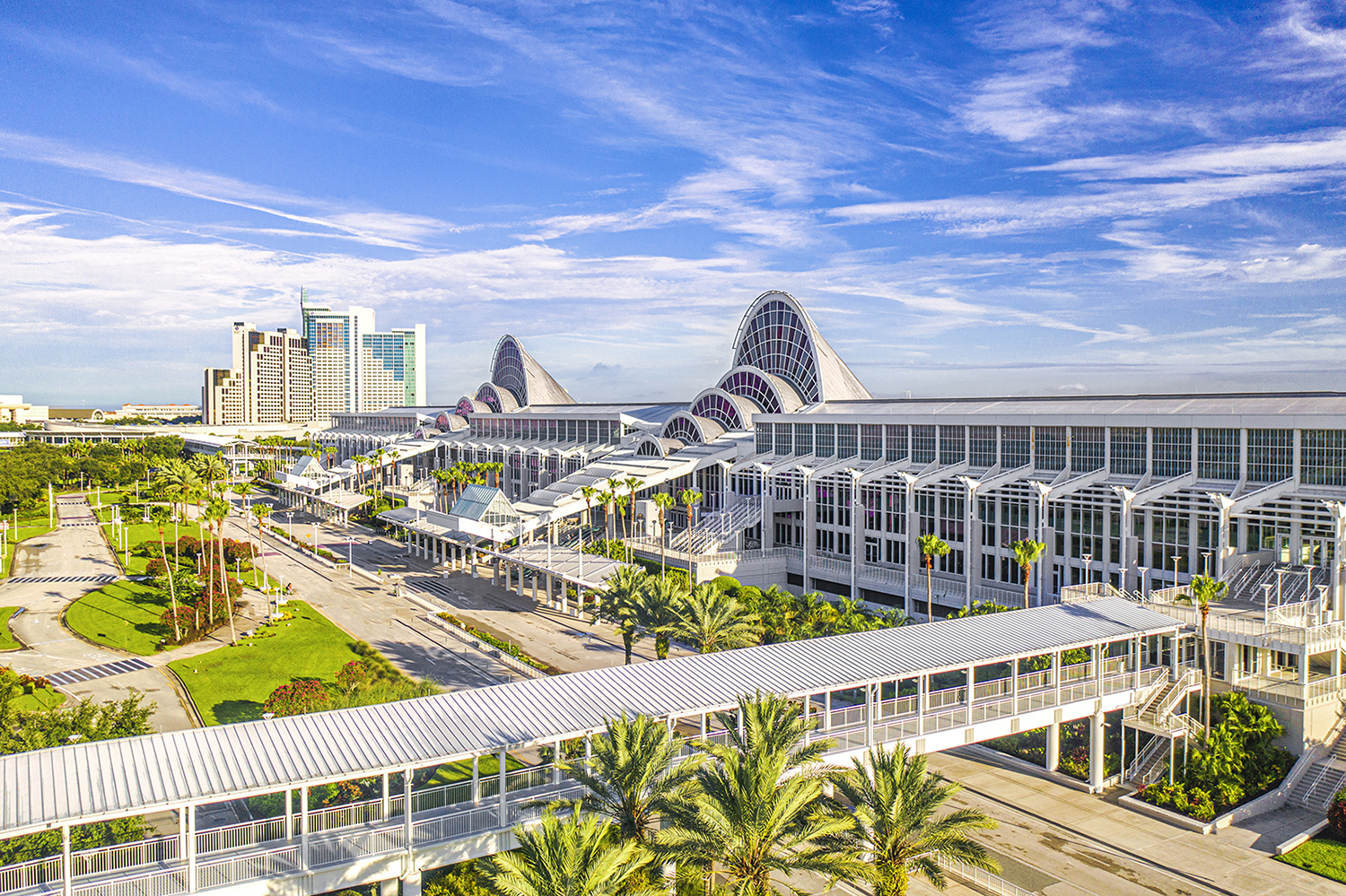 Now that Universal has picked up construction again for its new Epic Universe park, an I-Drive connection would be a big deal for the tourism industry as it would also provide transportation to the convention center.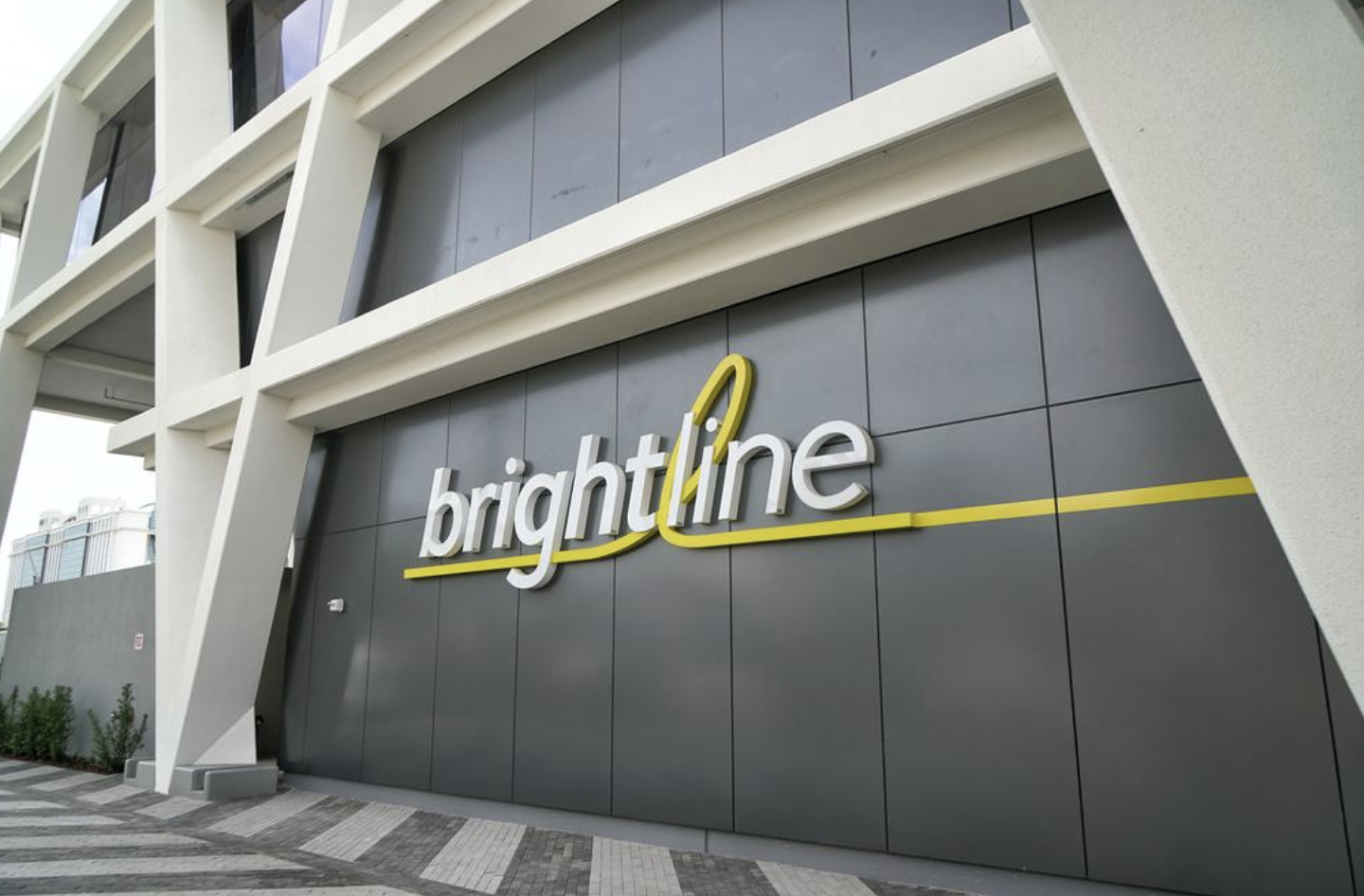 As more updates are introduced about Brightline's potential route openings, we'll share all the details you need to know. In the meantime, stay tuned to AllEars for the latest Disney and Universal news!
Will you be using the Brightline train when it opens? Let us know in the comments below!