Disney World often releases unique merchandise, but the stuff we're talking about today scores very high on the unique scale.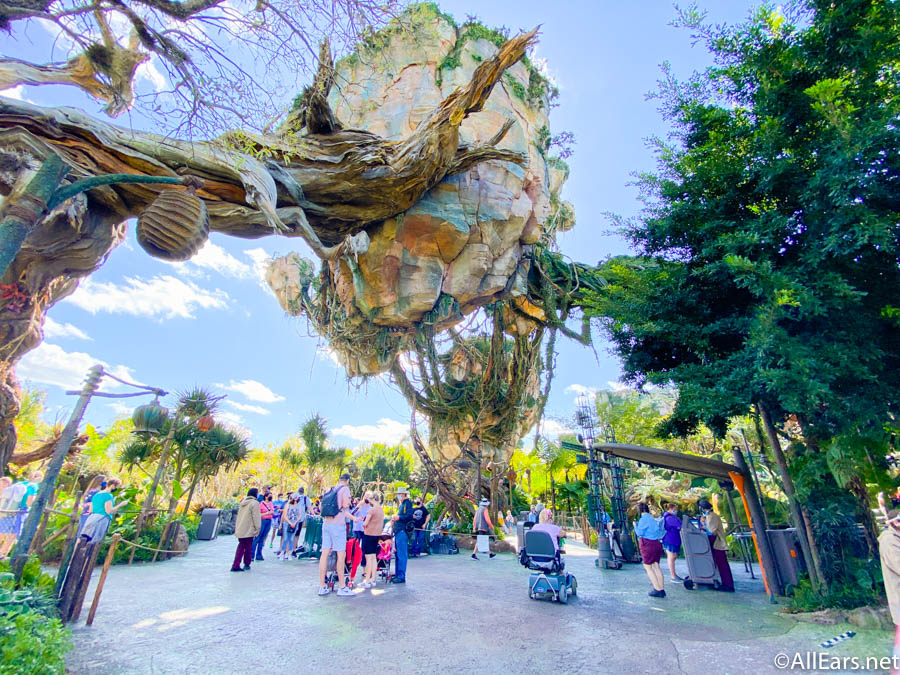 These items are VERY special since they've got ties to the history of Disney World and a Disney legend himself!
Former Disney Imagineer Joe Rohde has shared that he will be doing a bit of spring cleaning as he auctions off special Disney memorabilia. Rohde held a virtual garage sale at the end of last year, and now, a friend of his will be auctioning off more items on eBay for fans to bid on!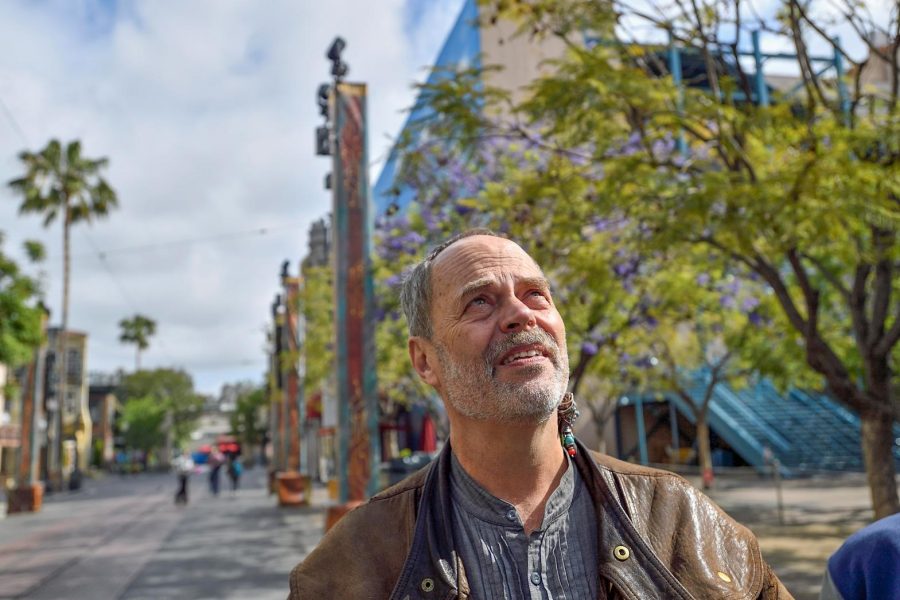 Up for bidding is a Disney's Animal Kingdom Grand Opening Backpack!
There's also a bunch of other items included, like a Grand Opening Day Celebration glass plaque…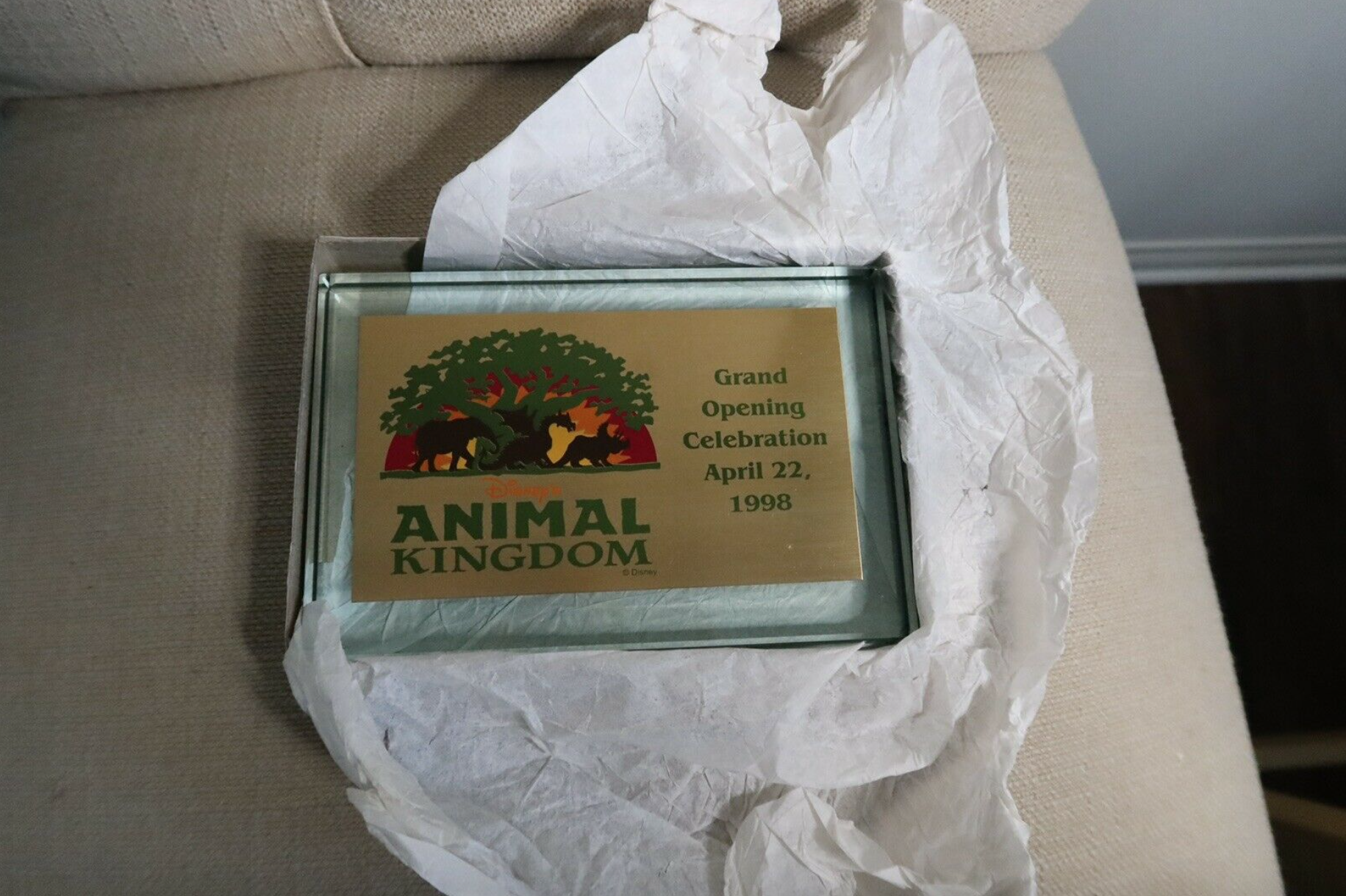 …baseball cap…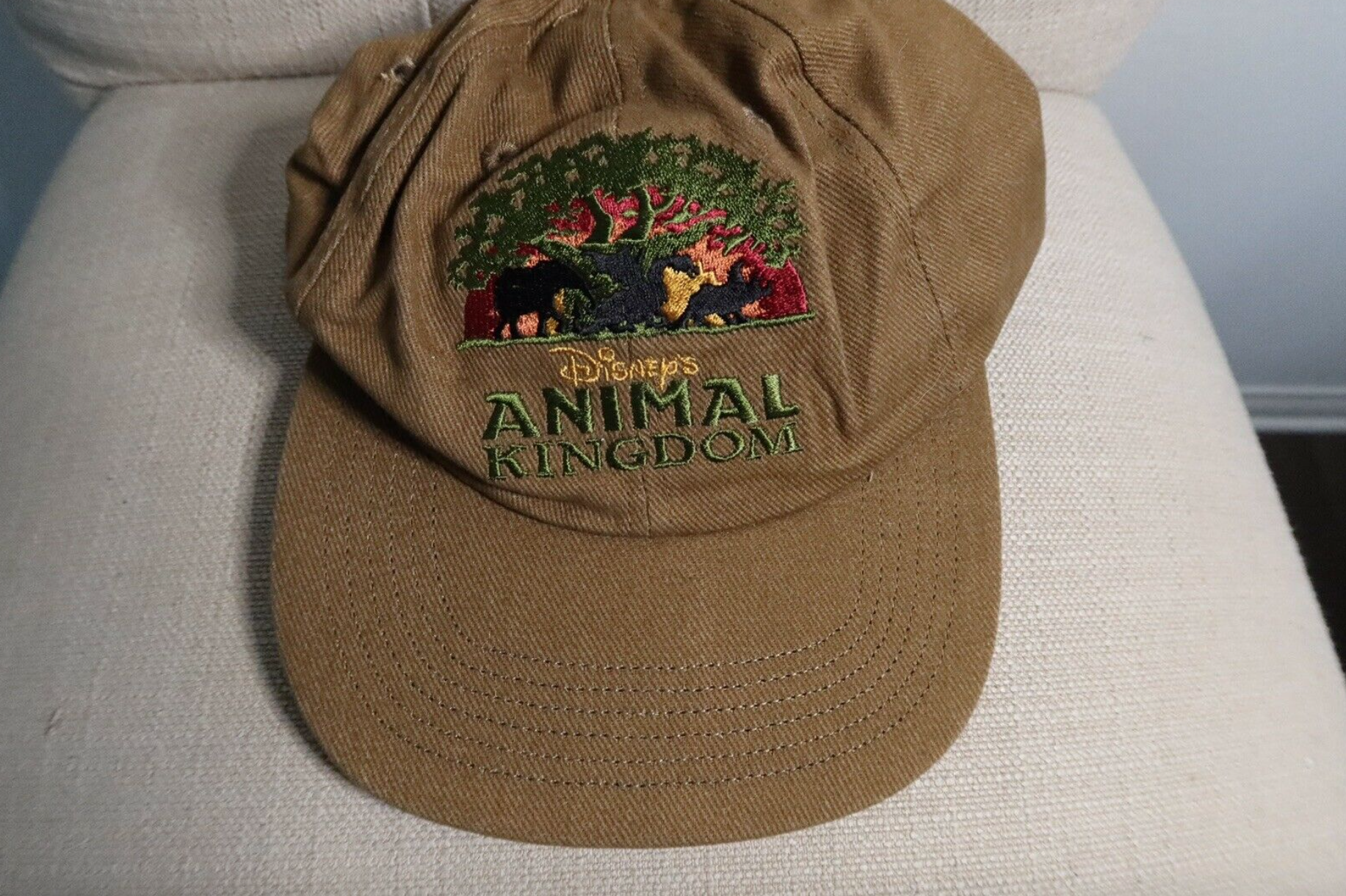 …2 bottles of Coke with the stamped logo…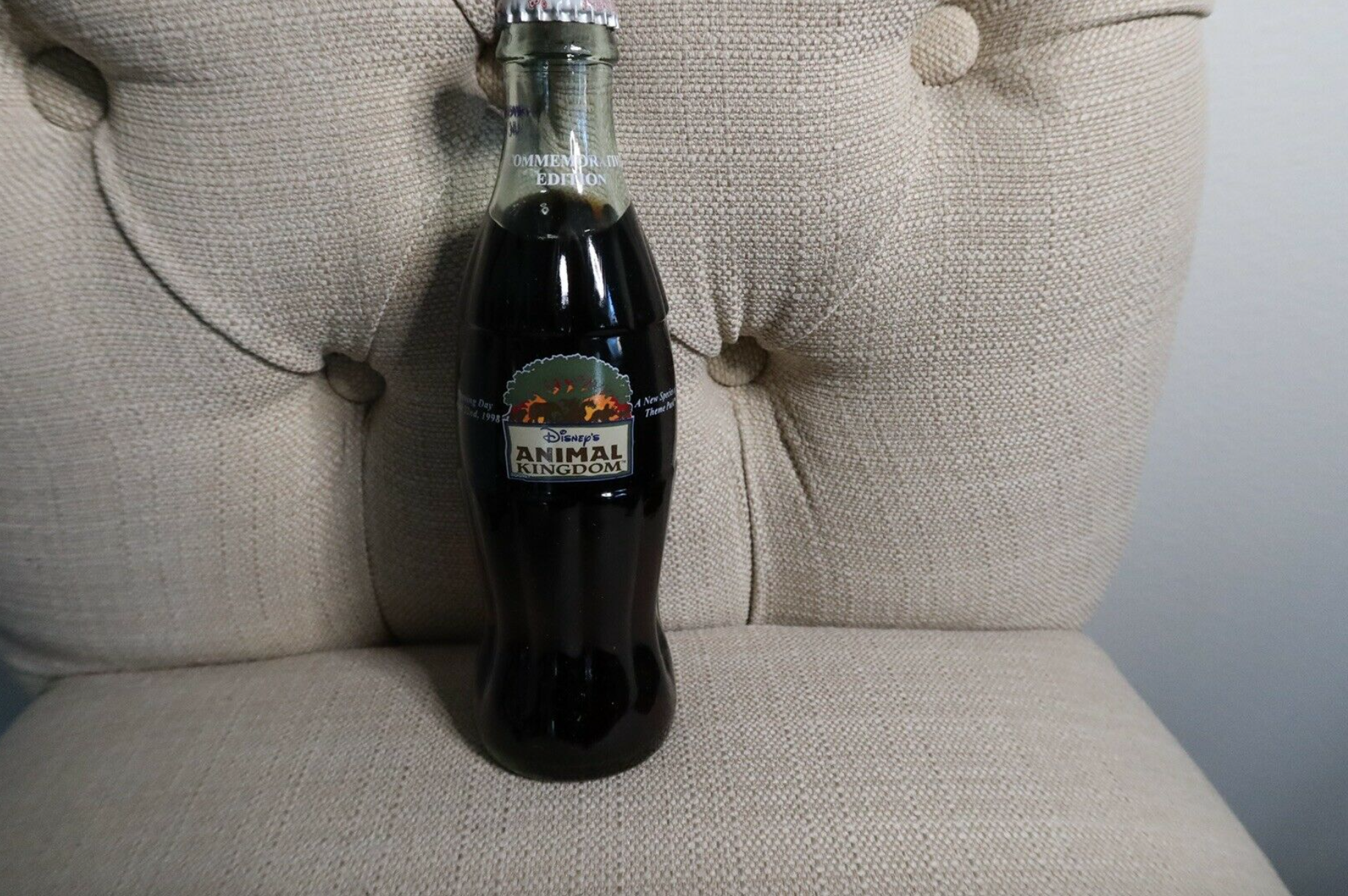 …that also come in their own special case!
There's also a waist pack that's perfect for your trips to the parks.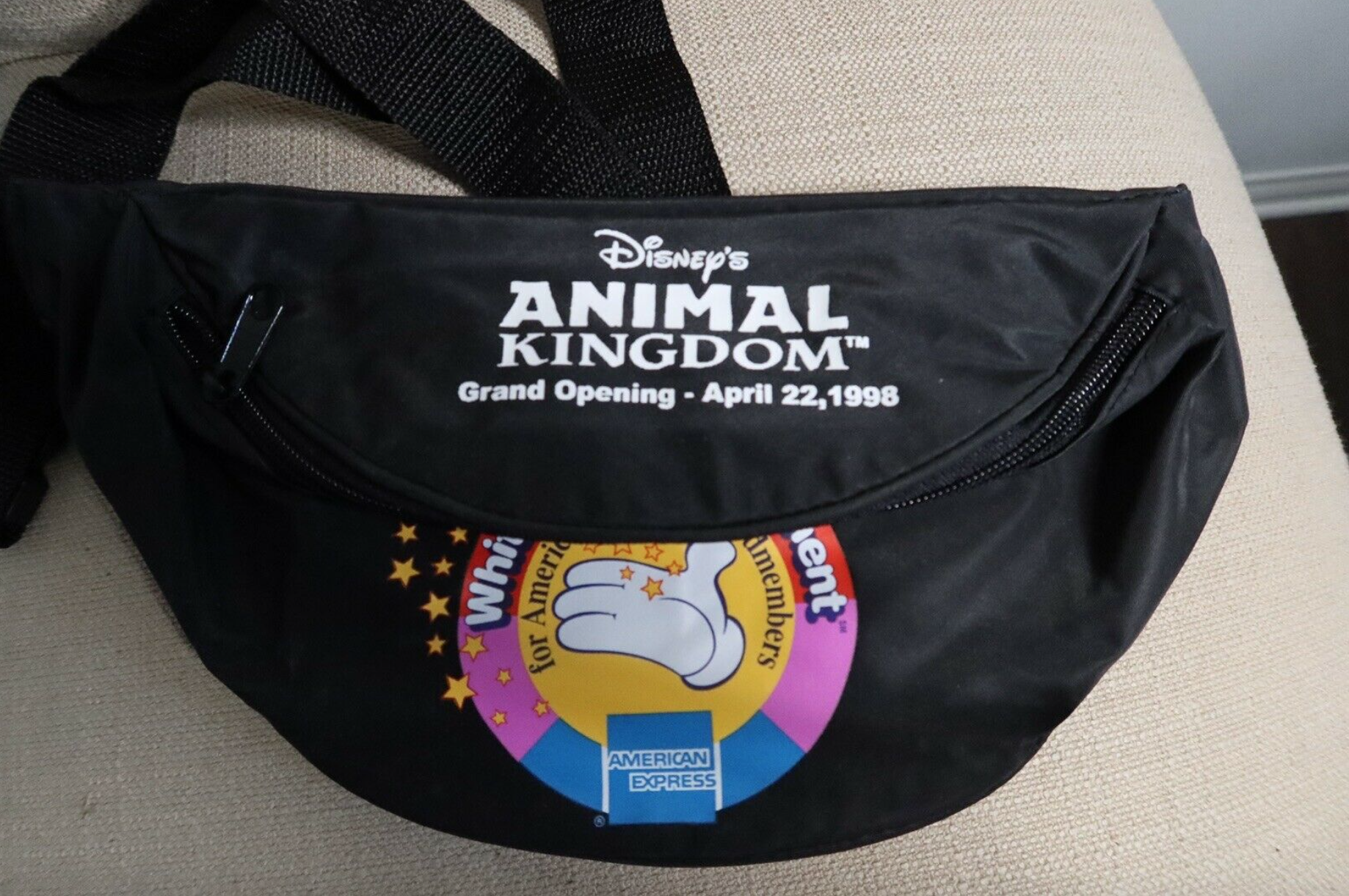 And, a Windows CD-ROM Walt Disney World Explorer game! (Um, basically the coolest blast from the past ever!)
Currently, the bid is up to a whopping $1,151 for the collection of exclusive items. But, if you are a Disney collector of rare merchandise, then this totally might be worth the splurge for you! We'll have to keep an eye out for the other items that Joe Rohde puts up for auction. And, you can stay tuned to AllEars for all the Disney news you need to know soon!
What YOU pay $1000+ for this Disney collection? Let us know in the comments below!