Raya and the Last Dragon has been mega popular recently in the parks as various experiences have popped up to celebrate the film's upcoming debut!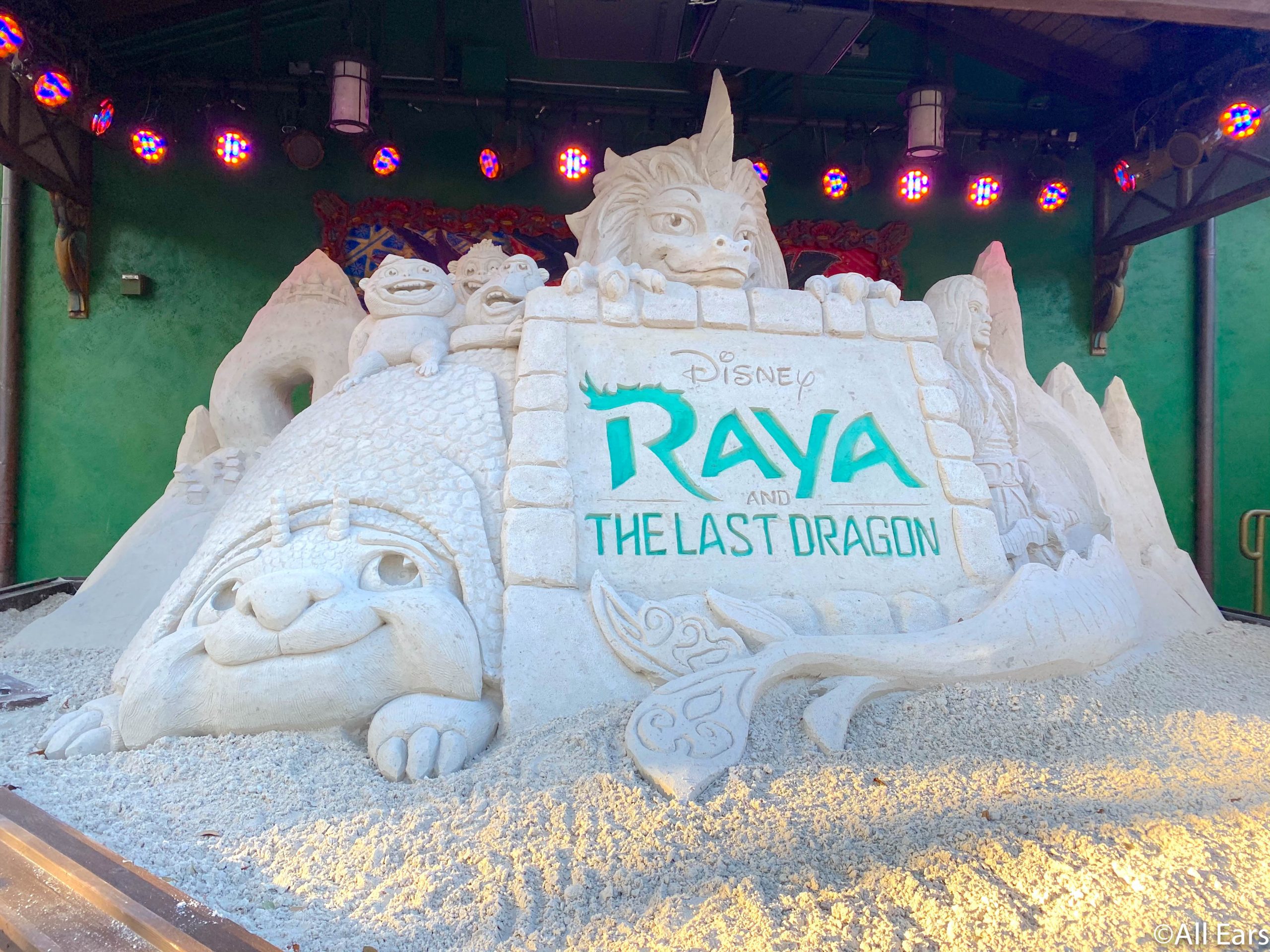 We've recently seen themed treats, an entire sand sculpture, lots of merchandise, and a live-stream red carpet event. While we're very excited to watch the film this weekend, there are a few theaters that will not be playing Disney's latest animated movie.
Deadline has reported that the Cinemark, the 3rd most popular movie theater in the U.S., will not be playing Raya and the Last Dragon as the movie is released on March 5th. Despite the fact that Raya will debuting both in theaters and through Premier Access on Disney+, negotiations to play the film at theaters have been difficult.
According to Deadline, Disney's terms for playing Raya and the Last Dragon were strictly outlined. And, if theaters weren't happy with the negotiations, they didn't have to play the film when it was released. This will affect venues in places like New York City, whose Cinemark theaters in the five boroughs are reopening with 25% capacity.
Cinemark has released the statement that "In the current operating environment, we are making near-term booking decisions on a discrete, film-by-film basis, focusing on the long-term benefit of exhibitors, studios and moviegoers.
While we are having conversations with The Walt Disney Company, we have not yet reached agreeable licensing terms for Raya and the Last Dragon. As we continue to work with our studio partners, we remain optimistic that we will reach mutually beneficial terms that will provide moviegoers the opportunity to see the exciting film lineup in our theatres."
At this time, Raya and the Last Dragon will open in over 2,000 theaters, including 200 IMAX screens, 360 Premium Large Format screens, 160 3D locations, and 45 D-Box/4D screens. The industry has estimated that the opening should see $6 million to $7 million in the box office.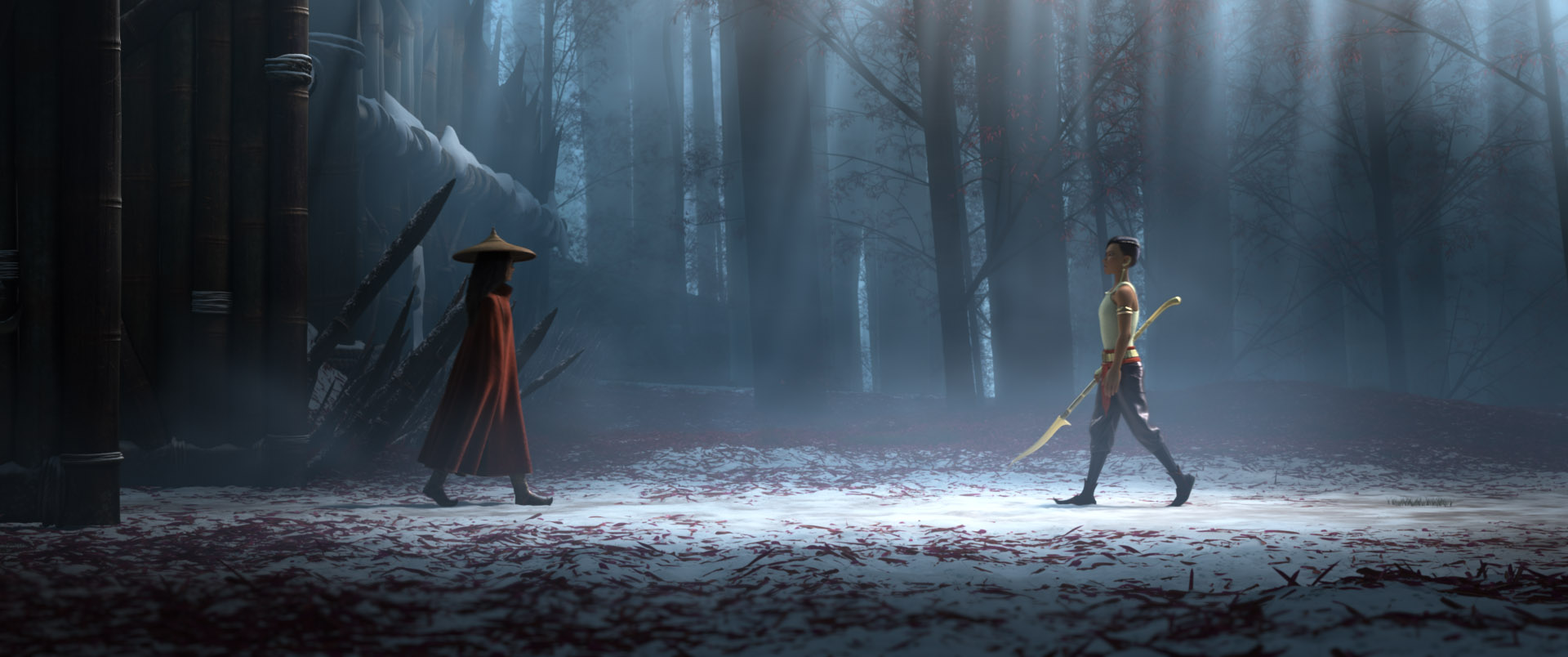 We'll be on the lookout for more details about Raya and the Last Dragon when the film debuts on Friday! Stay tuned with All Ears for more Disney news!
Will you be watching Raya and the Last Dragon? Let us know in the comments below!