Since reopening, Universal has continued to make modifications and updates throughout the parks to welcome guests back safely.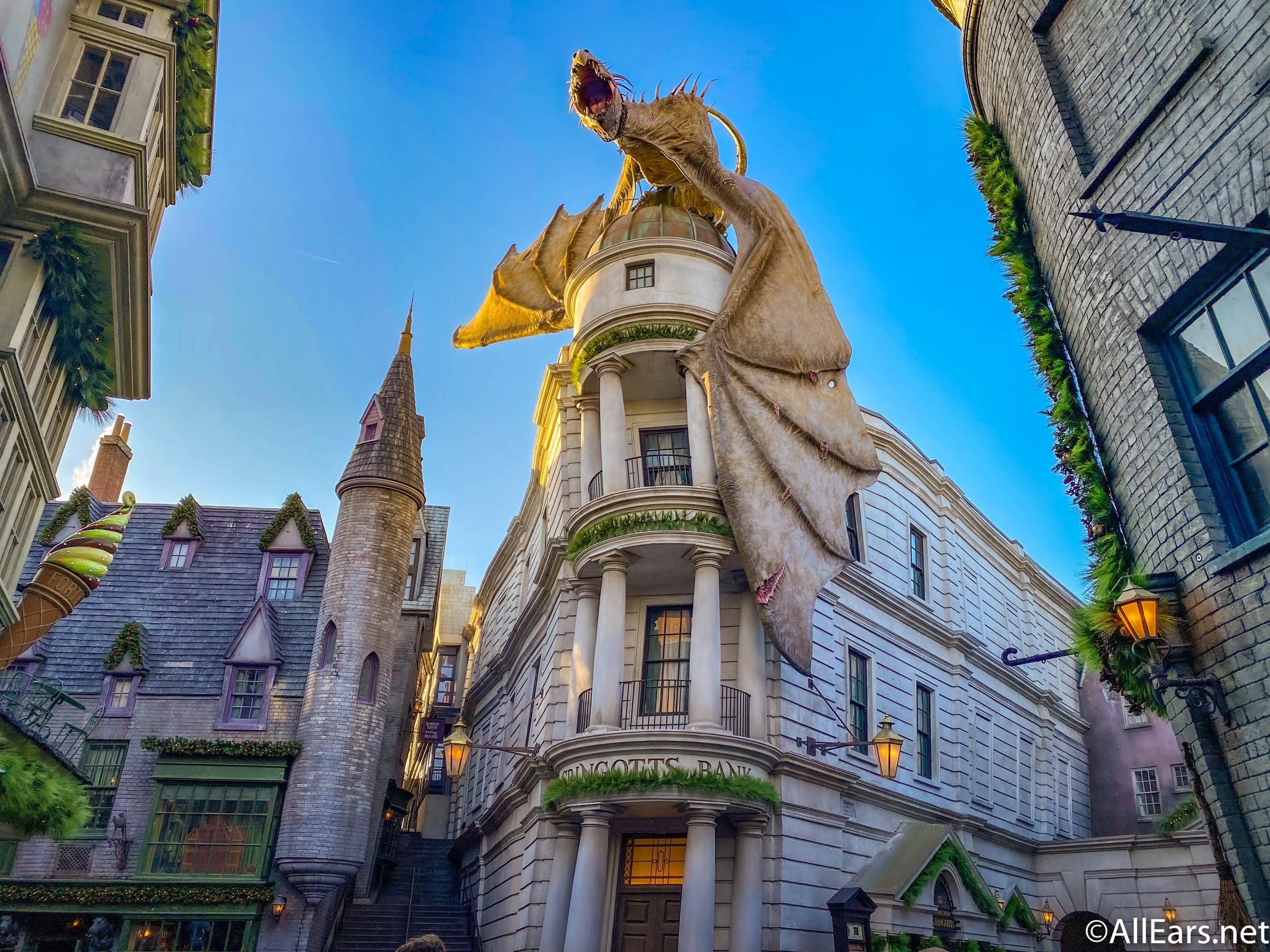 Along with the health and safety measures in place, we have also seen changes in park operations to better accommodate all guests visiting.
Guests who have been to Universal Orlando recently have started to receive updated guest surveys about their experience in the parks. The questionnaire asked which parks they have visited recently…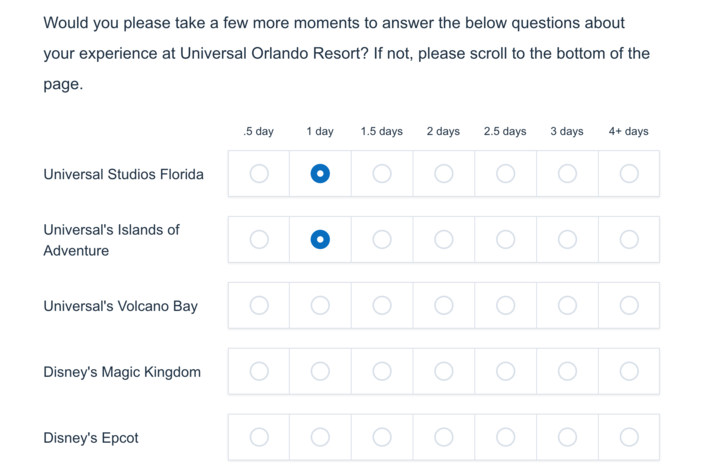 …as well as how many days they have been to them during their trip.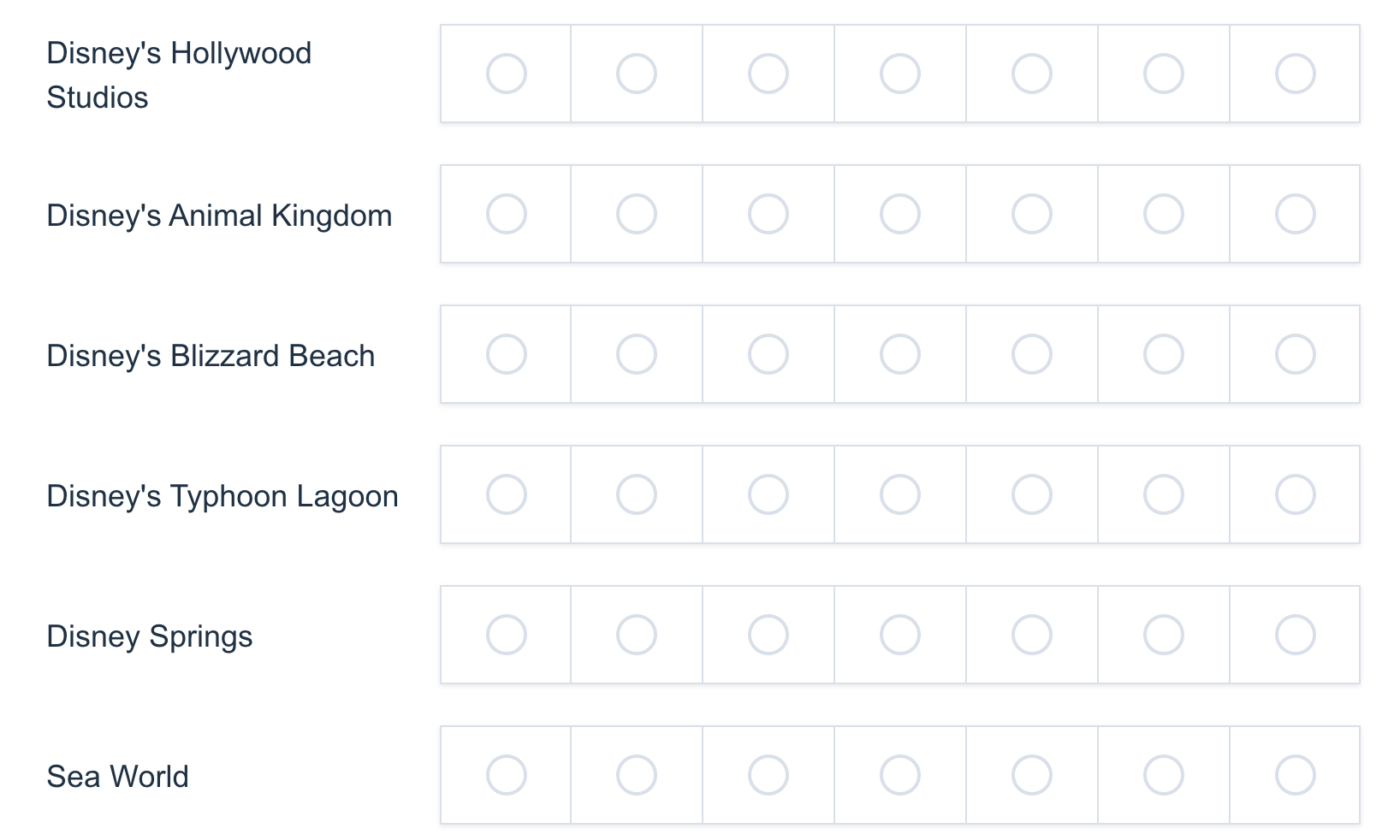 The survey wondered if the health and safety protocols were up to guests standards during their visit at the attractions, restaurants, and more in the park.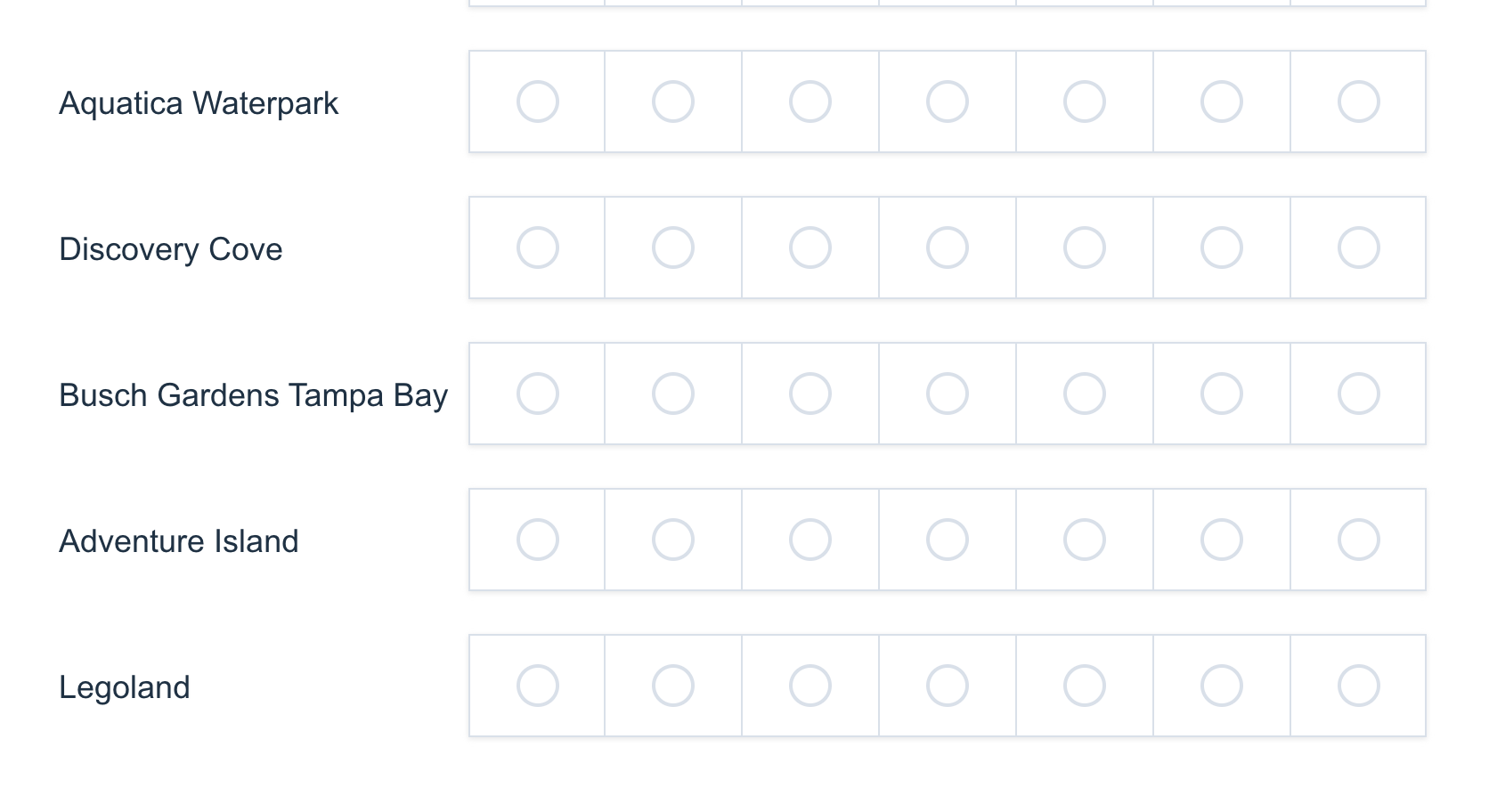 As we continue to make our way back to Universal Orlando, we'll give you a look at everything happening in the park!
Have you been to Universal Orlando recently? Let us know in the comments below!