As many places across the states have made adjustments in response to the global health crisis, we've seen the use of new health and safety measures across the board.
Last month, Florida received its first doses of the COVID-19 vaccine. Distributions of the vaccine have begun, and the state has continually updated its procedures regarding the way the vaccine is given out.
According to the Orlando Sentinel, Orlando Health will be including patients aged 65 and older in its COVID-19 vaccination distribution. Vaccination sites will also be moved from inside hospitals to six various community sites to administer the Moderna vaccine, beginning on January 11th.
Scheduling information to make appointments will be sent through a randomization process to those who are eligible. However, the appointments are first-come, first-served at this time. It's important to note that the Moderna vaccine requires two doses that are spaced four weeks apart, so patients will receive an email to schedule their second dose after receiving their first.
Since the program first began administering doses in December, the hospital has been able to administer 30,000 doses to front-line health care workers, residents and staff of long-term care facilities, and more. The chief operating officer of Orlando Health Dr. Jamal Hakim stated that it's crucial to administer the vaccine to the older population because of the higher risk associated with old age.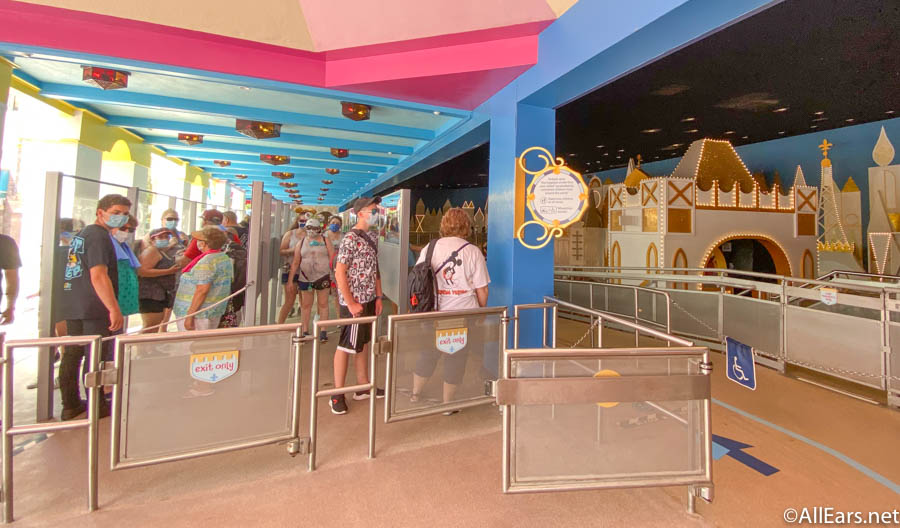 He noted that "The data regarding the impact this virus has on the senior population vs. a younger population is indisputable. Someone who is 85 is 1,000 times more likely to die from COVID-19 than someone who is 25."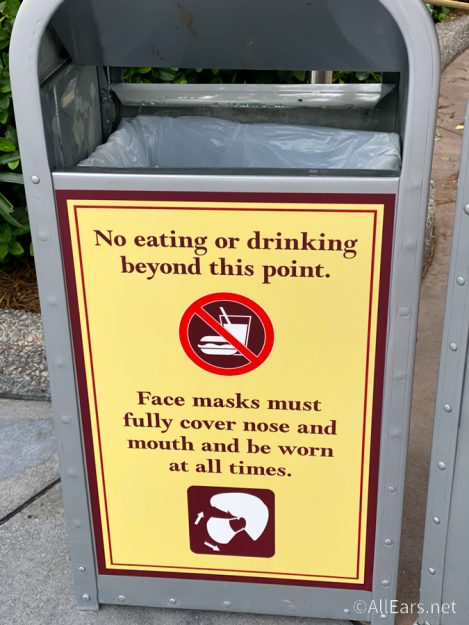 Governor Ron DeSantis has also recently emphasized the importance to vaccinate people 65 and older in Florida as he said during a press conference over the weekend, "We're going to keep working hard until every senior who wants it is able to get it."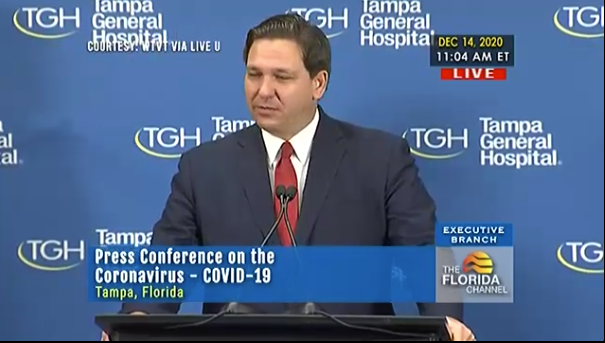 The Department of Health reported that 514,300 people have received the first dose of the coronavirus vaccine, which consists of more than 235,000 are over the age of 65 in those numbers. Currently, there are 35,857 people in Florida who have received both doses and are considered fully immunized at this time.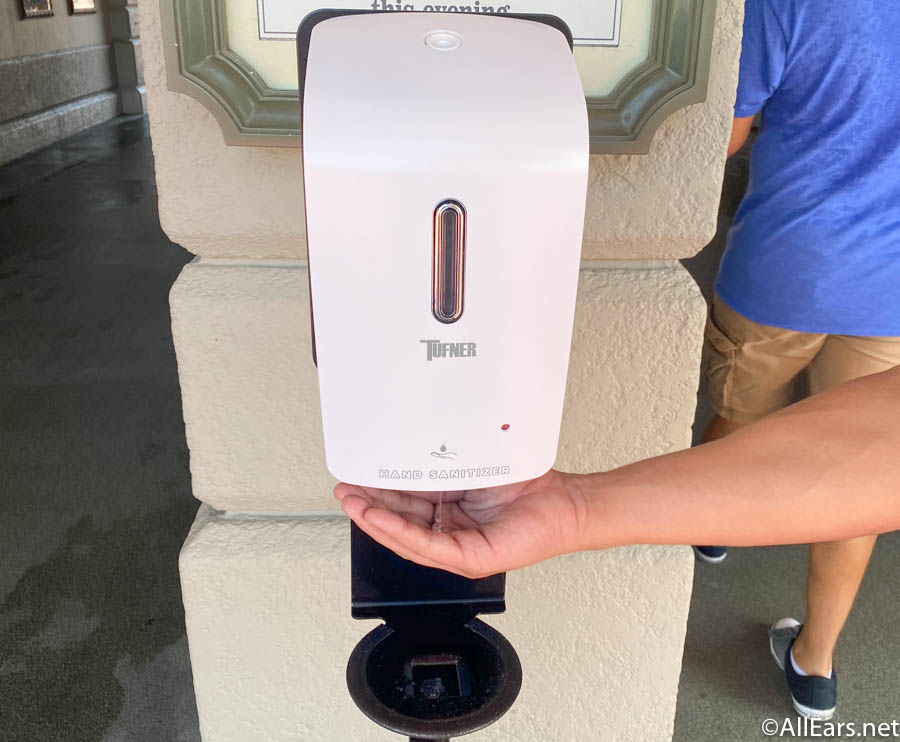 You can find more details and information about which community sites will be offering the vaccine here. And, we'll be sure to keep you updated on everything you need to know about the health situation in Florida moving forward!
Do you live near Florida's theme parks? Let us know in the comments below!