Florida Governor Ron DeSantis held a press conference today addressing the state's response to the COVID-19 pandemic.
DeSantis not only noted the likely progression for the state in the near future but also spoke to the situation at major theme parks.
DeSantis specifically called out Disney World, SeaWorld, and Universal as having "done very well" at curbing spread while continuing business. He said, "Everyone now acknowledges that theme parks have not led to any type of major outbreaks."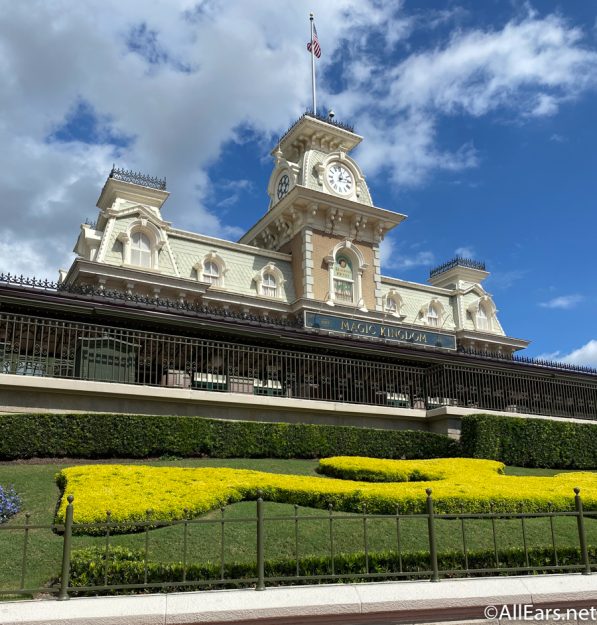 He noted that the likely reason these parks have done so well is because "of the way it's done, they had precautions and all that. It's outdoors, all these other things."
Beyond that, DeSantis assured that, despite growing case numbers in the state, there would be "no lockdowns, no fines, no school closures. No one's losing their job because of a government dictate. Nobody's losing their livelihood or their business."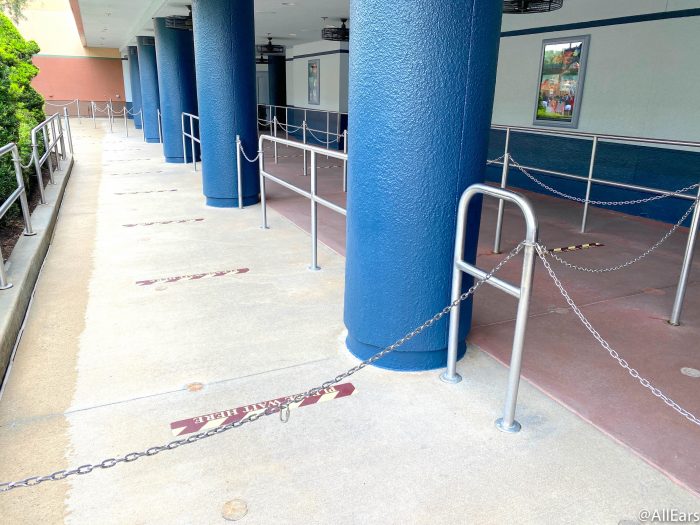 He compared the situation in Florida to that of California, where Disneyland remains closed, and to other states that are seeing growth in their case numbers as well.
Stay tuned to AllEars for the latest news updates from Florida and beyond and to learn more about how they affect Disney.