Since we've been heading back to Universal Orlando recently for the holidays, we just can't get enough of Christmas in the Wizarding World of Harry Potter!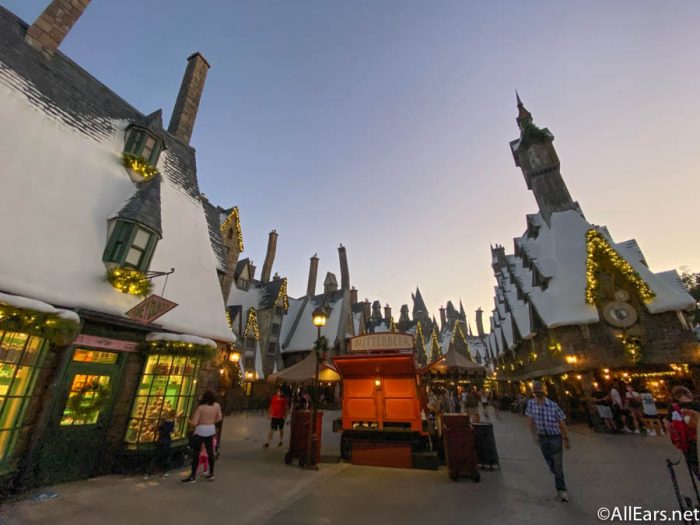 While we've been sipping on Hot Butterbeer and picking up magical Christmas gifts, we've made sure to get something that each person (from every Hogwarts House) will love. And, whether you're looking to get the ultimate Harry Potter fan a present for Christmas or you want to treat yourself, we may have found your go-to park bags!
The Harry Potter Store in New York City was originally supposed to open this summer. However, the recent closures around the world caused construction to be delayed until the store's new grand opening in 2021.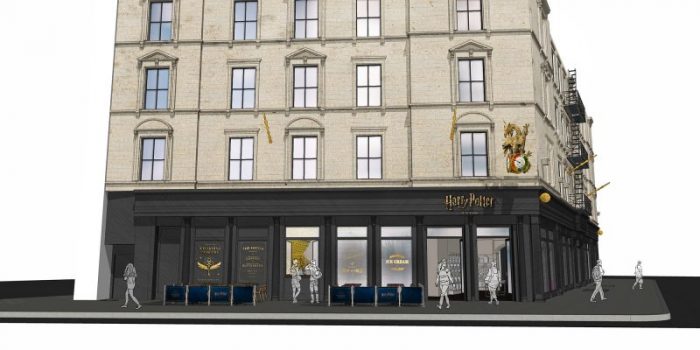 But, the online store for the New York location is open for guests to get their Hogwarts robes, a new scarf, and maybe even a sweater from Mrs. Weasley. But, we've got our eyes on TWO new Loungefly backpacks exclusive to the Harry Potter NYC Store! Since Luna Lovegood is one of our favorite characters, we adore the backpack inspired by her colorful Spectrespecs for $75…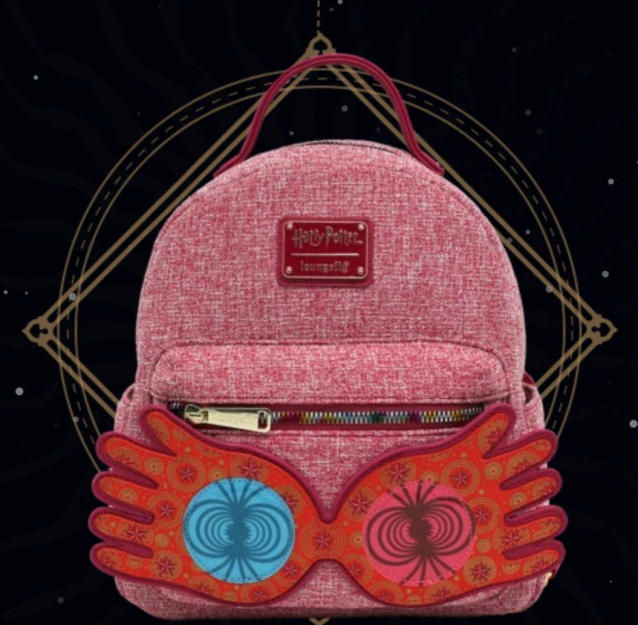 …that can be used with the matching wallet for $45!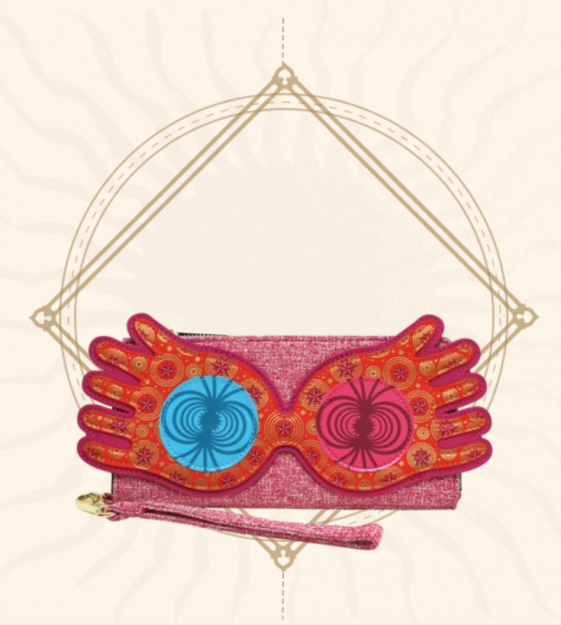 Hermoine's Time Turner was crucial to the events in the Harry Potter series, and you can tote it around with the new Time Turner Backpack for $75!
Plus, you can also snag the Time Turner Wallet for $45 to take with you when you're exploring the Wizarding World of Harry Potter. (If only we could actually turn back time to live out the best day ever in Hogsmeade or Diagon Alley over and over again!)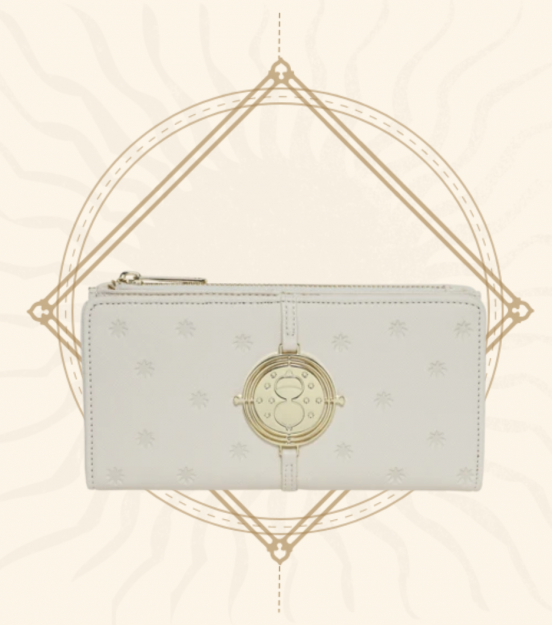 As we keep an eye out for more Harry Potter merchandise in and out of the parks, we'll give you a look at the must-have items you can find soon!
Who is your favorite Harry Potter character? Let us know in the comments below!