DISCLOSURE: This post may contain affiliate links, meaning when you click the links and make a purchase, we receive a commission.
Happy Christmas, Harry!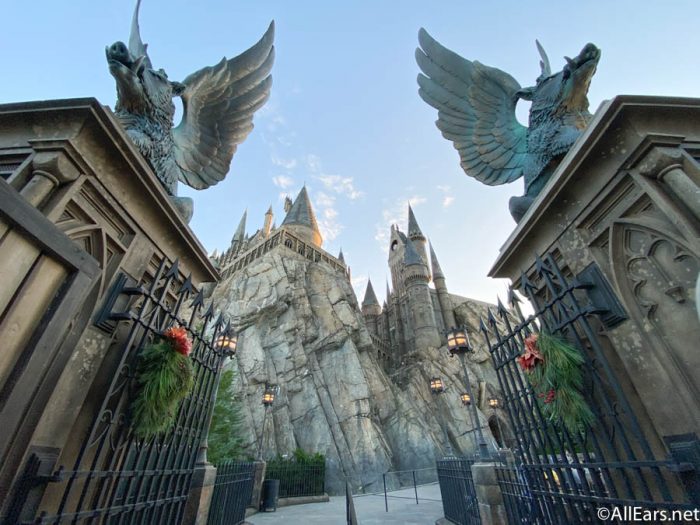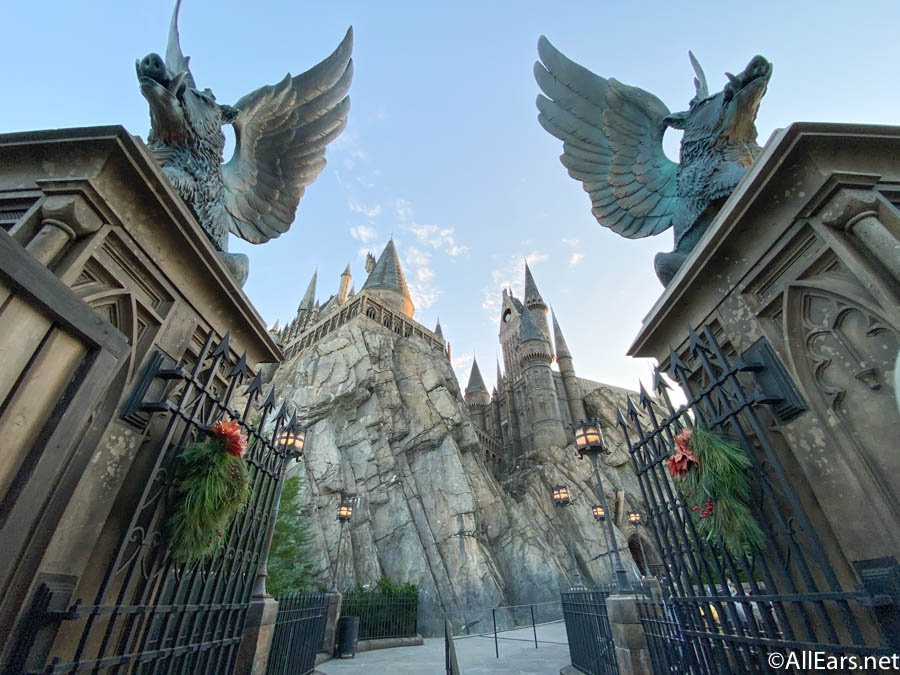 There's few times quite as magical in the Wizarding World as Christmastime. But, even if you can't visit Universal Orlando, you can still celebrate the holiday season with plenty of Harry Potter merch!
If you're a Potterhead, we can't think of a better way to countdown the days 'til Christmas than this Harry Potter Funko Pop Advent Calendar!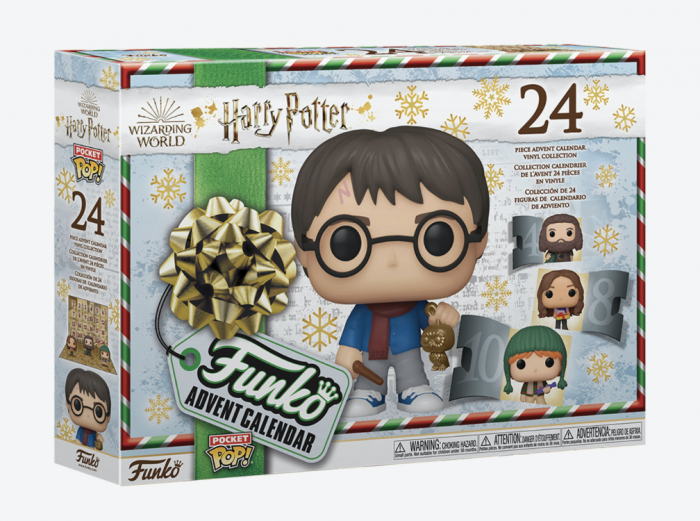 Available for $59.99, each day features a mini Pop Vinyl figurine of Harry Potter fan favorites, including Harry, Ron, Hermione, and Hagrid!
You can pick up the new Harry Potter Advent Calendar now on Hot Topic!
What Harry Potter merch is on your holiday list? Let us know in the comments below!