Although we've been relaxing in the sunshine in our backyard, nothing beats the time on a Disney Cruise pool deck or Castaway Cay's beach.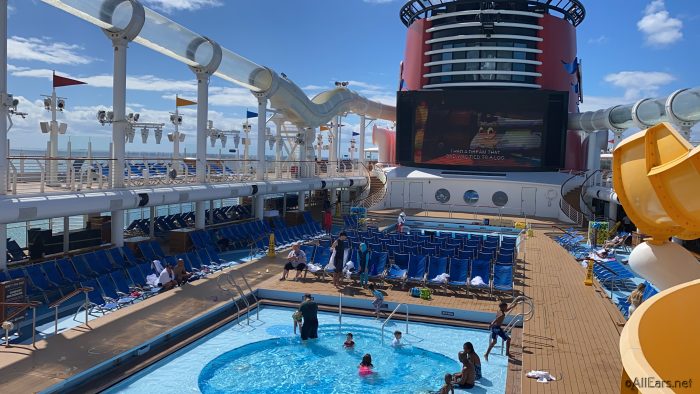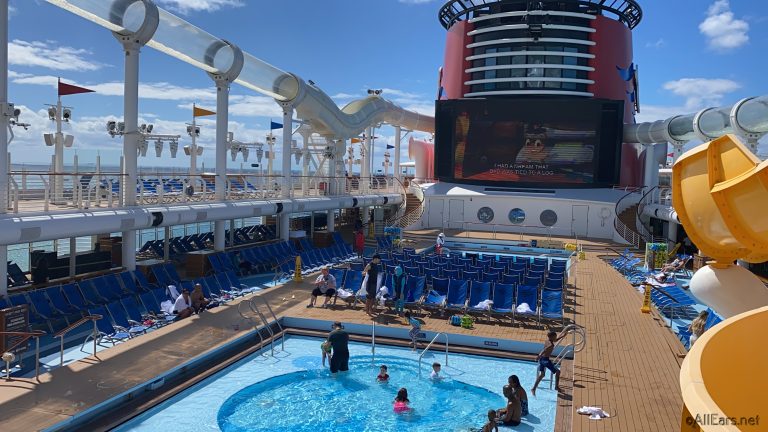 In accordance with the Cruise Line International Association's guidance, the Disney Cruise Line has canceled sailings through early November and removed departure dates through the middle of December. Although Disney has released its fall 2021 itinerary, there's still no definite timeline of when cruises will return.
During the Bank of America Virtual 2020, Walt Disney Company CFO Christine McCarthy discussed various topics ranging from the parks to Disney+'s projected price changes.
However, McCarthy delivered the news that, "One of the businesses […] that's probably the last to come back for us will be the cruise business. And, that just has to do with the nature of cruising." Along with the current uncertain schedule, most likely the "booking period for cruises will be longer", making it the last part of the Disney company to start up again.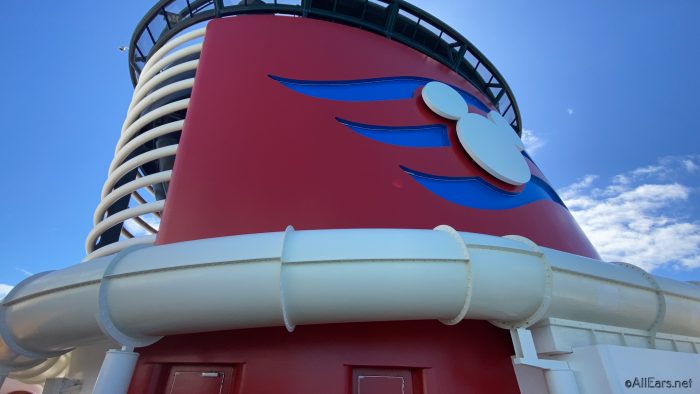 As Disney continues to make health and safety changes in its parks, these same changes will be reflected on the Disney Cruise Line during its reopening processes. She stated that "When we do get back in, there will be social distancing, whatever is required at that time."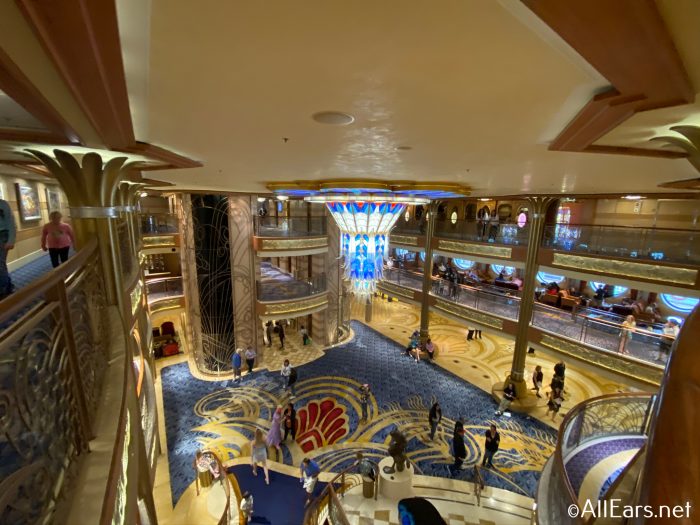 Ever since D23's big announcement, cruise fans everywhere have been looking forward to the arrival of the Disney Wish. Disney's newest ship was a part of the trio of cruise ships that were originally scheduled to debut from 2021 through 2023. However, the closures have caused a delay in their production.
According to McCarthy, "The shipyard we utilize for our cruise ships, Meyer Werft, was impacted and we encountered a delay. We are in negotiations and discussions with the shipyard to finalize dates. But, as soon as we have those, we'll make an announcement when we expect the fifth ship, which is the first of the three, to be delivered. But, it is delayed from what we had originally anticipated."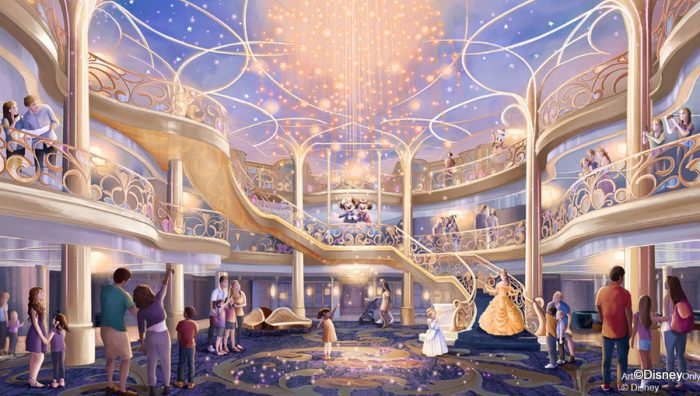 As Disney provides more updates on the state of the cruise line, we'll make sure to update you on how your upcoming sailing could be affected!
Have you ever been on a Disney Cruise? Let us know in the comments below!