Hello there! It's Molly — and I am back with another Marvel film review (10 years late)!
ICYMI, I am watching all the Marvel movies for the FIRST TIME. I've already shared my thoughts on Iron Man and The Incredible Hulk, and now, it's Iron Man 2's turn!
Let's just say…I hope this is better than The Incredible Hulk.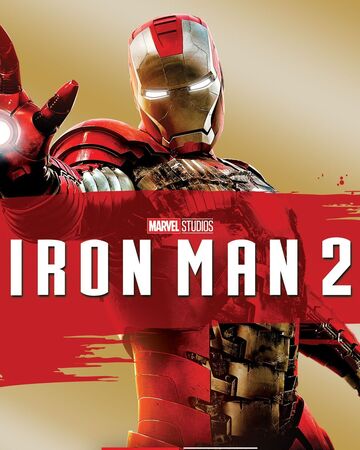 63 Thoughts I Had Watching Iron Man 2 for the First Time
1. Oh we're starting LITERALLY the exact moment the first one left off.
2. Immediately suspicious of this long-haired man.
3. Big feeling the name "Anton Vanko" will be important — perhaps that's who just died? Is this his son sharing cocktails with a bird?
4. What. An. Entrance.
5. "I LOVE YOU TONY!" – girl in the audience, and also, me
6. Howard Stark has big time Walt Disney explaining EPCOT vibes.
7. STAN LEE AS LARRY KING. Excellent cameo choice.
8. PEPPS!!!!
9. Sam Rockwell!!! The celebrities keep on coming and I keep being delighted.
10. That's not Terrance Howard…….
11. "A lot of things have changed." LOL
12. OMG he just hacked the conference. I love him. The swagger with the sunglasses is too much. Have I said I love him?
13. Rut-roh! Being Iron Man is not good for your health.
14. I hope Pepps and Tony are still in love.
15. Aw, he made her CEO!! And his robot had champagne ready!!!
16. WAIT. *checks IMDB* That's Mickey Rourke!!!!
17. Scarlett Johanasson is here! Pretttttttttty sure she's a superhero herself.
18. Also, pretty sure she's actually Russian. And that Vanko guy is Russian. This is all connected, guaranteed.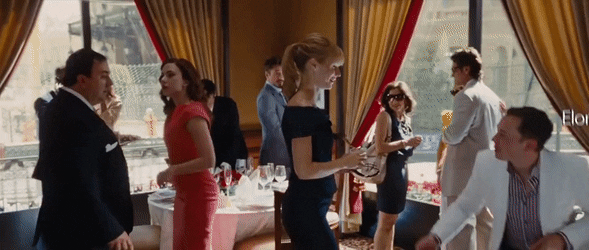 19. Elon Musk!!
20. Leslie Bibb and Sam Rockwell are married IRL! I love when famous married people show up on screen together. Like that hilarious episode of Friends when Brad Pitt came to Thanksgiving and hated Rachel. (RIP Brad and Jenn.)
21. Is this Cars 2?
22. *Mickey Rourke starts murdering people with his fire whips.* This is not Cars 2.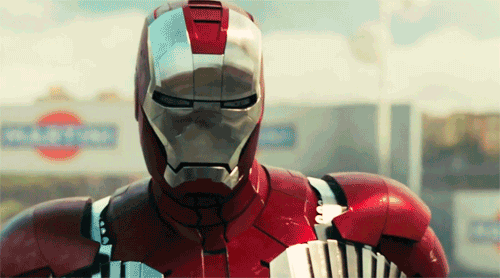 23. Gotta admire the swagger of doing it all with a toothpick in mouth.
24. Pete Becker to the rescue!!!
25. Sam Rockwell's sly smile makes me think he's gonna team up with Mickey Rourke.
26. Ivan knows things!! I think Tony's dad never told him (or anyone) about Anton Vanko's contributions.
27. Who is helping him!!! (Sam Rockwell, obviously.) Also, nice cool guy brush off the shoulder after an explosion move.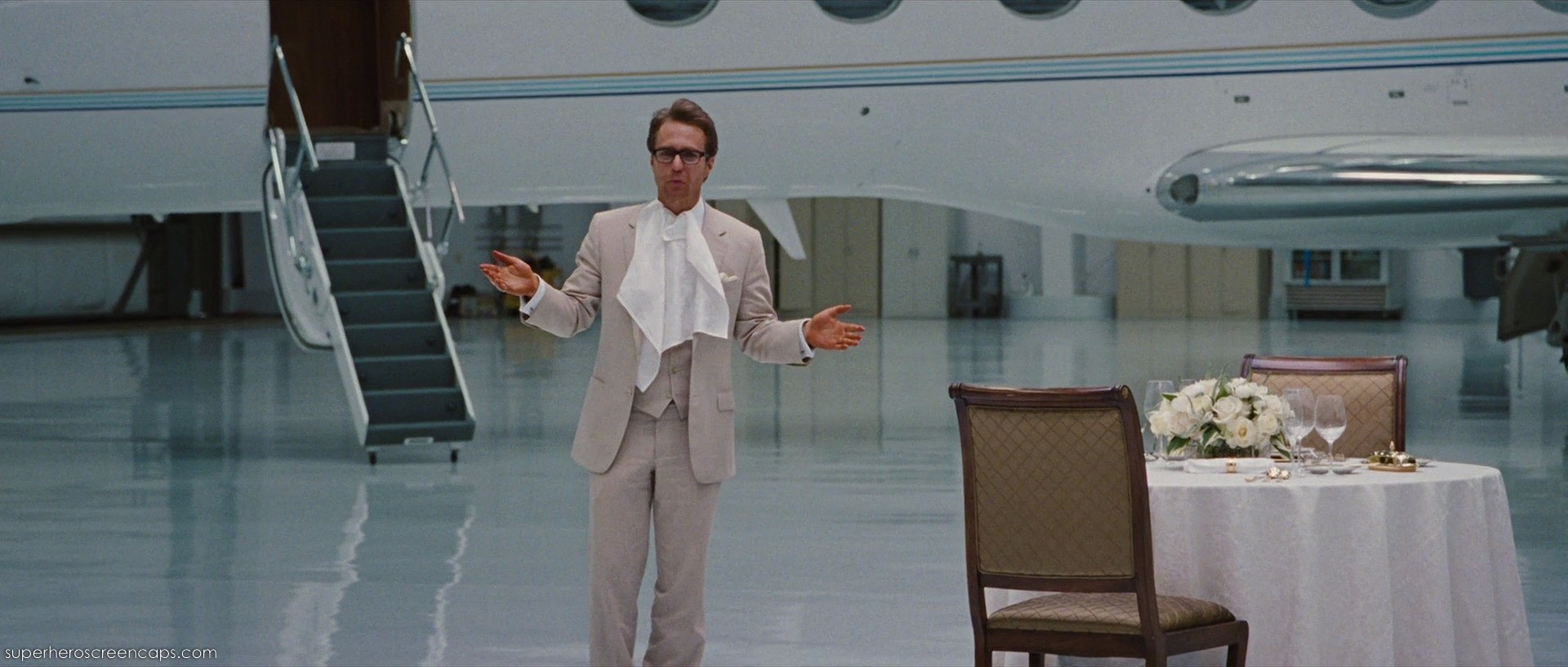 28. Sam Rockwell looking like Alexander Hamilton with that napkin tucked in.
29. I should be listening but I can't stop staring at Sam Rockwell's hands — they look like he got a bad spray tan.
30. HE WANTS HIS BIRD. I'd have the same demands for my dog TBH.
31. Why doesn't anyone wash or sanitize their hands before touching stuff that goes in Tony Stark's body!!??
32. Ivan Vanko hacking the Hammer computer system WISHES he could be as smooth as Dr. Grant Seeker.
33. I may die from second-hand embarrassment watching Tony at his b-day party.
34. Give this DJ a raise!!! Excellent "beat your best friend's butt in robot suits" playlist.
35. SAMMY L IS BACK!!!!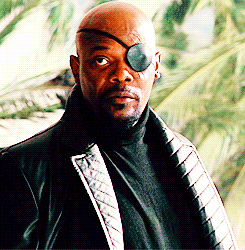 36. OH WOW someone totally knew Scarlett was a superhero. (ME. It was me. Solely from marketing from other movies LOL.)
37. Are all these first movies just leading up to … dare I say…. assembling the Avengers?
38. The long leather jacket is such a power move.
39. OH HEY!! The guy with the long job title from the first Iron Man!! I should learn his name. *IMDB again* COULSON. Agent Coulson.
40. This tender long lost father-son moment is v. sweet.
41. Tony trying to stop the insane ferris wheel contraption but it continuing to spin is a perfect metaphor for 2020.
42. Is that….CAPTAIN AMERICA'S SHIELD?!?!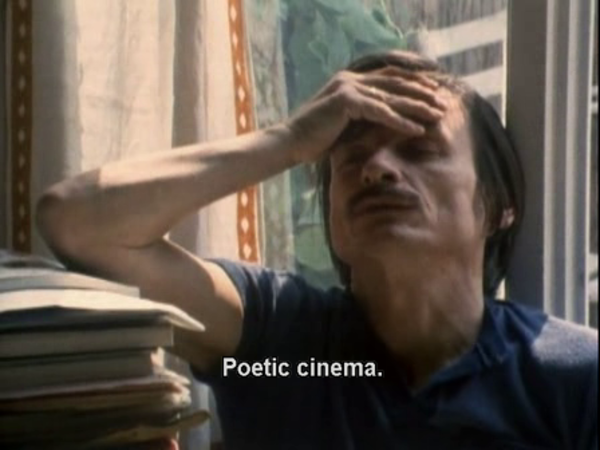 43. I wonder what is in New Mexico. It feels like all of this is just one big Easter egg now.
44. Generally speaking, I don't love birds but I really hope they don't hurt it.
45. Sam Rockwell is not strong enough to be this arrogant or mean to Ivan.
46. Rhodes. You're better than this.
47. Vanko you smooth son of a gun.
48. Pepps and Natasha will NOT be disrespected!!
49. "Nice work kid." Tony Stark, you're a treasure.
50. Come on Pete Becker, use the fish hook!
51. We stan a strong lady super hero. Talking about you Natasha!!
52. "It's your fault, I just wanted to say I'm sorry." – Rhodes, also me apologizing to my team when we lose at game night
53. Oh the fire whips + suit is a nice touch. You gotta give it to Vanko — he's got style.
54. Rhodes and Iron Man — saving the world one fancy high five at a time.
55. I audibly gasped when all the droids started beeping.
56. OMG PEPPS GET OUTTA THERE.
57. "My body literally cannot handle the stress." – Pepper, also me watching Marvel films
58. YESSSSS KISS HER!!!!!!!!
59. That folder says Avenger which is v. exciting.
60. TONY STARK TROLLED THE SENATOR I LOVE HIM SO MUCH.
61. *fast forwards credits*
62. I bet this is New Mexico!!!!
63. OMG THAT IS THOR'S HAMMER!!!!!!!!!!!
Overall: I really enjoyed Iron Man 2. I had high hopes after watching Iron Man, and they were met, but not exceeded. Tony Stark's sass and wit continued to be excellent, and the humor that was missing from Incredible Hulk is back. I loved the introduction of Natasha, who I know we'll meet again, and the continued interweaving of the the various heroes. While I think I liked it slightly less than the first Iron Man, it was still very enjoyable.
On a scale from 1-10, where 1 is Chicken Little and 10 is The Lion King, I award Iron Man 2 a 6.9!
Next up: Thor!
What's your favorite Marvel Movie? Let us know in the comments!
Join the AllEars.net Newsletter to stay on top of ALL the breaking Disney News! You'll also get access to AllEars tips, reviews, trivia, and MORE! Click here to Subscribe!