When it comes to numbers, the Walt Disney World Company is notoriously tight-lipped. Generally speaking, the only time the general public gets a peek into Disney's financials is with stock market and quarterly reports.

So when Disney says it will reopen Walt Disney World Parks that are "limited in capacity", with many costly procedures in place, it's natural to wonder just what that might mean. 
When it comes to hard numbers, Disney Parks capacity is more of a guessing game, albeit perhaps an educated guessing game for some in the Disney sphere. Today, the The Hollywood Reporter highlighted an analyst's estimates about crowd capacity Walt Disney World will require in order to cover costs and turn a profit.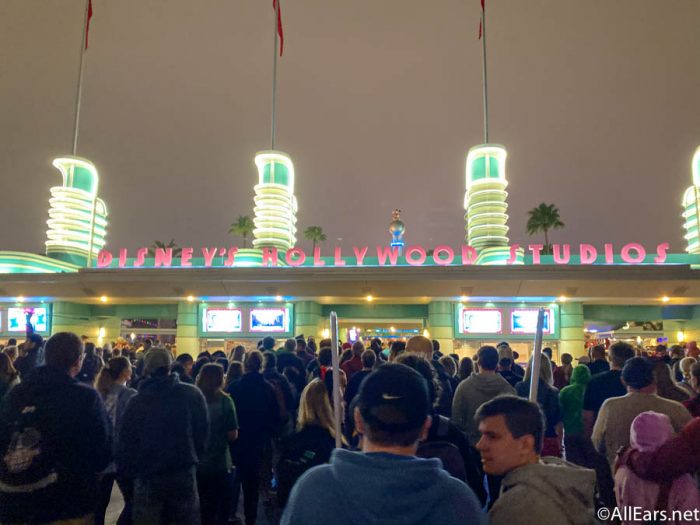 The report quotes Bernstein research analyst Todd Juenger who says "very little is known about cost flexibility and variable contribution margins" with regard to the Disney Parks. Instead, his estimates are based on "all of the available information we can find, mostly data from other Disney theme parks (especially Tokyo), and our solid algebra skills."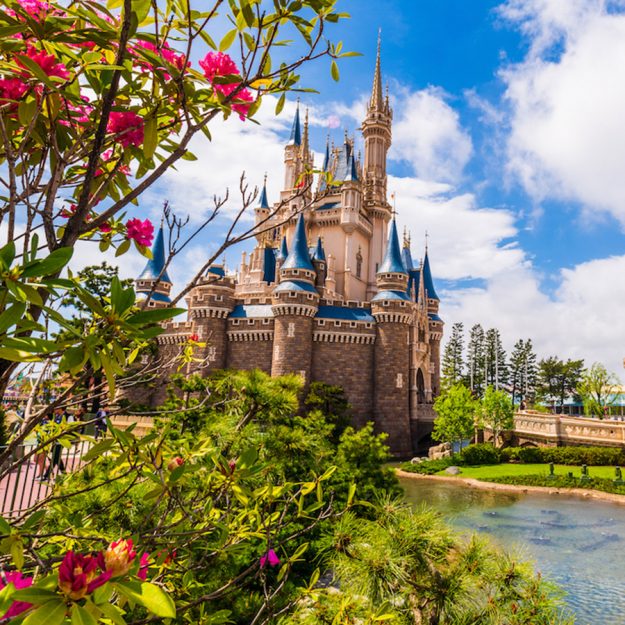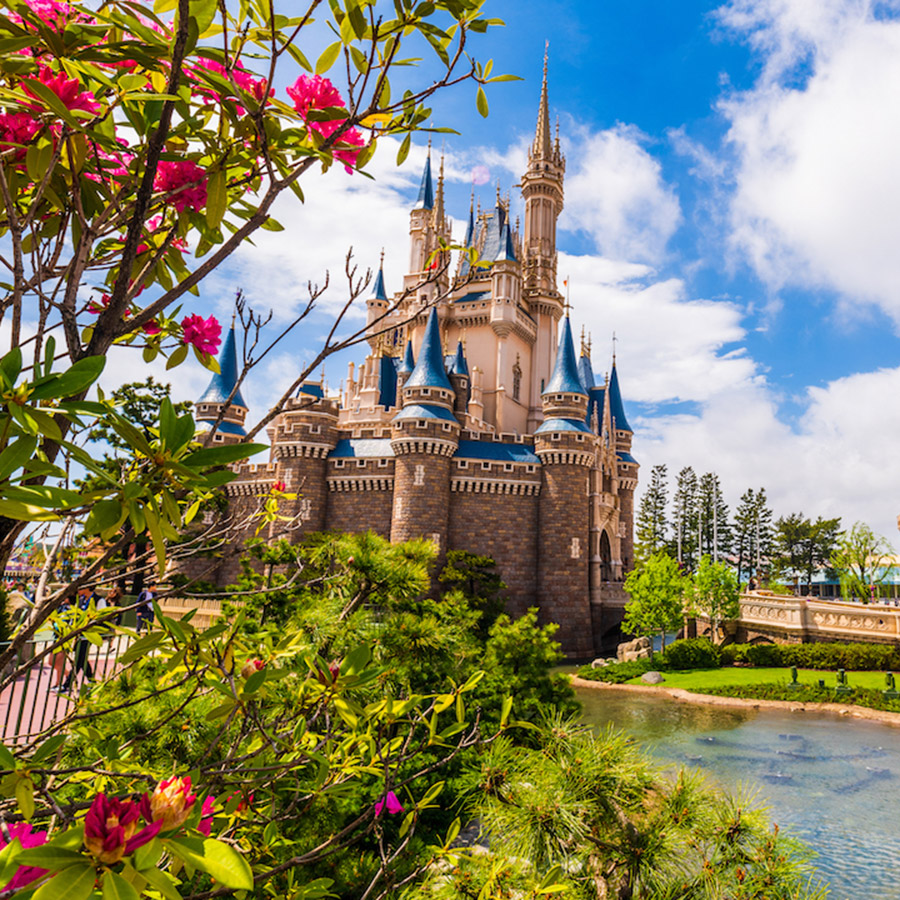 Using this combination of information sources, Juenger adds, "Disney can generate enough profit contribution to cover the incremental fixed and variable costs of operating its parks when operating at about 25 percent of normal run-rate attendance." But he continues by saying the Parks, pre-closure, were only estimated to be running at 51%.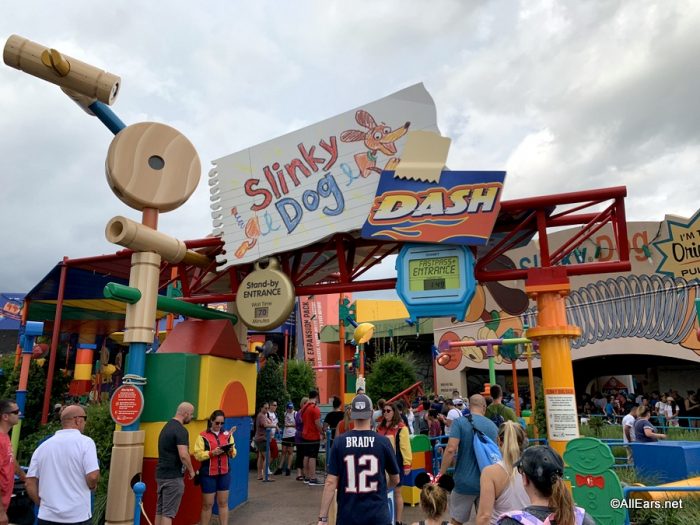 Disney CEO Bob Chapek has noted that Shanghai Disneyland opened at under 30% capacity in May, leading some to speculate that the other Disney Parks would be held to a similar threshold. (Chapek declined to name numbers for the domestic Parks.)
So where does this analysis leave fans, many of whom actually crave lower crowd levels regardless of how it might impact the Walt Disney Company's bottom line? It leaves us right where we were before… but with yet another voice (in this case a relatively knowledgeable one) offering more food for thought. We still await more information about what the new theme park reservation system will be like, how challenging gaining Park access will be, and how that will impact the overall guest experience.
We don't expect Disney executives to publicly release their capacity numbers at this time, so we will have to wait and see once the parks reopen whether Juenger's estimates for crowd levels are correct,
How do you typically feel about the crowd levels in the Disney Parks? Let us know in the comments.
Join the AllEars.net Newsletter to stay on top of ALL the breaking Disney News! You'll also get access to AllEars tips, reviews, trivia, and MORE! Click here to Subscribe!