You might remember some news from last week about a fire that broke out behind the Disneyland Fire Station on Main Street.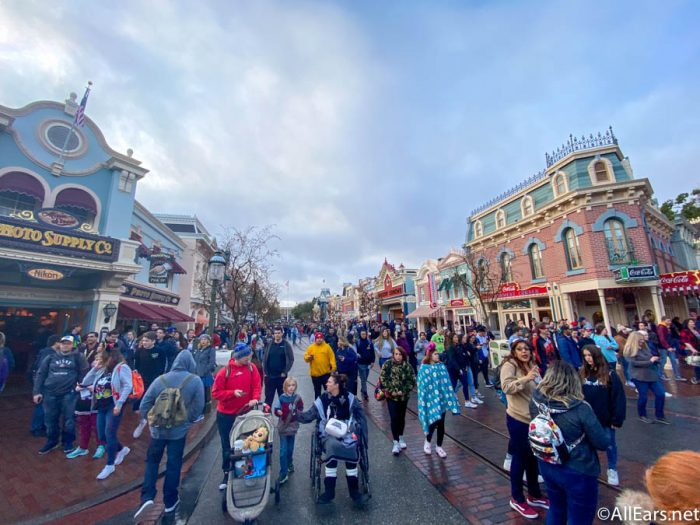 At the time, not much was known about the fire other than it caused temporary electrical outages throughout sections of the park. Well, now authorities have released some information on the cause!
According to the OC Register, the fire broke out in relation to a generator that was supplying power to the Fire Station building. The generator was temporarily in place during a construction process, and caught some foliage on fire near Jungle Cruise.
No one was injured and no damages were reported so luckily, this incident didn't cause any issues other than a temporary closure of affected areas.