It feels like the Festival of the Arts just began, and yet the 2020 Flower and Garden Festival is less than a month away in Epcot!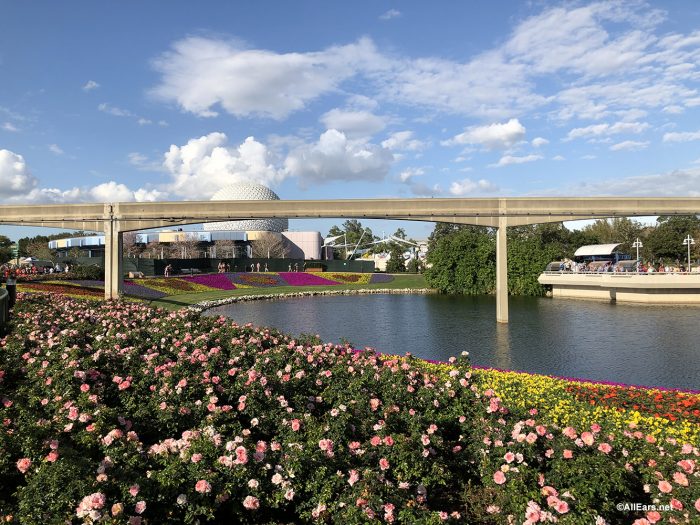 We've had more details coming out about the floral festival, including a new performer added to the line-up for the festival's Garden Rocks concert series!
Brazilian singer Claudia Leitte has been added to the line-up of performers for Garden Rocks!
The Grammy-winning songstress will be performing on May 22nd and 23rd at the American Gardens Theater in the American Adventure Pavilion of Epcot.
Will you be checking out any of the Garden Rocks show at this year's Flower & Garden Festival? Let us know in the comments below!