By the Hoary Hosts of Hoggoth! Today it was announced that the director of the Doctor Strange sequel, Scott Derrickson, is stepping down.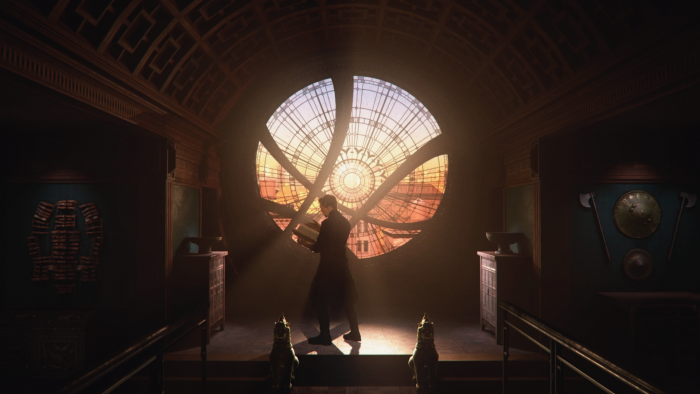 Derrickson directed the first Doctor Strange film that starred Benedict Cumberbatch as the Sorcerer Supreme, Dr. Stephen Strange. Derrickson and Marvel have both released statements that the separation was amicable and due to creative differences. Derrickson will, however, stay on as an executive producer.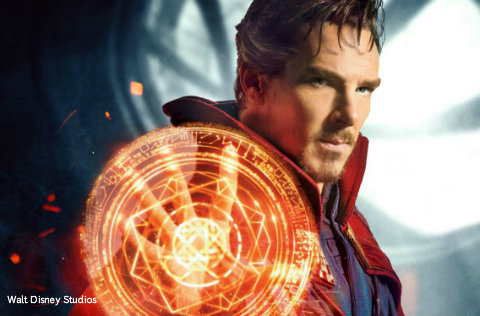 The sequel, Doctor Strange and the Multiverse of Madness, was set to start production in May of this year, and Marvel Studios has assured everyone that the director's departure won't delay the start. Doctor Strange and the Multiverse of Madness is set to release in May of 2021.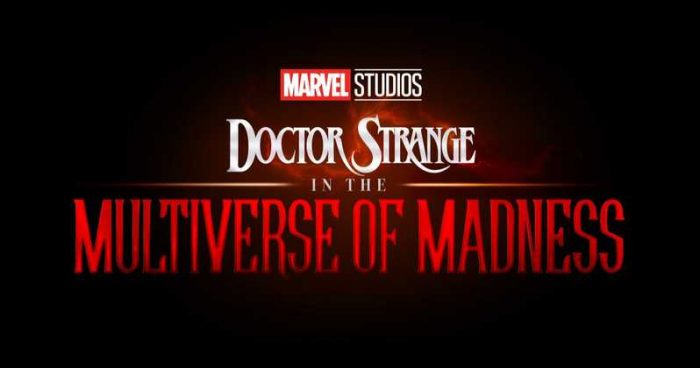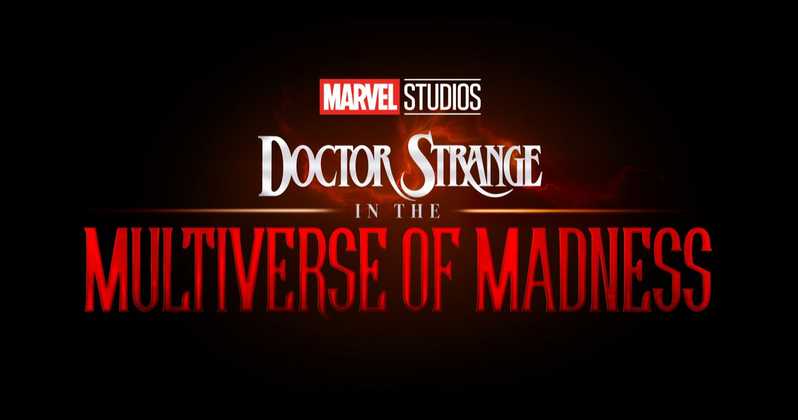 This isn't the first time a director of the first Marvel movie has left a sequel. It happened with Edgar Wright in Antman and The Wasp and also with Tim Miller and Deadpool 2. Both of those turned out pretty good, so we probably don't have to worry.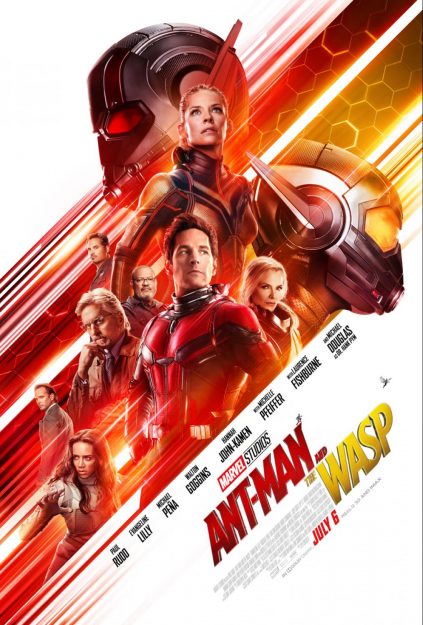 If you don't know who Doctor Strange is, then you missed the last two Avengers films, the last Thor film, and the standalone Doctor Strange film. Here's a crash course on the master of the mystic arts: Stephen Strange was the world's best surgeon and frankly a bit of a jerk until he was in a terrible car crash and his hands were injured so badly he couldn't perform surgery anymore. After modern medicine failed him, he went looking for alternative treatments. He discovered a group of supernatural warriors, and after proving himself, they train him in magic.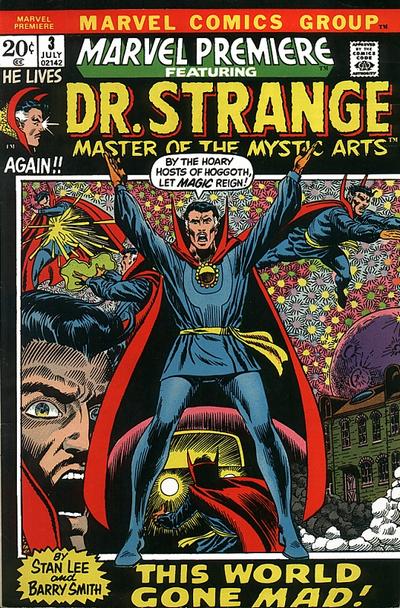 Eventually, he becomes the Sorcerer Supreme (the top magic guy) and stands between the forces of evil and the normal people who don't know there is magic in the world. He also lives in a fancy brownstone in Greenwich Village in NYC. You'd have to be a master magician to get an apartment like that in New York.
Are you excited for Doctor Strange and the Multiverse of Madness? Let us know in the comments.