Following the apparent wild success of Walt Disney World's Rise of the Resistance opening in early-December, with guests lining up for hours before Park opening in the hopes of securing a spot in the ride's virtual queue, the OC Register reports that Disneyland Park will follow suit, employing its own virtual queue for the second-of-its-kind attraction.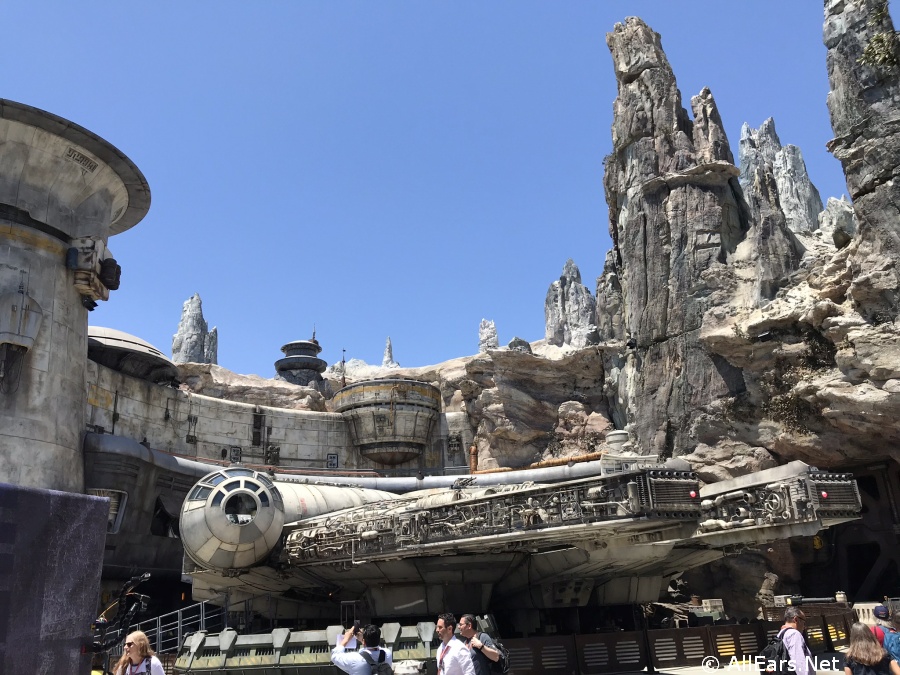 According the OCR, guests hoping to ride the attraction when it opens on January 17, 2020, will need to be in Disneyland Park in order to navigate, via the Disneyland app, to the virtual queue and join a boarding group. Just like at Walt Disney World, those who are in the queue will receive a push notification when it's their time to ride.
If you're heading to Disneyland for or just after the opening, be sure to familiarize yourself with the Disneyland app and be logged in and ready to rise when it's virtual boarding time!
Will you be enjoying a turn on Disneyland's Rise of the Resistance in 2020? Let us know in the comments!