The age-old question of which property reigns supreme — Disneyland or Walt Disney World — can result in some pretty heated debates. Both theme parks have their virtues, and they share many Disney-fied attributes. Still, plenty have asked: which is better overall?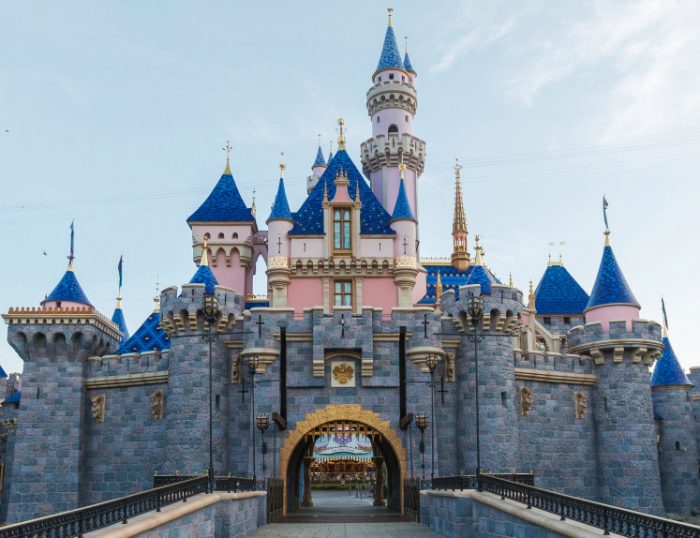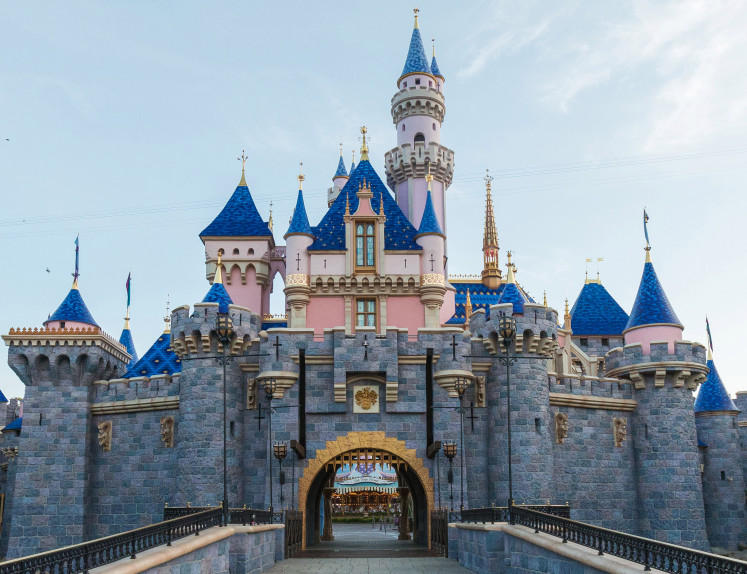 While we think that question is impossible to answer for everyone, there are a few noticeable pros and cons to keep in mind if you're trying to decide which park to visit. For argument's sake, we're celebrating the original park today. 
Here are five ways Disneyland beats Walt Disney World, every time:
Weather
While both parks can get plenty hot throughout the year, perhaps the most obvious advantage Disneyland has is that it doesn't have to deal with the Florida climate. Disneyland is certainly not in a bubble, and it can rain from time to time, but it's a far cry from the almost daily expectation that it could rain (torrentially) at Disney World at any time (particularly in the summer months).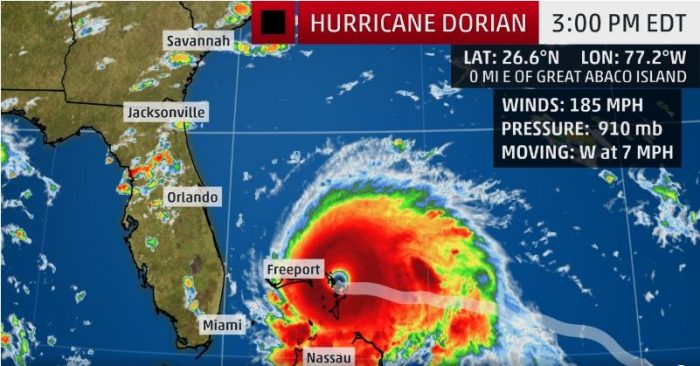 In general, you're also dealing with much lower humidity in California, which results in just about year-round pleasant weather at Disneyland. The chances that you'll encounter a 'wash-out' day in Disneyland are very small, and you can't beat that!
Historical Significance
It's simple: Disneyland is the only finished Disney park in the world that Walt Disney ever stepped foot in. When you walk through Disneyland, you feel a certain historical significance that Disney World can't match.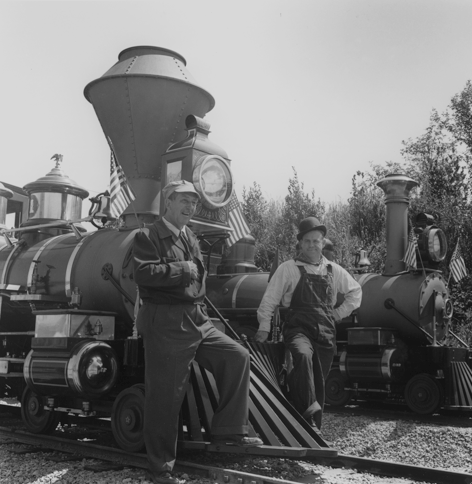 With Disney World set to celebrate its 50th anniversary in 2021, there's plenty of history to go around there, too. But Disneyland is the park that started it all, and that history can't be duplicated.
The Convenience of Getting Around
One of the most jarring differences between Disneyland and Disney World is the size of the two resorts. You can spend an entire week at Disney World and just begin to scratch the surface of all that there is to see and do.
Disneyland, on the other hand, could possibly be completed in one day. If you want to get from park to park at Disney World, you need to consider buses, Skyliners, ride shares, Minnie Vans…the list goes on, and it could easily take an hour to park hop. At Disneyland, you can park hop in a matter of seconds on foot.
Whether you prefer a smaller park like Disneyland or a massive property like Disney World, there's no denying that the convenience of getting around is a real perk.
Unique Offerings
Disneyland is a 'locals' park meaning there is typically a higher percentage of local guests per day than there are tourists. Disney World is typically opposite; many more tourists than locals.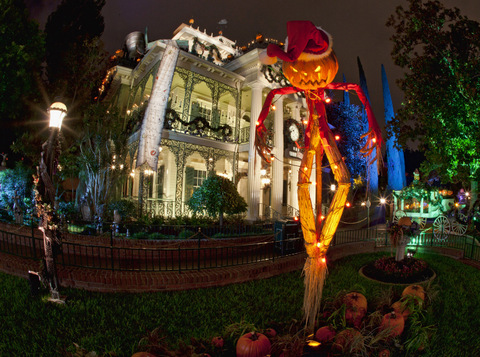 Because Disneyland attracts repeat guests and Passholders throughout the year, it's important to update their shows, attractions, and seasonal offerings to keep things interesting. Disneyland features regular holiday overlays of their most popular attractions, including Haunted Mansion and it's a small world. You are also more likely to see new fireworks shows at Disneyland than at the Magic Kingdom.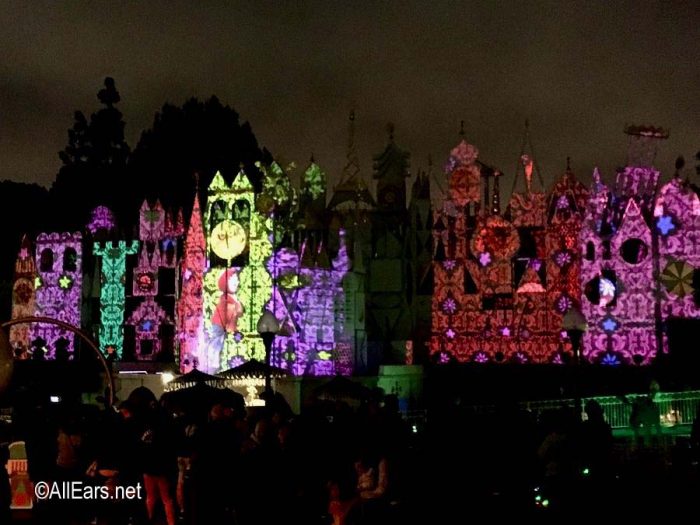 The Flexibility in Planning
While planning a last-minute trip to Disney World is definitely doable, there's no denying that Disneyland reigns supreme in flexibility. Again, the fact that Disneyland is more of a local's park means that the majority of their guests on a day-to-day basis did NOT plan their visit months in advance. On the contrary, many of their guests probably decided that day they wanted to swing by the parks for a few hours.
Disneyland doubles down on the flexibility of planning day-of with MaxPass, which is a feature you can add to your park ticket that allows you to book FastPasses directly from the Disneyland App. It is similar to FastPass+, but at major difference is that there is no 'advance' booking of FastPasses in Disneyland it is all done same day. This frees guests from having to make decisions on FastPasses months before they even arrive.
Have you been to both Disneyland and Disney World? How do they compare to each other? Do you have a favorite? Let us know in the comments!
Join the AllEars.net Newsletter to stay on top of ALL the breaking Disney News! You'll also get access to AllEars tips, reviews, trivia, and MORE! Click here to Subscribe!