This summer has led to a wave of Designer Ears being released at Disney Parks, and with the fashionable designs, there's really been a design for every taste!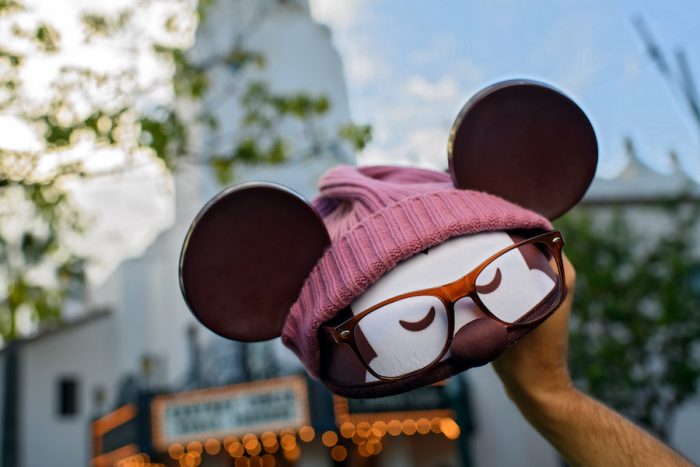 We've reported on the release of several designer ears, including the Alex and Ani ears, the pricey (though sparkly) Heidi Klum ears, and MORE! But the most recent pair of ears are a big divergence from the previous versions.
Available at both Disneyland and Walt Disney World tomorrow, October 18, are these totally cool (and desperately on-trend) Hipster Mickey Ears.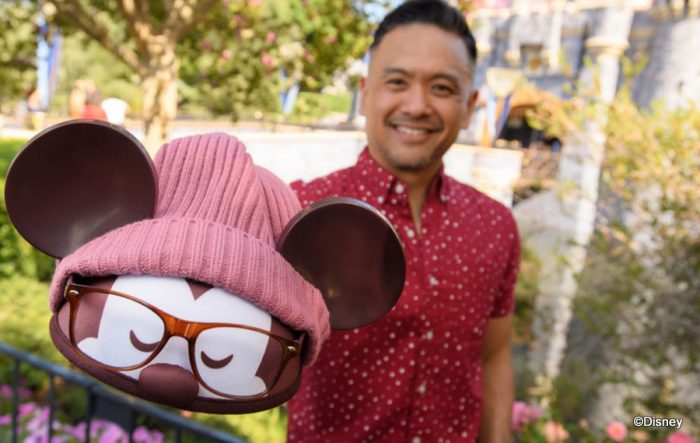 The new ears had a limited release at the D23 Expo, but this is the first time that they'll be available in the Parks. Previously, we've seen these ears priced at $58, and we expect the price to stay the same.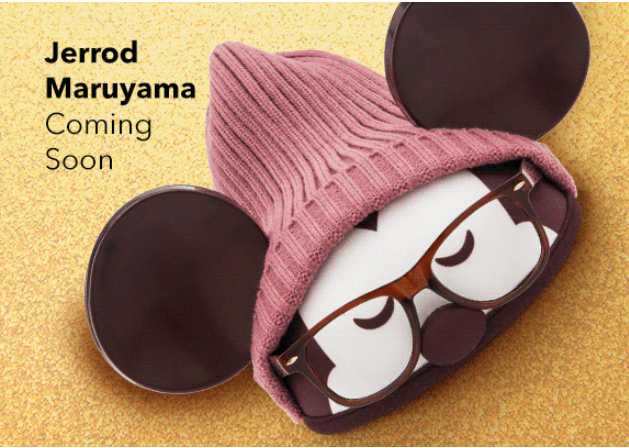 Hipster Mickey is a fun character from the mind of designer Jerrod Maruyama featured in his print "Happiest Hipster on Earth." We're excited to see him represented in his own pair of ears!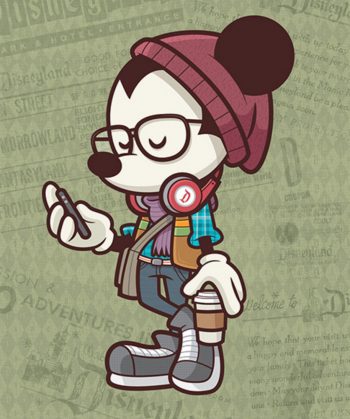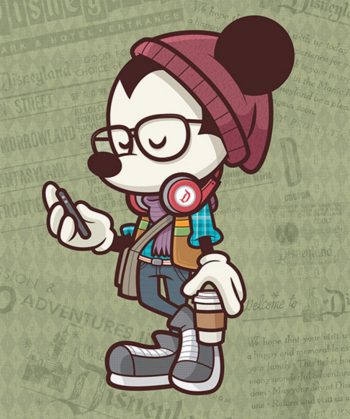 These ears are likely to be a hit so if you want to get them "before they were cool," grab them in the Parks or online at shopDisney tomorrow! And if you're a fan of the artist, you can meet Jerrod Maruyama at WonderGround Gallery at Disneyland from 2-4PM tomorrow, October 18!
Will you be picking up a pair of these too-cool new ears? Let us know in the comments!
Want to learn more about the Disney Parks Designer Ears Collection? We can help!