While we all know that Disney heroes and heroines have taught us a LOT throughout the years, have you ever stopped to think about the lessons you learned from Disney villains?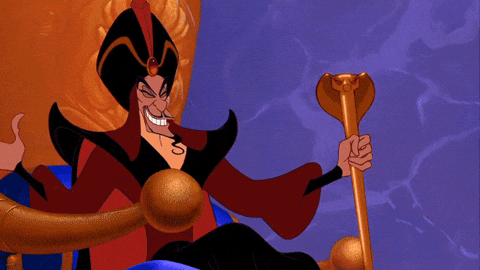 We've pulled together nine poignant life lessons we learned from Disney villains!
Ursula
Ursula teaches us the importance of body language. She also oozes self-confidence and shows what it means to be comfortable in our own skin (right up until she transforms herself into a human and tries to steal Prince Eric…). Stay true to yourself, sea witch!
Captain Hook
Captain Hook teaches us that no matter how strong and confident a person may be, everyone is afraid of something! In his case, it's a croc.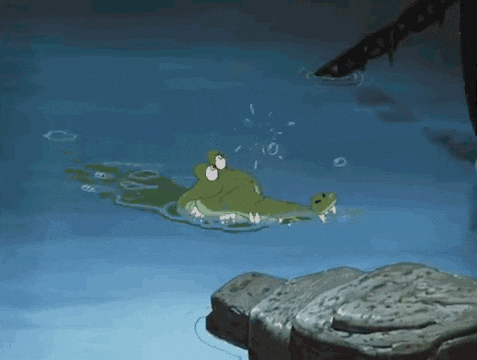 Mother Gothel
Mother Gothel shows that while it's okay to hold onto our childhoods, we all need to grow up sometime. And with her vile self as an antithesis, we also learn that aging is part of life's journey.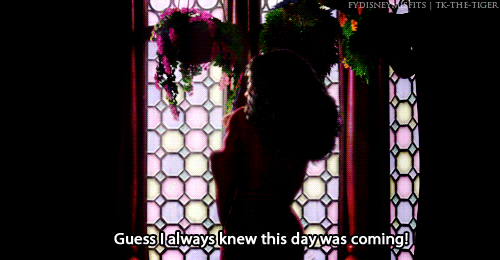 Cruella de Vil
Cruella de Vil teaches us the importance of fashion (which, you know, obviously she takes too far…) and how to look stellar while kicking major butt.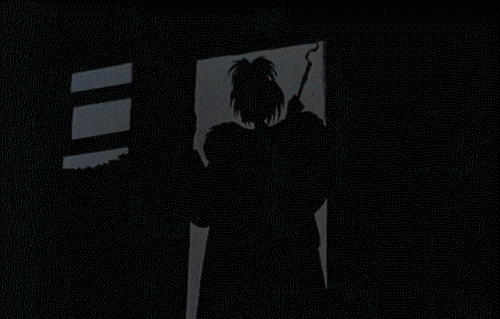 Evil Stepsisters
From this snooty duo, we learn that you don't have to think the same as your parents. It's OKAY to have different wants, desires, and beliefs from the people that raised you. Venture out and see the world for yourself like Anastasia in Cinderella 2.
Maleficent
After watching Maleficient, it's clear that everyone deserves a second chance!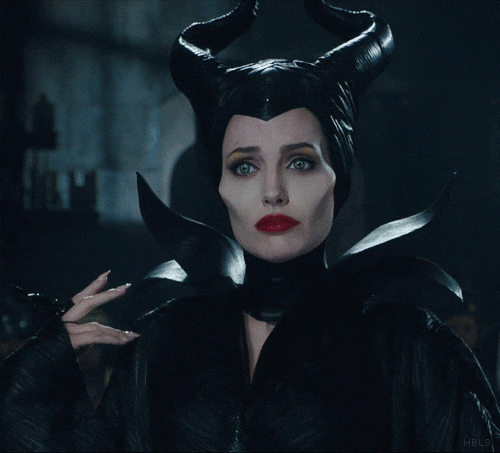 The Evil Queen
While the Evil Queen seeks validation from an all-knowing mirror, she inadvertently teaches viewers that the real magic is finding love within.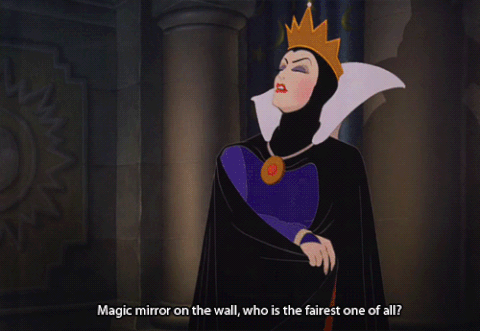 Gaston
Gaston teaches us that you can't always get what you want, especially if you go about achieving it in the wrong manner!
Scar
Scar teaches us that there are repercussions for your actions. He also exemplifies the notion that one should not attempt to achieve one's goals by tearing others down.
What did the Disney villains teach you? Let us know in the comments below! 
Click below to subscribe to the AllEars® newsletter so you don't miss any of the latest Disney news!