It's waaaay too easy to overspend when dining at Walt Disney World. There are so many creative and appealing options, especially when it comes to snacks, that it's easy to choose something simply because it looks cute or eye-catching. Unfortunately, there are a few snacks that look good enough to eat but are, in reality, ultimately gross.  Still others break the bank without providing much bang for the buck from a flavor or satisfaction standpoint.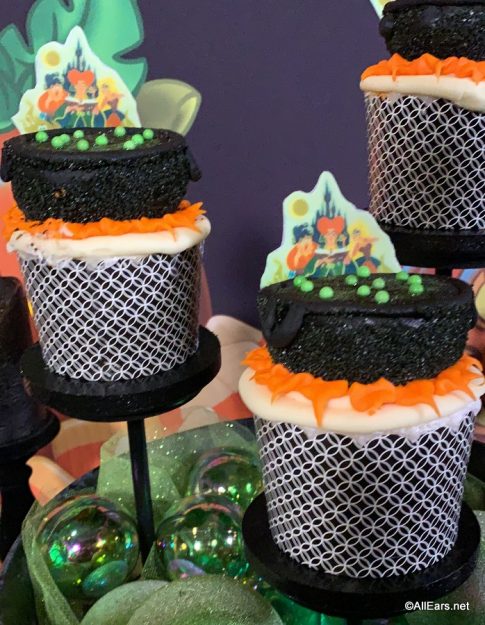 That's why we're here to tell you about the most regrettable Disney World snacks in terms of cash money and flavor.
Snacks that Cost Less Than $5
If you're a part of the Disney Dining Plan, it's important to use your snack credits to their maximum potential so you can maximize your potential savings.
One thing that you'll likely regret doing is spending your snack credits on things that cost less than $5. A few of the most common snacks that people end up purchasing with DDP are bottled water and plain Rice Krispie Treats.  These are both boring and don't give DDP users the most value for their snack credits.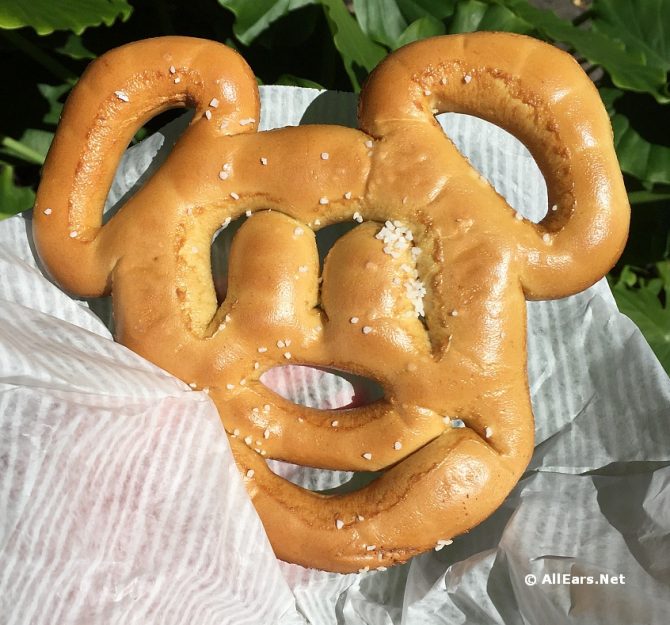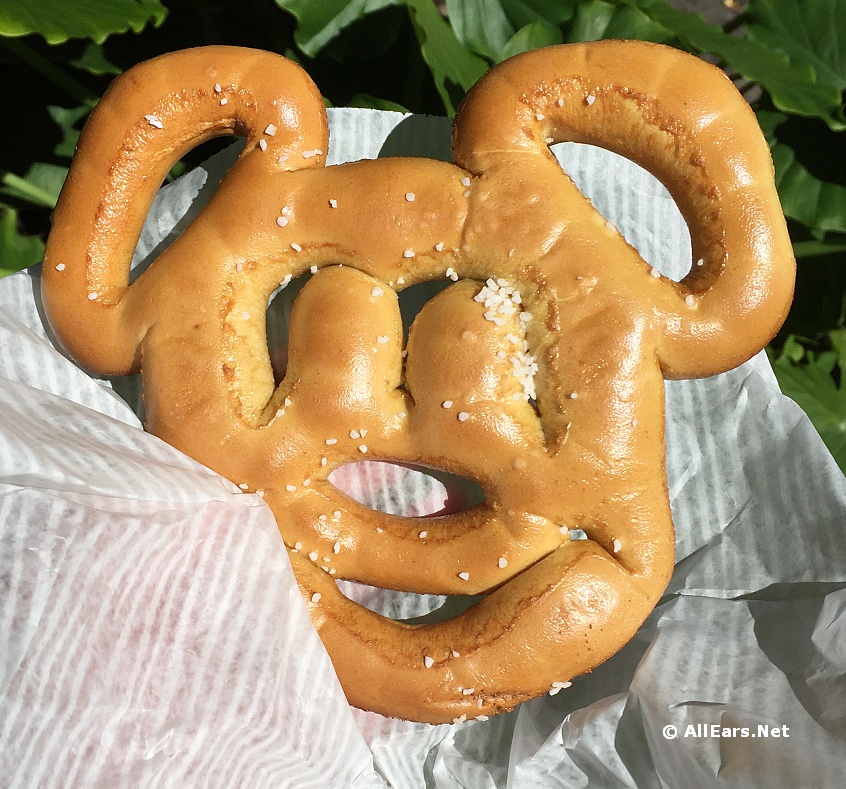 And while these under-$5 snacks might be cheaper for someone who is trying to budget, there are other inexpensive options like specialty cupcakes, which typically cost about $5.49, that often offer a more delicious dining experience. Another cheap and yummy snack is the Cinnamon Roll at Gaston's Tavern! Nothing boring about this indulgent treat!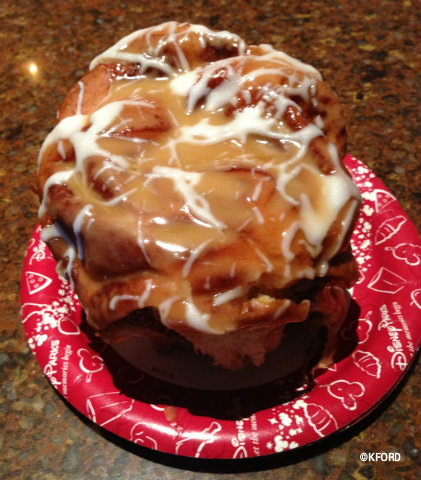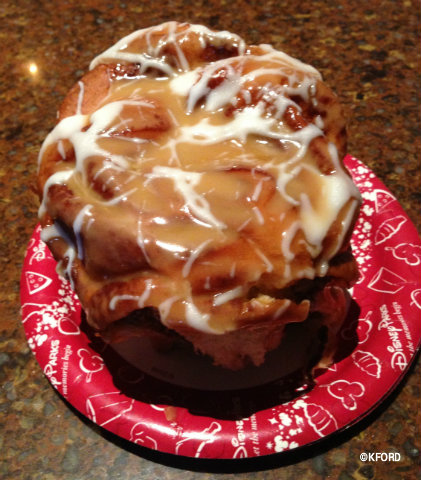 Anything You Can Get At Home
Other regrettable snack options whether you're on the Disney Dining Plan or not are items that you can purchase at home. These include prepackaged treats like candy, premade bakery snacks, cotton candy, bags of chips, simple cupcakes, and standard cookies.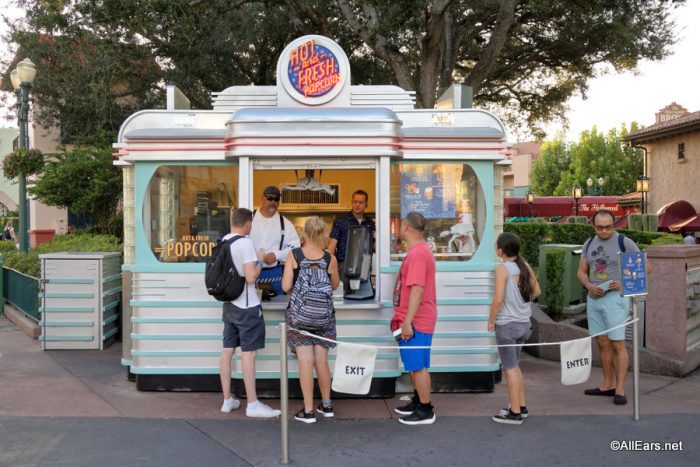 Disney has SO many unique and delicious snacks that you likely won't regret. Many of these have become Disney classics that you probably won't be able to find outside the Parks. We're talking' the Nutella Waffle from Sleepy Hollow, the Cheshire Cat Tail from Cheshire Café, and the Pulled Pork Fries from Flame Tree BBQ .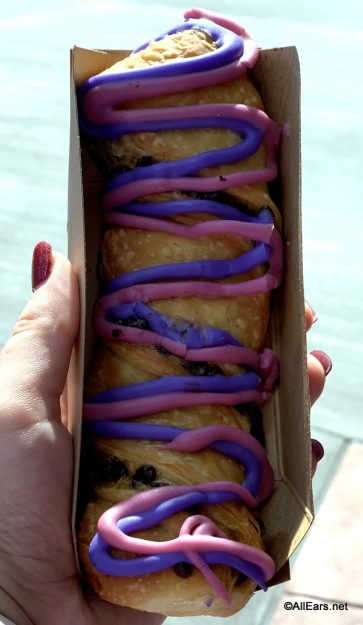 Giant Over-The-Top Cupcakes
Another thing you may find yourself regretting are those adorable over-the-top cupcakes. While many are good, there are a few that end of being all style and no substance. A few of the not-so-yummy ones are the the Amuck, Amuck, Amuck cupcake from this year's Mickey's Not-So-Scary Halloween Party and the SUPER cute but unsatisfying Princess Aurora Cupcake.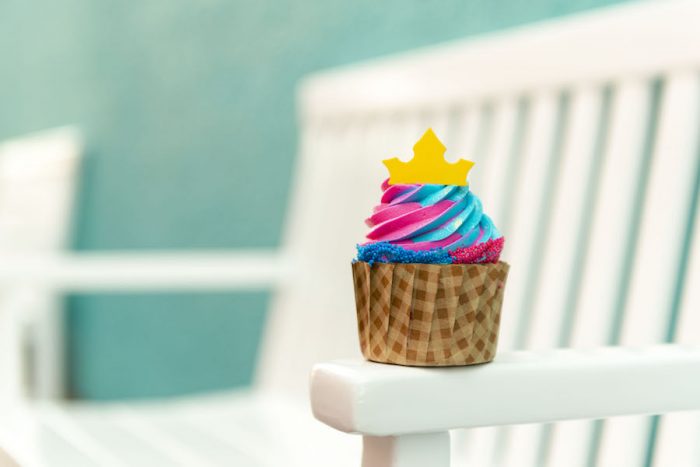 This is where research and reviews come in! Be sure to look into things ahead of time to see what's worth your money and what's worth those snack credits! And if a cupcake is covered in black icing (like the Amuck Cupcake), that's almost always a red flag!
What's your favorite Disney World snack? Let us know in the comments below! 
Click below to subscribe to the AllEars® newsletter so you don't miss any of the latest Disney news!