With price increases to Annual Passes, dining plans, resort parking, and even incidentals like reusable shopping bags, many people are starting to wonder whether Disney is still worth it.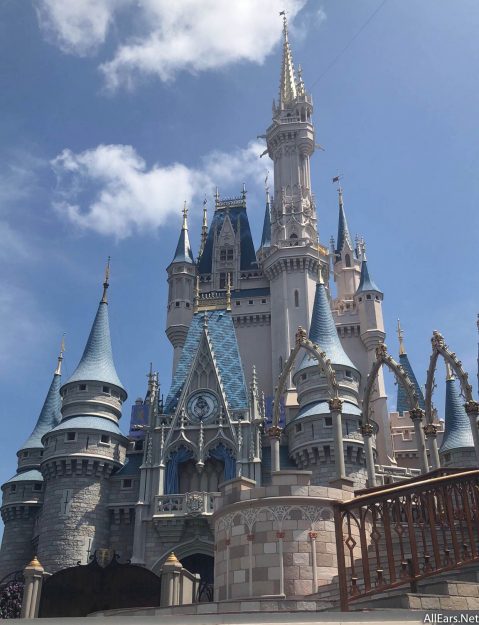 Or, even further, if Disney "Magic" is a thing of the past.
If you look strictly on the surface, it's easy to see why some might think Disney has shifted its focus within the last few years.  It has acquired more non-Disney intellectual properties like Lucasfilms' Star Wars and Marvel and it has streamlined its operation in a lot of ways. To some, the company really seems to be more focused on making money than making magic lately. It's not just all of the price increases that people point to. The parks have removed beloved attractions like the Great Movie Ride while testing merchandise locations in classic locations like Main Street Cinema. It seems that more and more corporate decisions are driven by the bottom line.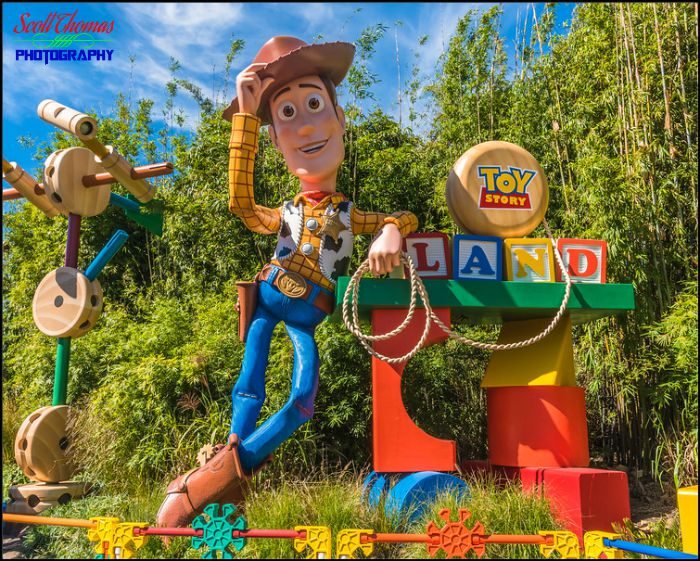 So, where has the Magic gone? Is it still there? Or has Disney become a company solely focused on the Almighty Dollar?
Well, of course, it's easy to not be feeling the Disney Magic when you're paying off those hefty Disney vacation bills. There's simply no denying that Disney prices have been going up for years and will continue to do so.
But this doesn't have to take away from the Disney Magic… if you don't let it. Honestly, if you can look past the crowds, the heat, and the high prices, the Magic that has always been there, is easy to find.
One place I find Disney Magic is with the Cast Members. They are so knowledgable and truly do their best to give you the most wonderful Disney vacation. They work really hard, but still make each person feel like a VIP.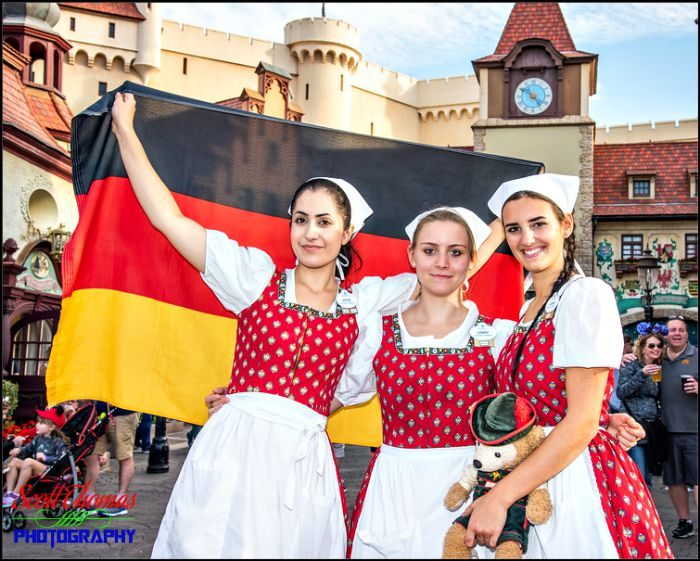 Another place dripping in Disney Magic is the entertainment offerings. Anyone can feel like a child again as they watch a parade go down Main Street U.S.A. or while they watch Mickey and Minnie perform together on stage.
This feeling of Magic also seeps into a few magical dining locations, like Cinderella's Royal Table and Be Our Guest Restaurant. Being able to eat in a castle or to dine in the same room that Belle and Beast danced in is one of the most magical experiences someone can have when visiting the parks… and that goes for the youngest Disney fan to the youngest-at-heart!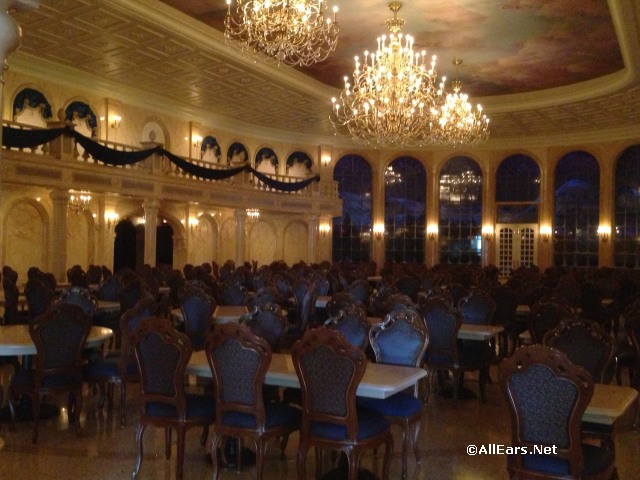 Disney is also bringing Magic to the parks in a new way by adding all those intellectual properties I mentioned earlier. Just think, for a Star Wars junkie, could there be anything more magical than being able to step into the world of the films you have been obsessed with since you were a child? Disney is literally bringing dreams to life with new lands like Pandora — The World of Avatar, Toy Story Land, and Star Wars: Galaxy's Edge.
Finally, is there anything more magical than seeing your child visit a Disney park? I mean, just watch their eyes light up as they see the castle for the very first time, or when they meet their favorite character, or when they're watching the fireworks at the end of the night. Hearing the little ones oooh and aaahh with delight, their little hands squeezing yours tight… That's Magic. That's what makes Disney worth it in the end, despite whatever not-so-magical realities there might be.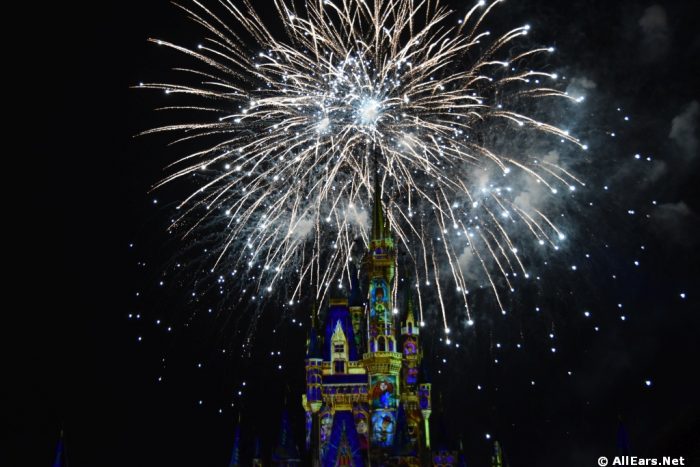 So, is the magic still there? I think so… and I think it always will be.
Do you think the magic is still there? Let us know in the comments below! 
Be sure to follow @allearsnet on Instagram and Twitter!
Check out our YouTube Channel for reviews, news, information and more!
Click below to subscribe to the AllEars® newsletter so you don't miss any of the latest Disney news!