Avengers: Endgame is $45 million away from becoming the highest-grossing film ever, taking the title from Avatar. Now, it looks like Marvel found a way to reach this achievement faster — by next weekend.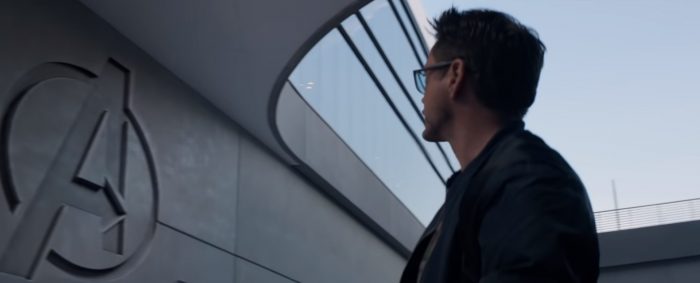 Avengers: Endgame has already smashed box office records — and is ready to sit at the top of the mountain. But how?
At a recent press event for the upcoming Spider-Man: Far From Home Marvel's president Kevin Feige told various outlets that the film will be re-released with footage that was not in the original release, and  there would be additions at the end of the film — which may imply end credit scenes, which were missing (except for that sound) at the end of Avengers: Endgame.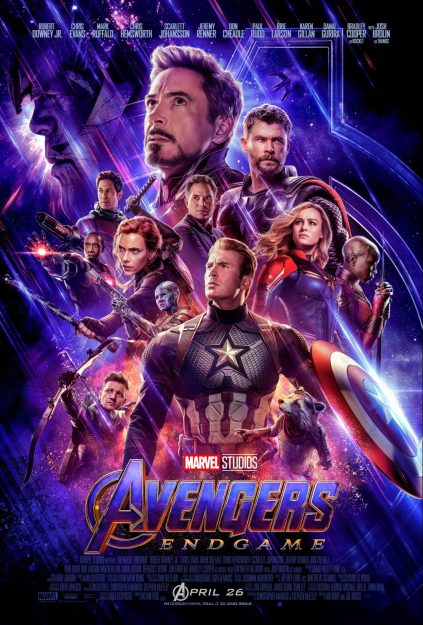 Feige was more specific with ScreenRant stating: "If you stay and watch the movie, after the credits, there'll be a deleted scene, a little tribute, and a few surprises. Which will be next weekend."
As of June 16, Avatar's worldwide gross from box office sales is $2,787,965,087, while Avengers: Endgame's gross sits at $2,743,413,99.
Look for the re-release in theaters next week.
Will you be in the theater next week to see the new footage? Let us know in the comments.
Find out if you have seen too many Marvel films here (like that's even possible).
Read more about Disney California Adventure prepping for the arrival of Marvel's Avengers next year – and why the Avengers can't assemble in Disney World
Sources: CNN, Variety, ScreenRant
Can't get enough Marvel and Avengers? We can help you! Learn more about Avengers: Endgame here!
And for a post full of spoilers (we warned you):
Be sure to follow @allearsnet on Instagram and Twitter!
Check out our YouTube Channel for reviews, news, information and more!
Click below to subscribe to the AllEars® newsletter so you don't miss any of the latest Disney news!