Magic, mirror on the wall, which new trendy collection is the fairest of them all? We have known for a while that the Imagination Pink and Magic Mirror Metallic collections were making their way to Disney. And as of today, they're FINALLY here!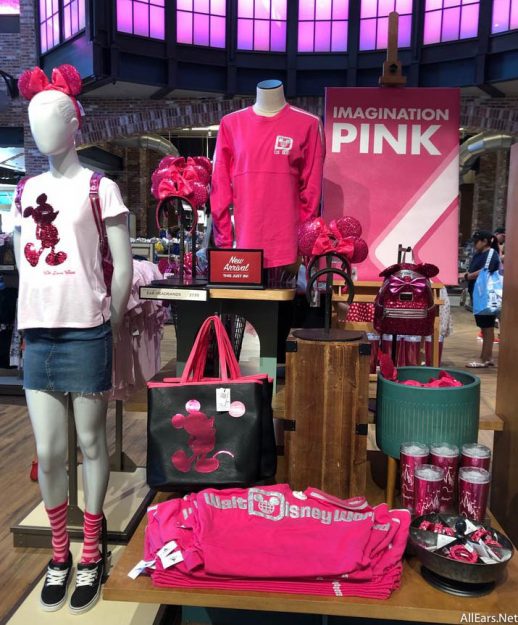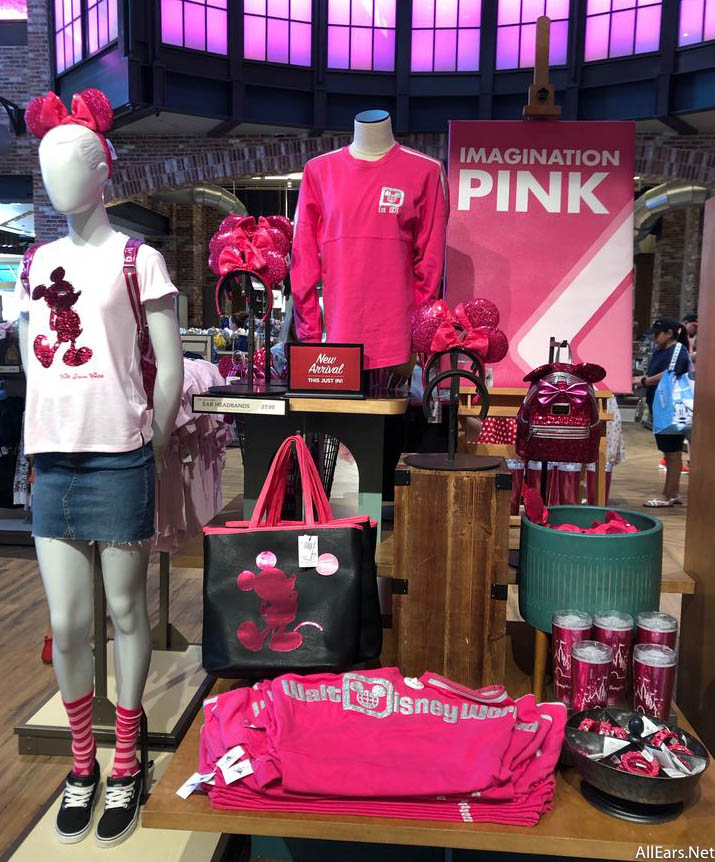 But, we're seriously having a hard time picking which new collection is our favorite!
The Magic Mirror Metallic collection is fit for a queen.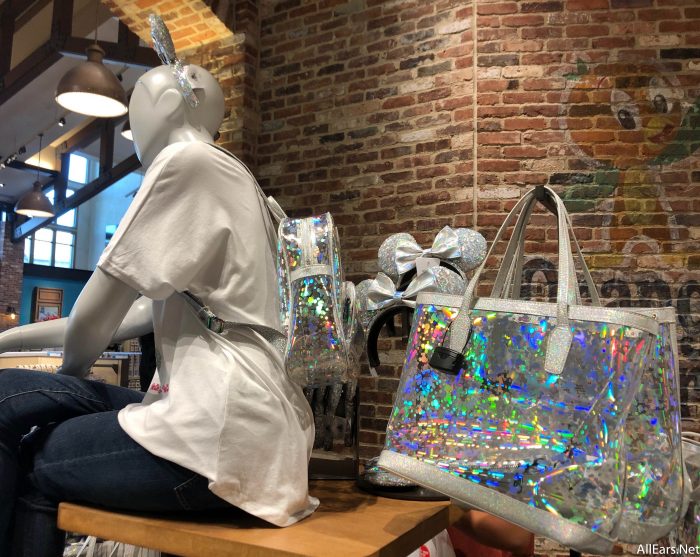 The collection has a brand new pair of ears that are super versatile and shiny… I am living for that iridescent bow, aren't you?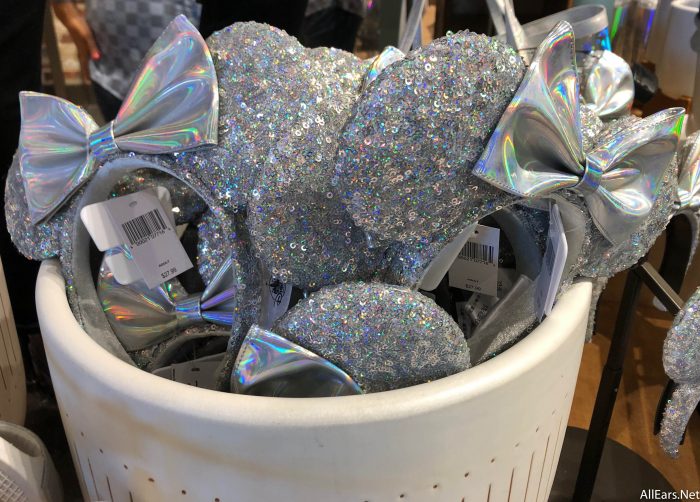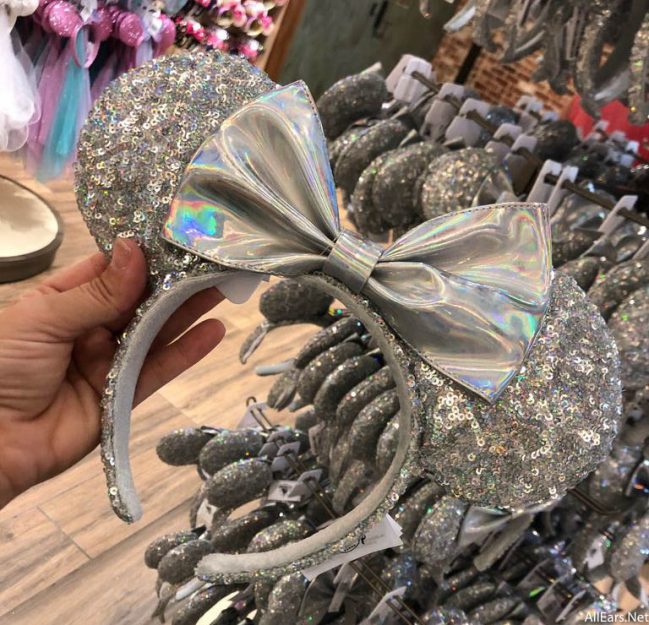 You can also get a clear backpack with Magic Mirror Mickeys all over it.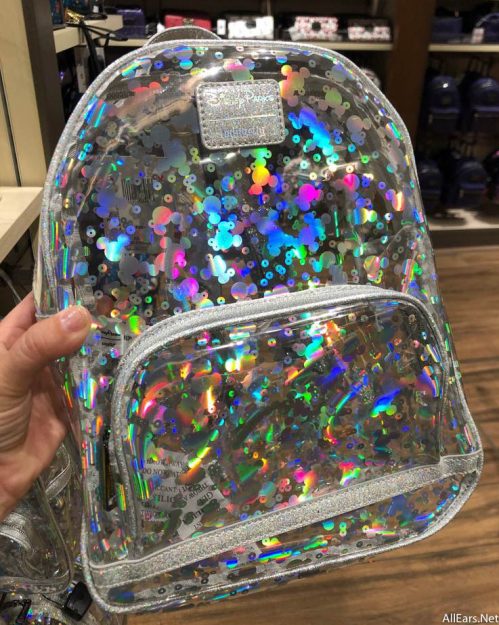 In the light, they have a rainbow-like feature. And the straps match the silver sparkles on the ears perfectly.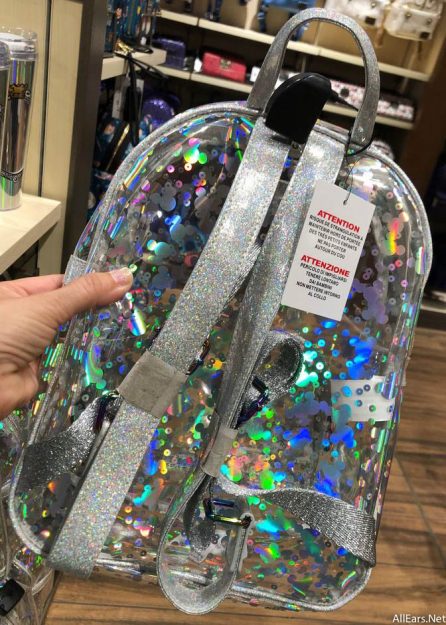 And if you are looking for something a little bigger… you can also get a Magic Mirror Metallic tote!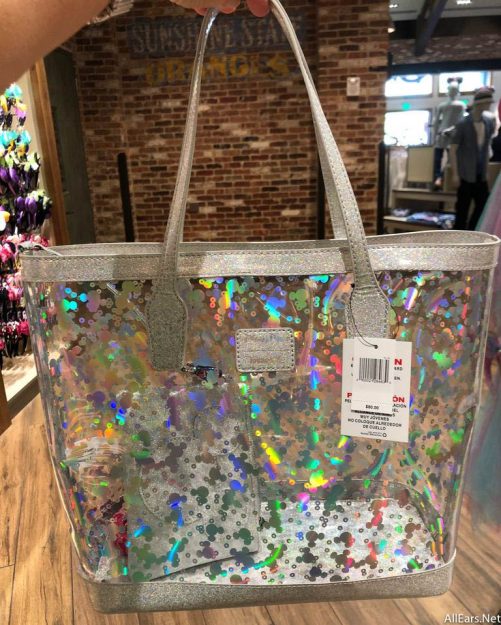 Just like the backpack, it has the same fun rainbow-like Mickey heads on it! And get this — the tote comes with a super cute and practical Mickey coin purse.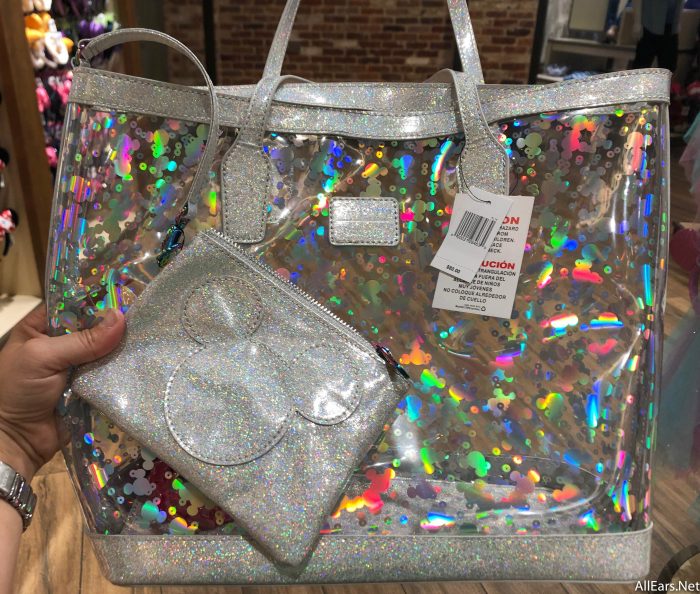 You can also get a phone case to match your ears, backpack, or tote.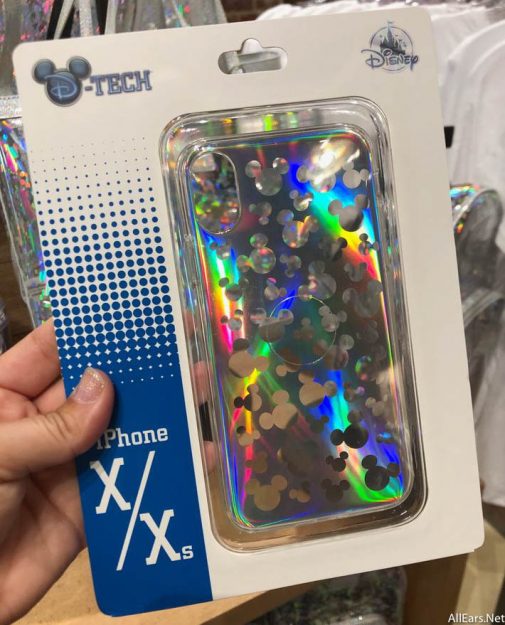 But, is this collection the fairest of them all? Or do you think the Imagination Pink collection takes the cake?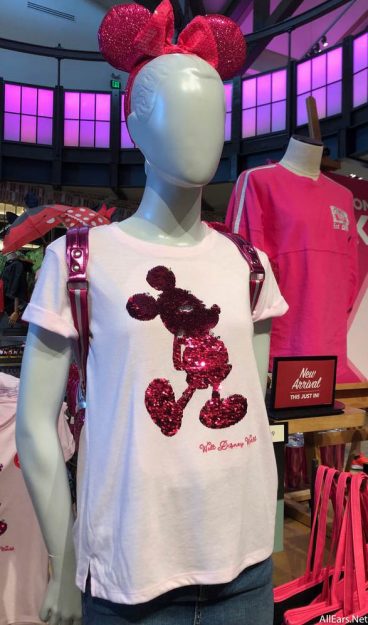 The Imagination Pink collection has a pair of ears complete with the newer pressed glitter look!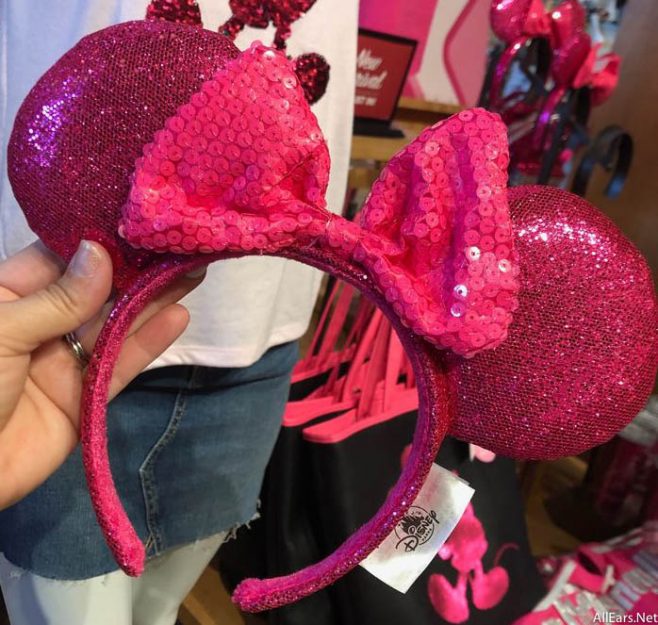 We have finally been blessed with the new spirit jersey's presence. And this new merch piece was certainly worth the wait.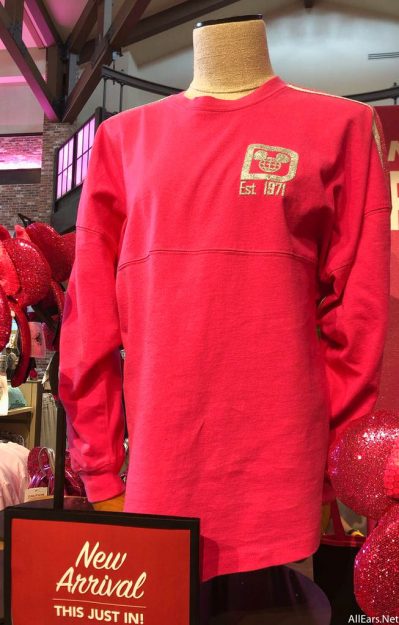 I love the new bright color and the silver accents. It might be a little warm for sleeves, but the color totally screams summer to me.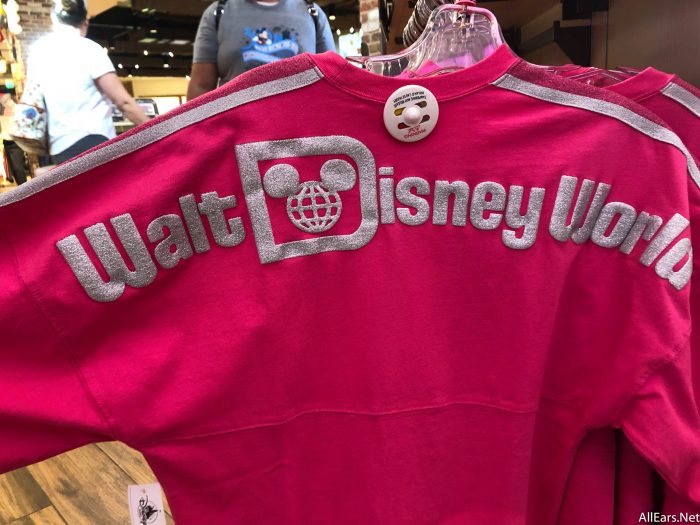 And much like the Briar Rose Gold collection, there's a new backpack option. We LOVE the glitter, the bow, the Minnie ears… OK, we love everything about it. But, how could you not? It's just adorable.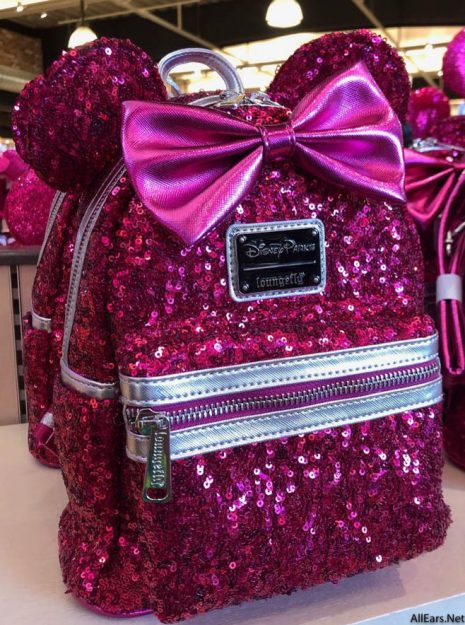 And just when you thought this collection couldn't get any better. There's also a new tumbler and new Imagination Pink accessories!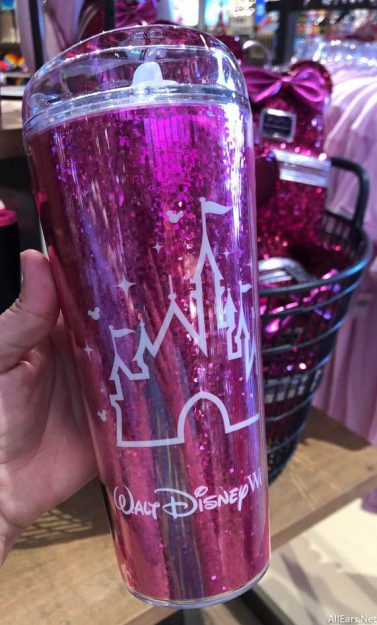 You can currently find these pieces at World of Disney in Disney Springs and we have spotted them in Disneyland! So, be on the lookout when you're in the parks.
Be on the lookout today as we check out everything else that's new around Disney Springs!
Which collection do you prefer? Help us settle the debate in the comments below! 
Click below to subscribe to the AllEars® newsletter so you don't miss any of the latest Disney news!