Dumbo hit theaters today! In honor of the live-action films debut Disneyland Park released a Dumbo sipper and a Casey Jr. popcorn bucket to celebrate.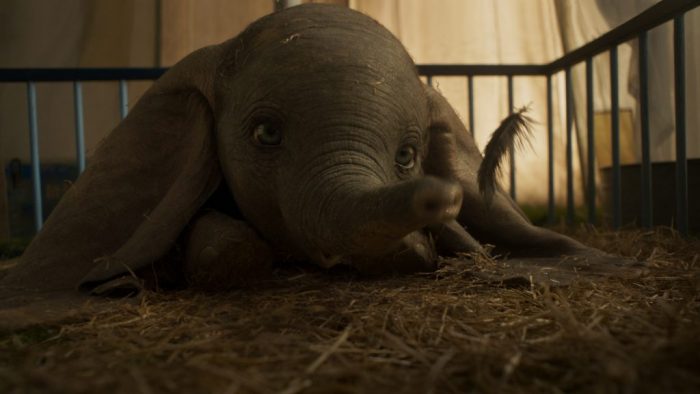 You can head over to Fantasyland to pick up these Dumbo and Casey Jr. gems. The Casey Jr. Premium Popcorn bucket features a removable smokestack train whistle. These popcorn buckets are available for $17, while the Dumbo Premium Sipper can be purchased for $18. Each are sold separately and are available while supplies last.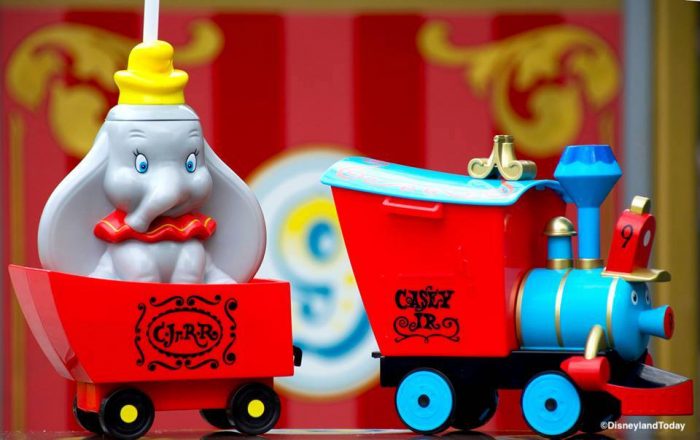 Disney Parks popcorn buckets have become one of the go-to souvenirs in the park. And this Casey Jr. one is definitely one to add to the collection!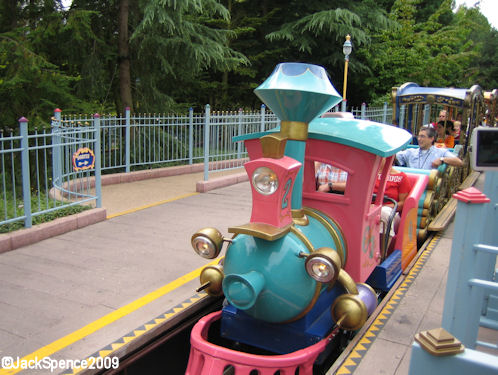 Love Dumbo? Want to learn more about the new live action Dumbo? Check out these other posts!
Are you excited to see this new live-action version of the Disney classic? Comment below and let us know if you plan to bring your new popcorn bucket when you go to see Dumbo in theaters!