That's right! I'm setting sail tomorrow for a cruise on the Disney Cruise Line's Magic! It's a five-night cruise departing from Miami, with stops at Grand Cayman and Disney's Castaway Cay along the way.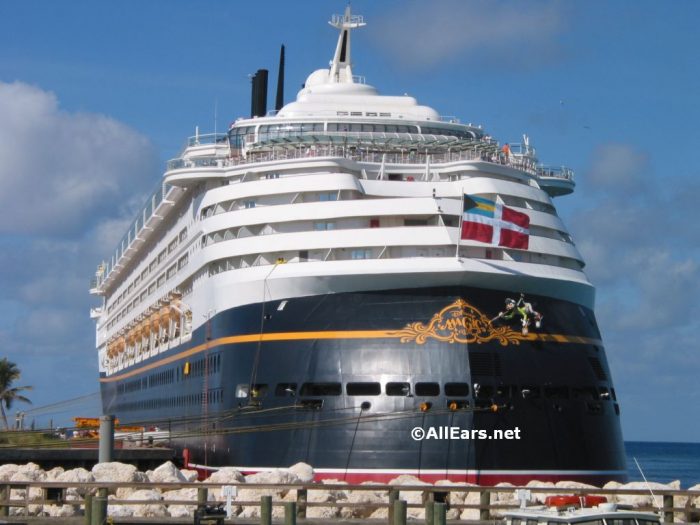 Best of all, one of the "at sea" days is a very special Marvel Day at Sea! That means that all day long, I'll be treated to activities with a Marvel character theme.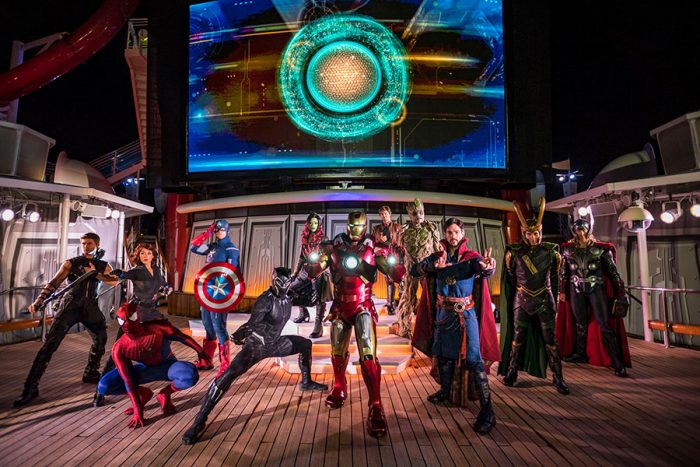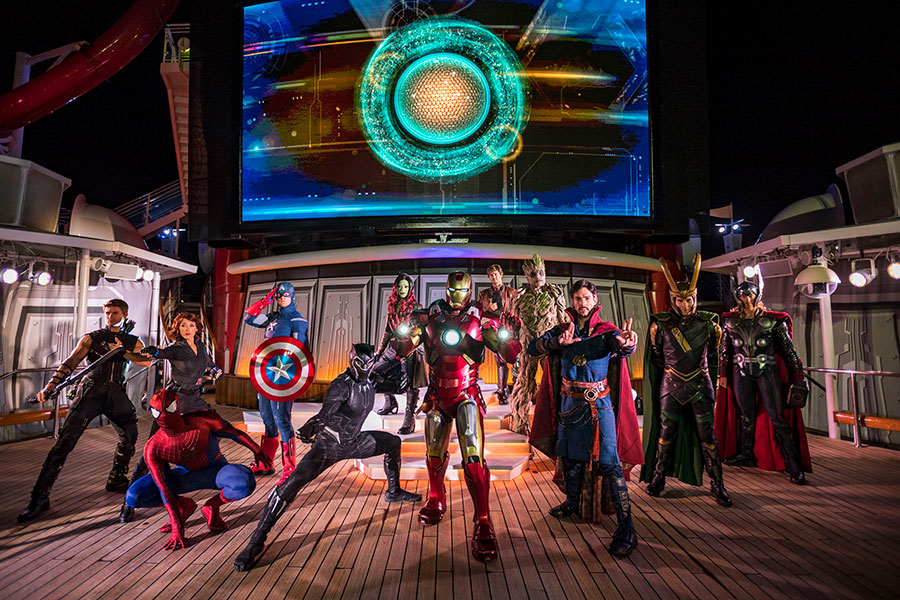 In addition to meet and greets with a variety of Marvel Super Heroes like Iron Man, Star-Lord, Captain America, and Black Panther, I'll get to meet, for the very first time, Captain Marvel, whose feature film debut is coming up on March 8. Along with the character interactions, there will be Marvel-themed youth activities, special merchandise and themed food and beverage offerings, and a Marvel deck show spectacular to cap off the night. I can hardly wait!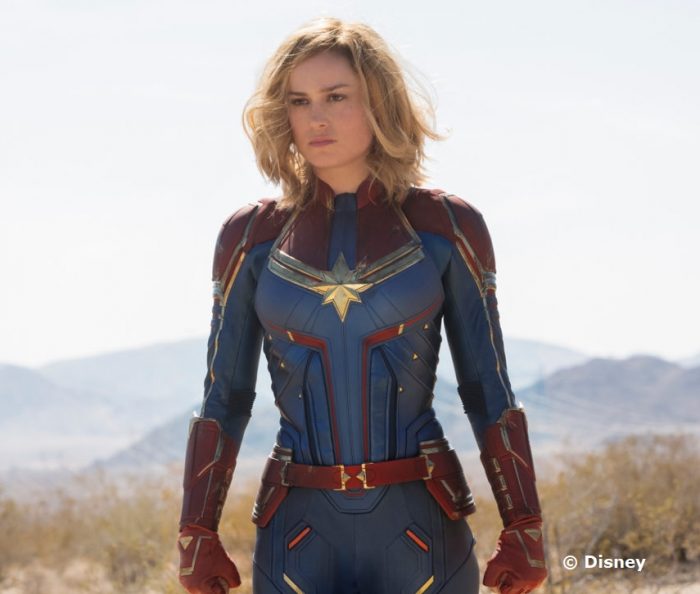 Marvel Day at Sea will occur on nine more special cruises in 2019. Learn more about the special cruises on the Disney Cruise Line website.
Be sure to follow me on Instagram to join in the fun as I meet and greet super-heroes and discover all the related activities on this special cruise this week.
Do you have any specific questions about the cruise or Marvel Day at Sea? Leave me a note here in the comments and I'll try to answer!
And be sure to check back later this week, as I'll be sharing photos and my thoughts on the experiences here on the site.
Disclaimer: I am an invited media guest of Disney on this upcoming cruise, but that will not affect my reviews — my opinions are my own.
Subscribe to the AllEars® newsletter by clicking below and get our FREE download of 109 Tips for your Disney World vacation!